Are you looking for a professional headshot photographer in Surrey or Berkshire and Sussex? I would love to help you. It's always a pleasure to meet interesting men and women who are looking for some beautiful headshot portraits to use in a variety of ways. I photograph a lot of actors and musicians for auditions, professionals wanting a stand out headshot for new job opportunities, presentations, company reports and their websites, and quite a few people looking for a gorgeous picture for dating websites!
Jan wanted some new headshots to use on her website and social media. We had a great morning together, especially as we were joined my expert make up artist Lydia from Lydia Jane Styling .We had such a fun time together getting just the right look for Jan, which included a lighter day time look, and more made up evening look. I hope you agree she looks fantastic, and what a set of stunning portraits that are sure to make her stand out from the crowd.
If you would like further information on a headshots photography session see my headshot information page or headshot gallery page.
If you are looking for a special Christmas gift for your loved one, a friend or your parents, why not consider one of my gift vouchers which can be used for a family portrait session in 2018. Let me capture some precious memories that will last longer than a woolly hat or an ice cream maker!
I am doing a special offer on a limited number of Christmas gift vouchers for £95 for a family session in 2018 (saving you £80!), so contact me soon to secure your special gift for your loved one.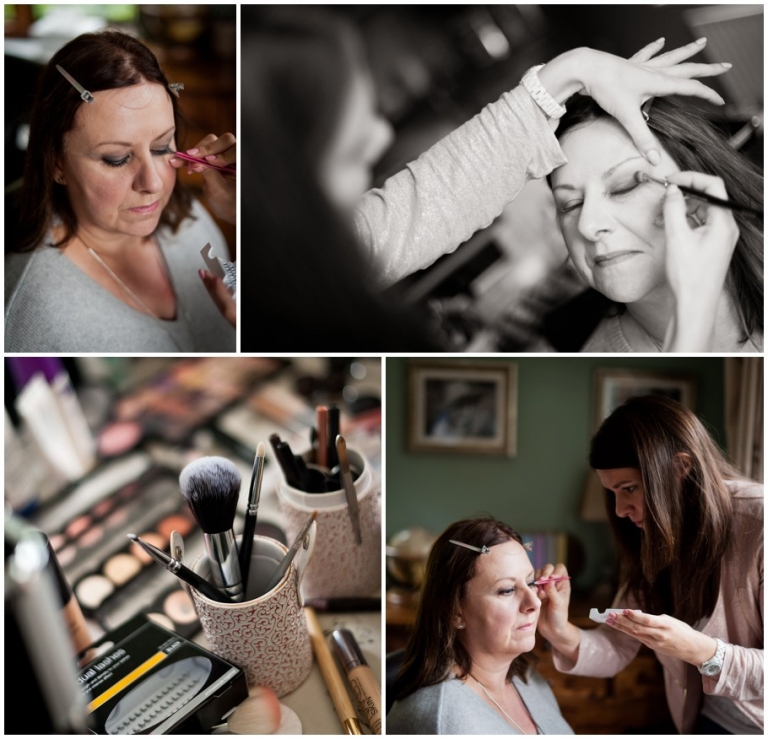 All images captured by Nicola Light Photography // Headshot Photographer Surrey