Looking for a professional headshot photographer?
Professional headshot photography is often used by local business people, actors and authors to give them a professional edge. Headshot photography can also be used to give you a great looking profile for social media or even dating websites! I mostly undertake headshot photography in Surrey, but am happy to travel for headshot photography to Sussex, Berkshire and South London.
My aim is to help you reach your highest potential, so here's how it works….
Before the session
Before the headshot photography session, I like to understand what sort of portraits you're looking for, where you'll be using them, e.g. online, brochures or Spotlight etc. This enables me to exactly meet your brief for the style of photography and type of headshots that you are looking for.  I like to work with you to produce stand out portraits that capture your individual personality or the mood of your organisation and will get the attention you deserve!
During and after the session
The headshot photography session lasts about 2 hours, during which time you are welcome to have a clothes change if you wish. I tend to do the headshot sessions in the studio garden (near Guildford, Surrey) which has some interesting backgrounds. Although I am happy to discuss a location of your choice. My aim is for you to feel comfortable, relaxed and to enjoy yourself. This helps me bring out your true personality. Once we feel we've got the shots we need, we head to the studio to upload them to the computer. We then look through them together on a large screen, so you can decide on your favourites and I then edit them in front of you, so you have control over the level of retouching you may wish to have.
Pricing
The session costs £150 which includes 3 digital files ready for you to use on social media, websites or for printing etc. Additional files can be purchased for £35 each.
Below are a selection of headshot portraits for both business people, actors, authors and personal use, which demonstrate my extensive experience. These were taken in the garden of my studio in Guildford Surrey and also on location.
If you are looking for further examples, take a look at the headshot blog posts.
I would be delighted to hear from you so we can start chatting about meeting your needs for headshot photography. Please do contact me.
ADULT HEADSHOTS
"I needed some headshots done for my business profiles and Nicola created some of the best photographs of me that have ever been taken. She is so talented and really puts you at ease if you're a bit nervous about being photographed! Highly recommended" – Victoria Tay
"I enjoyed today's experience – Nicola made me feel very welcomed and relaxed, as I felt quite nervous having professional pictures done as I've never had them done before but Nicola was great and advised me which were the right pictures for me. Really pleased with the pictures – would recommend." – Evangelina Maw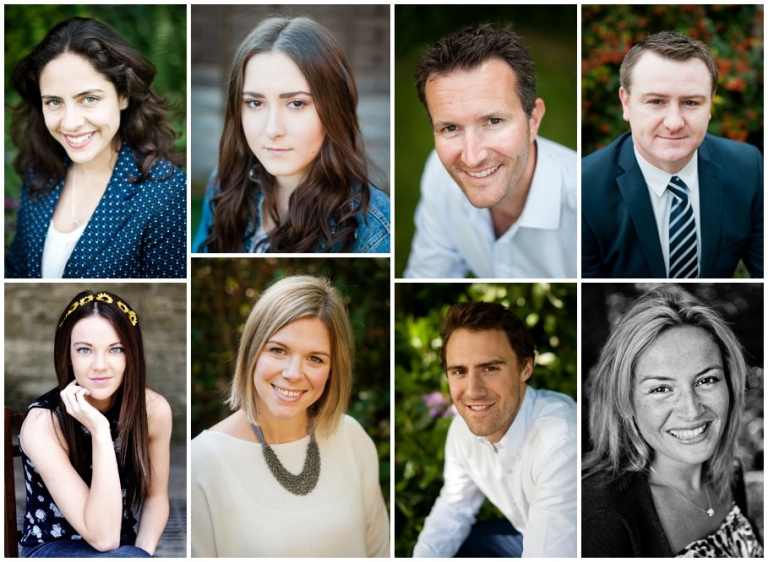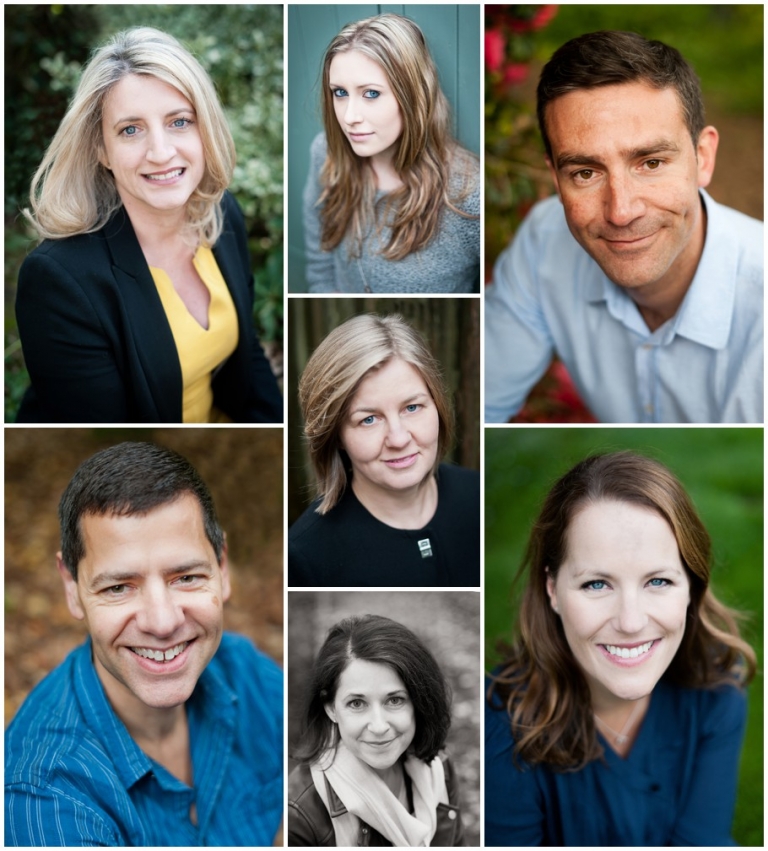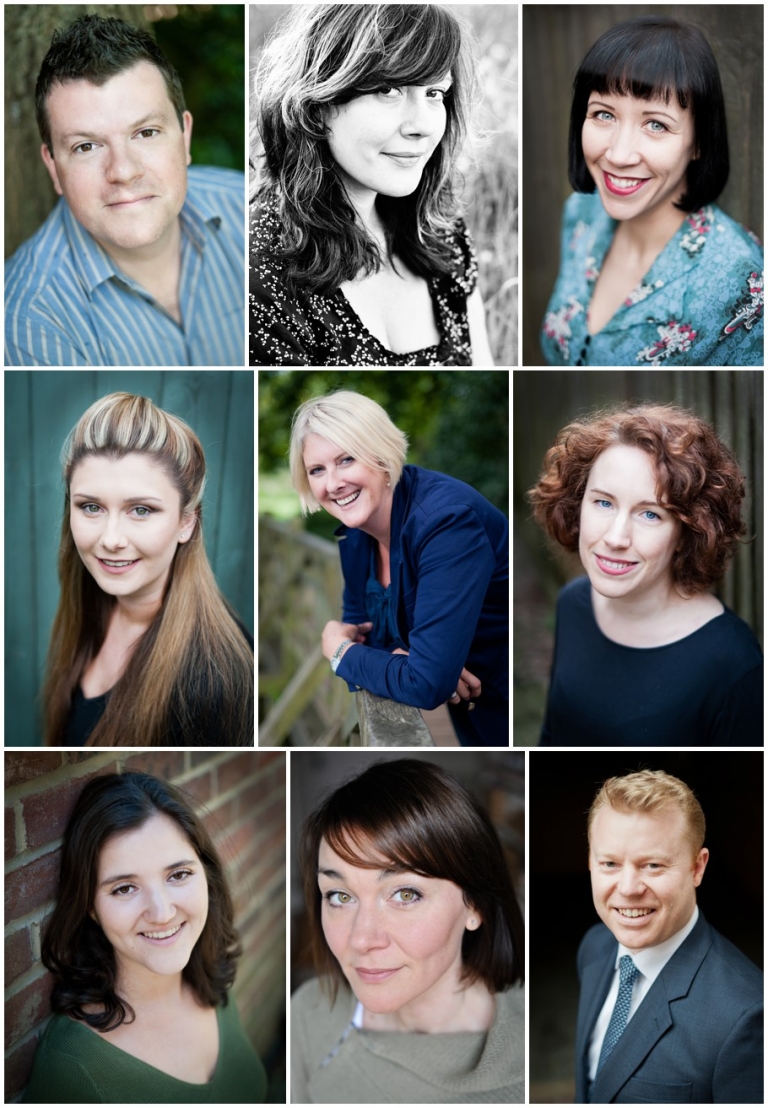 CHILD ACTOR HEADSHOTS
"The children had a headshot session with Nicola and she made it totally effortless, completely relaxed and most importantly super fun for them – she made them laugh and really captured their sparkle and the expressions that sometimes only a mother is privileged to see. They fell so in love with Nicola and the experience, that before we'd even left her driveway they were asking if they could go back the next day! Then there are the actual photos and they speak for themselves. They are by far the best photographs I have ever had and I cannot stop looking at them. I am ecstatic with the results. My agent loves them for professional use but they are also personal and warm and I now have to buy many frames to display them around my house too! Everyone should treat themselves to a Nicola Light shoot – it will make you HAPPY!" – Emma Strudwick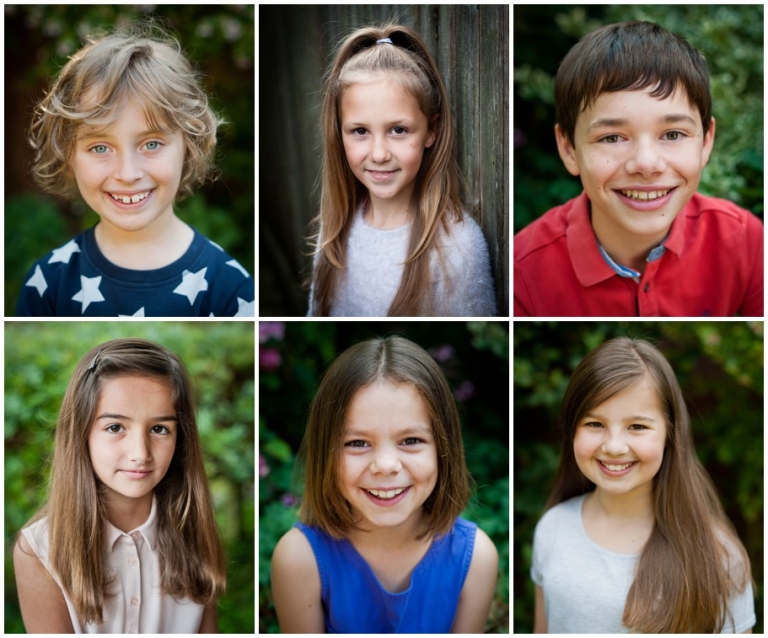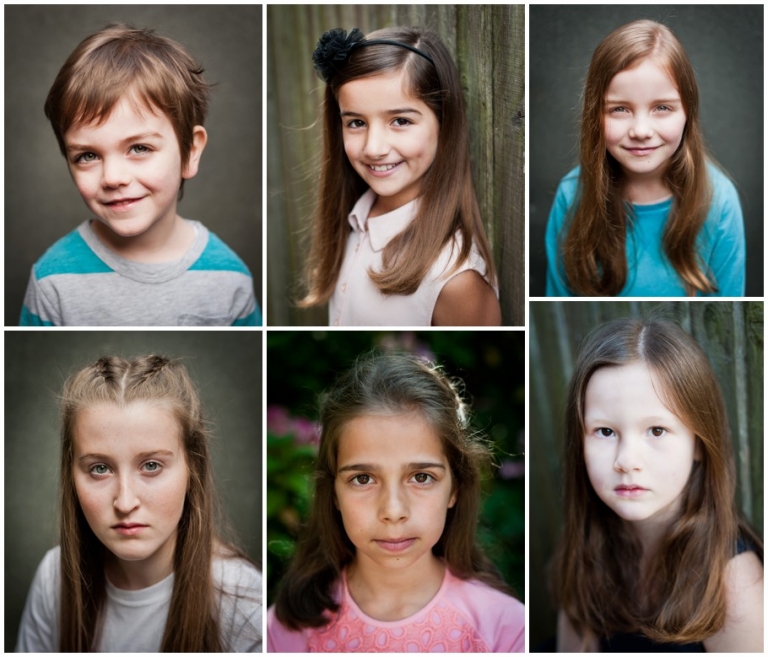 All images captured by Nicola Light Photography //
Headshot Photographer Surrey // Headshot Photographer West Sussex // Headshot Photographer Guildford