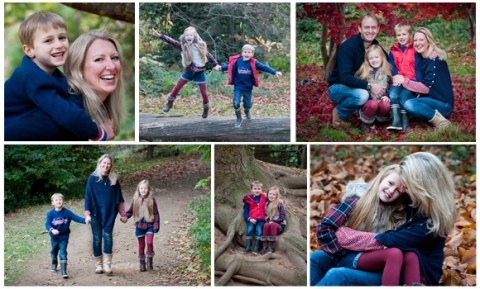 Hello!
Probably like you, my family is the most important part of my life. I am a daughter, a sister, a wife and an unashamedly besotted mother to my 2 gorgeous children. I am a professional  baby and family photographer and live in the quiet countryside just outside Guildford in Surrey. Some of our favourite things are cycling, skiing and playing board games in front of the log fire! My favourite part of the day is snuggling up with the children and our 3 cats whilst reading a bedtime story (accompanied with a well deserved glass of wine!). My family are my inspiration for being the mother and family photographer I have become today.
My journey…
May I begin by telling you about my journey as a baby and family photographer and my passion for capturing your story. Photography has always been a part of me, one of the reasons I tick. My first adventure into photography came at the age of 9 when my Dad showed me how to use his SLR camera and develop film using a dark room.  Throughout my teens and 20s my camera was always close by, but it's only really since having my children that my passion for photography has grown.
Children grow up so quickly, blink and you miss it!  One minute my daughter was a helpless newborn with teeny tiny fingers and toes, the next minute I saw her first smile (my heart skipped a beat!) then she was crawling, and before I knew it she was riding a bicycle! I found that it was only through taking photographs that I managed to capture these precious moments and preserve our memories to enjoy over and over again. Every day I look at the photos on our walls, and it never fails to make me smile and to remember these happy times growing together as a family.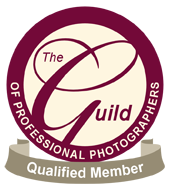 In experienced hands…
Having confirmed my passion for family photography and my hope to give other families an opportunity to preserve their memories too; I headed back to the classroom(!) to train at East Surrey College, turned professional and qualified (with Merit) with the Professional Guild of Photographers, with whom I have been given 39 awards. I came 3rd in The Guild's 'Portrait Photographer of the Year – People Category'. I am also proud to have been accepted as a member of the 'British Association of Newborn Photographers'. I am lucky to have photographed over 400 families since I started the business in 2011, and am honoured to be considered amongst the top family photographers in the UK. My knowledge, skill and flair for creativity, have led to my confidence in delivering a truly professional, high quality and affordable service as a family portrait photographer for my clients throughout Surrey, Sussex, Berkshire and South London.
So how can we go about capturing your wonderful family?  Contact me, it's time to capture your story…


 Nicola Light Photography // Family Photographer Surrey