Why choose me as your family photographer?
I am often chosen as a family photographer because I specialise in capturing special moments and between you and your family…a playful tickle, a piggy back ride, a cuddle with Mummy. These all help me capture your personalities and your unique story. Every family photography session is planned around you and your family, whether that be capturing your blooming bump, little ones, bigger ones, or extended family gathering!
The family photography session is all about FUN! I try not to pose or direct you too much! My style is more natural, contemporary and colourful!  I like to capture you through play and allow you to be yourself. The sessions are full of movement and energy, and very much directed by the children! I find that the best shot isn't when I ask a child to sit still on a park bench and smile at me, it's a few minutes later when they are giggling at Daddy pulling a silly face!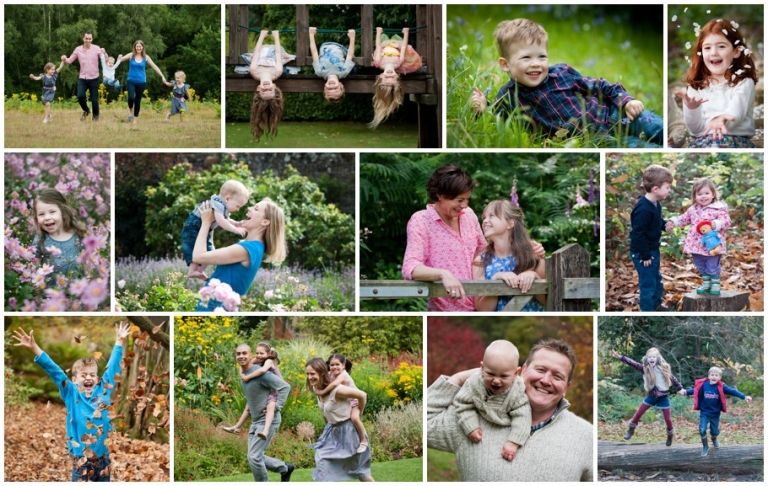 Transparent pricing
Professional family photography can be quite a significant investment so it's important to be as transparent as possible. The cost can be broken down into the family photography session fee which is paid on confirming your session date, then your viewing spend which depends on what you choose at the viewing after your photography session.
Session Fee
My family photography session fee (starting from £125) includes unlimited pre-shoot telephone preparation consultations, a preparation guide, the session time, editing and viewing of approximately 50 images (or 75 images for larger groups). The session fee also includes my gift of a mounted 8″ x 6″ fine art print with your first order. The session fee is available as a gift voucher.
Viewing Spend
Understandably online viewing galleries can make some people feel rather lost and overwhelmed. Most people are not sure where to start when faced with a gallery of 50+ portraits! So I prefer to offer you a more personal service by inviting you in for a relaxed private viewing session in my studio. I will be on hand to show you a slideshow of your edited portraits, and be able to guide and advise you on the wide range of stunning bespoke frames and canvas gallery wraps that I can offer to fit your home and budget and show off your images to reflect your personality and style. The studio walls are filled with examples big and small to give you some inspiration for your home.
Frame and canvas prices start from £125 and rise to about £500 depending on size. Digital files start from £350 for 10. Picture boxes, portrait books and mini albums can also be purchased. Please contact me  for a detailed price list.
One of my clients Sam said recently "Thank you so much for our viewing session yesterday! We had such a lovely time (and yummy biscuits!) and can't wait to get our frames now! Thanks for being so patient in letting us take our time in choosing which frames and mounts (and size!) will suit our home. I hadn't realised there were so many choices! Thanks for your advice, the whole process from start to finish has been so enjoyable."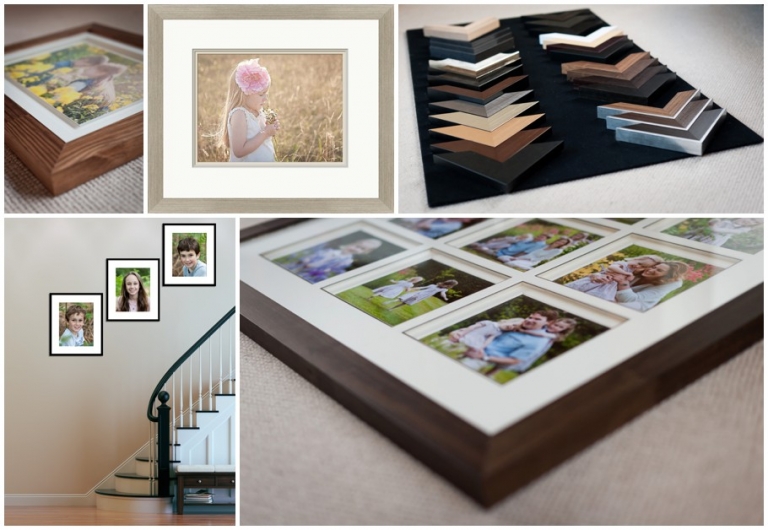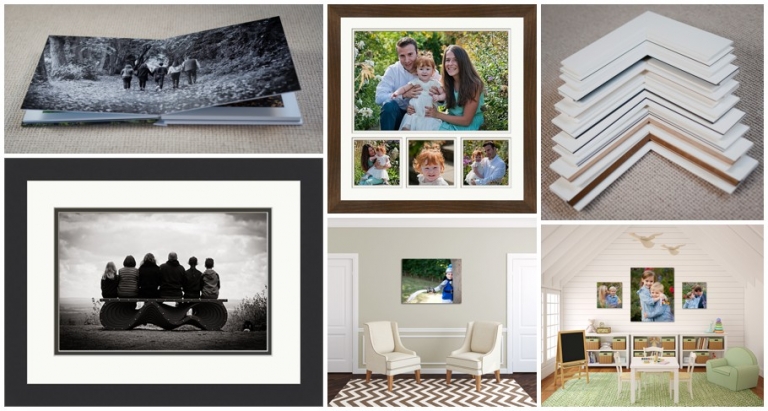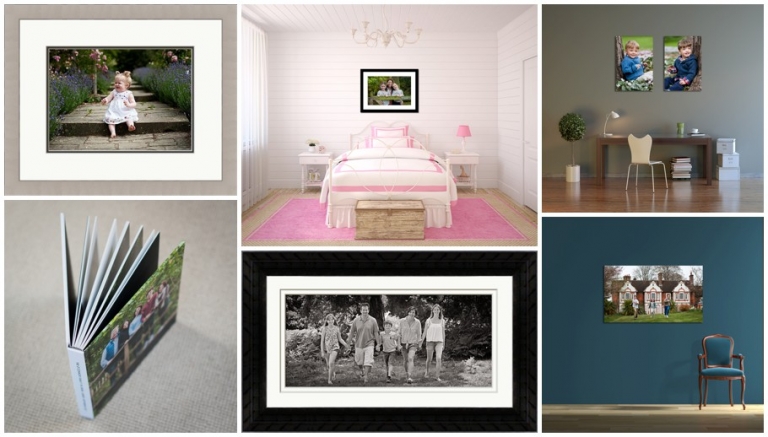 All images captured by Nicola Light Photography //
Family Photographer Surrey // Family Photographer West Sussex // Family Photographer Berkshire