"Sisters and brothers are the truest, purest forms of love, family and friendship, knowing when to hold you and when to challenge you, but always being a part of you."  – Carol Ann Albright Eastman

When I talk to parents about what they hope to achieve from their family photography session, they quite often start their list with a really great sibling shot! Parents often despair that they just can't get a picture of all their children smiling at the camera at the same time! Well rest assured, I have had a great deal of practice when it comes to getting that perfect sibling shot that makes your heart melt!
During my family photography sessions, it really is surprisingly easy! I let the children relax and just have fun together, rather than asking them to sit there starring at me saying cheese! I ask the children what they like to do together (sometimes children tell stories, sing, dance, run, throw leaves, climb trees…) and we usually let the session unfold from there. I am well known for telling a few jokes, and if your children don't find those funny (!) I always have a few amusing wigs and silly accessories to hand. Usually the most genuine smiles and laughs quickly follow the silliest of photos! It's all about giving your children an opportunity to show their personalities.
I want you to look at the pictures, and be able to hear their laughter shining through, years after the moment has passed. My family photoshoots are all about capturing some beautiful timeless portraits of your precious children.
More information on family portrait photography sessions can be found here.
Below is a selection of portraits taken from family photography shoots around Surrey, Berkshire, Sussex and South London of siblings of all ages.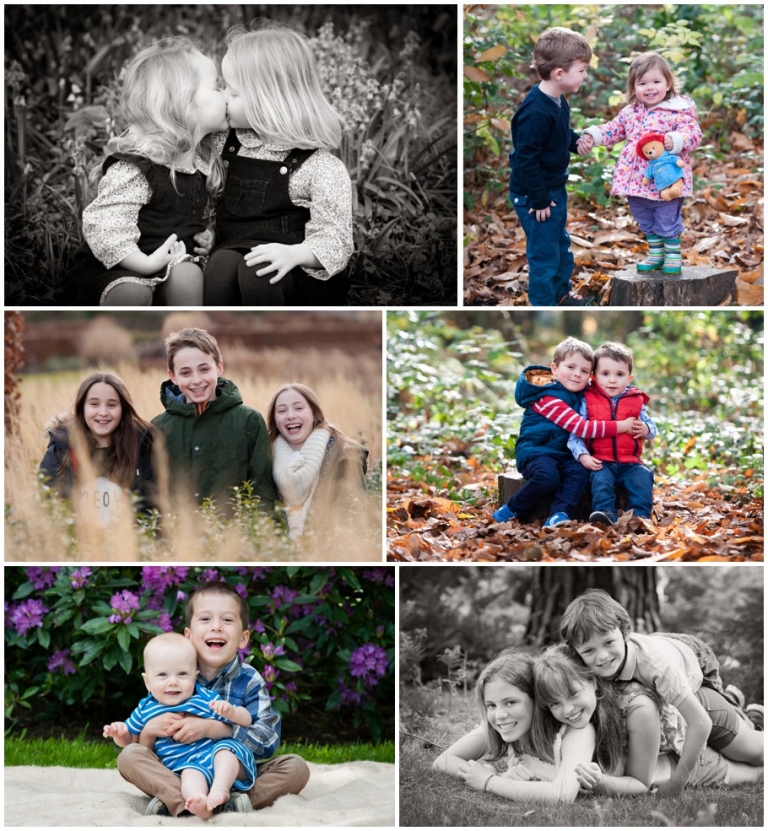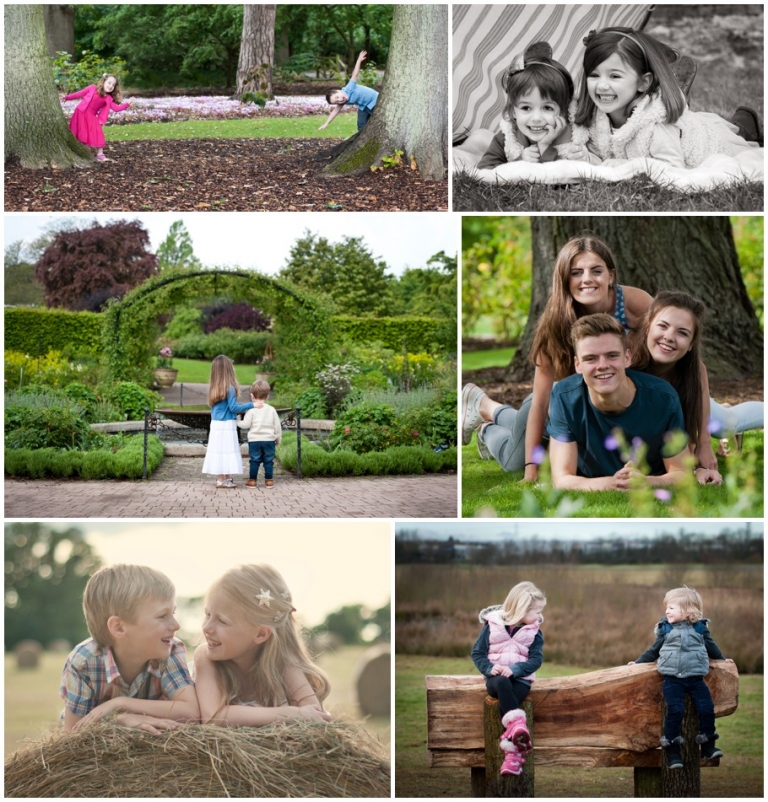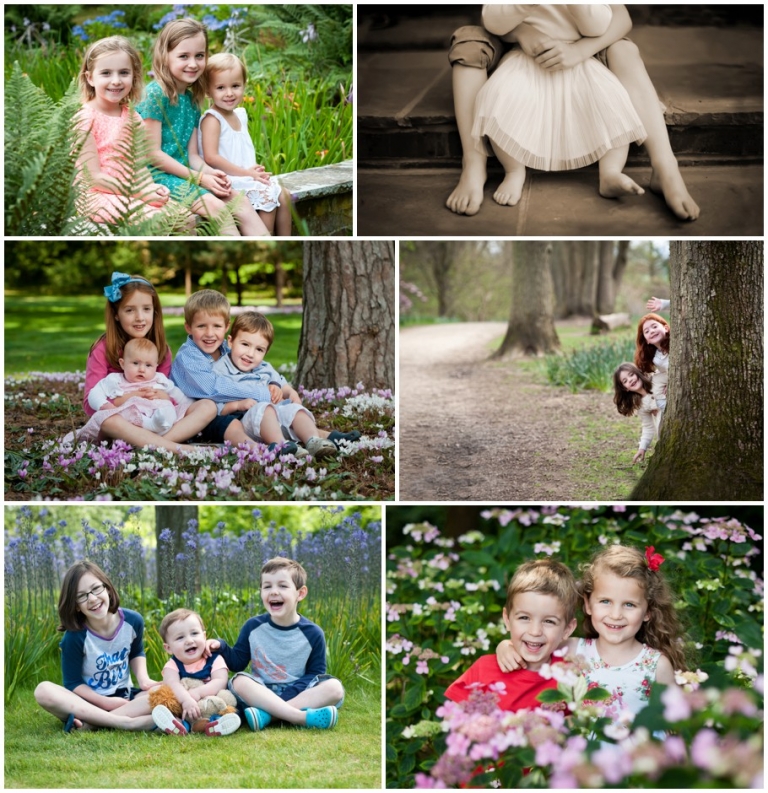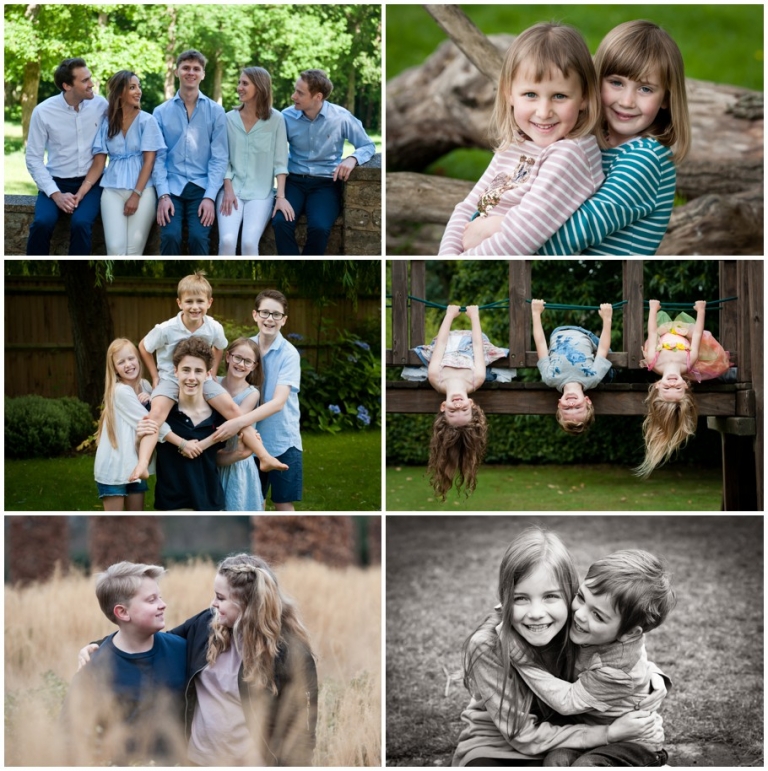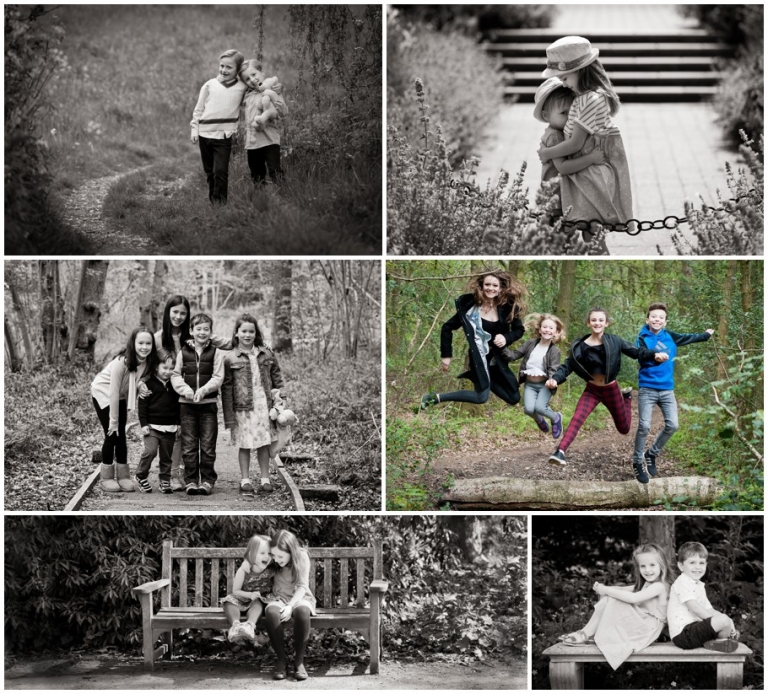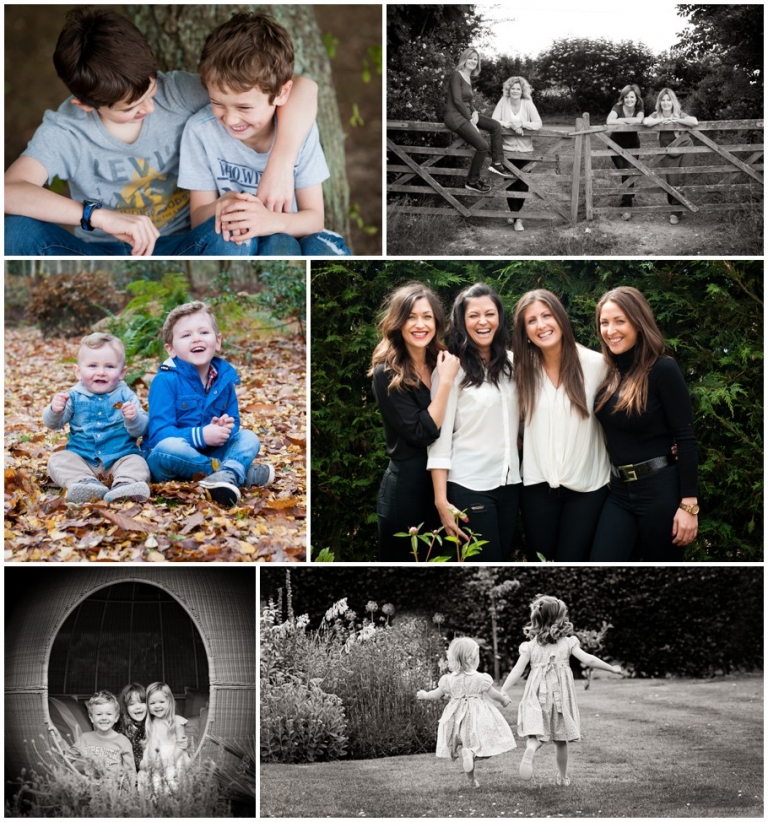 All images captured by Nicola Light Photography //
Family Photographer Surrey // Family Photographer West Sussex // Family Photographer Berkshire