'There are two things we should give our children, one is roots, the other is wings.'
It's great fun doing family portraits for older children, as often they have ideas about what they'd like to do on the photoshoot, where we go and of course what they wear (watch out Mum!). The photoshoot is a collaboration of ideas so that everyone is relaxed and having fun so that I can capture their personalities, and style. I love it when older children like to change outfits, or bring their bikes so don't worry if they want to make it their own!

My family photoshoots are all about capturing some beautiful timeless portraits of your precious children.
More information on family photography sessions can be found HERE.
Below is a selection of portraits taken from family photography shoots around Surrey, Berkshire, Sussex and South London of children aged 6+.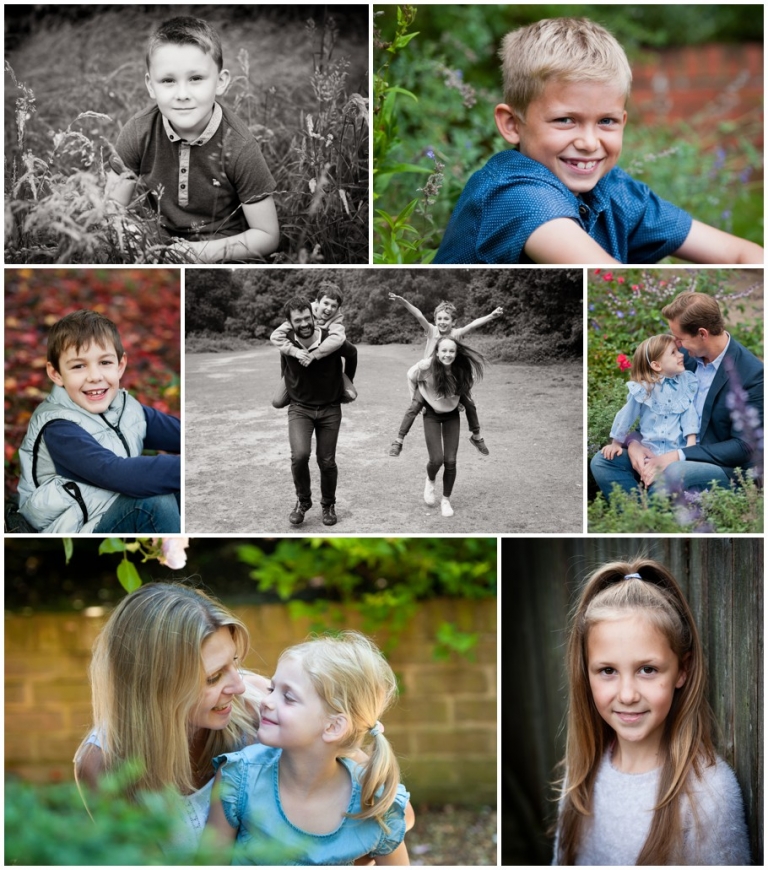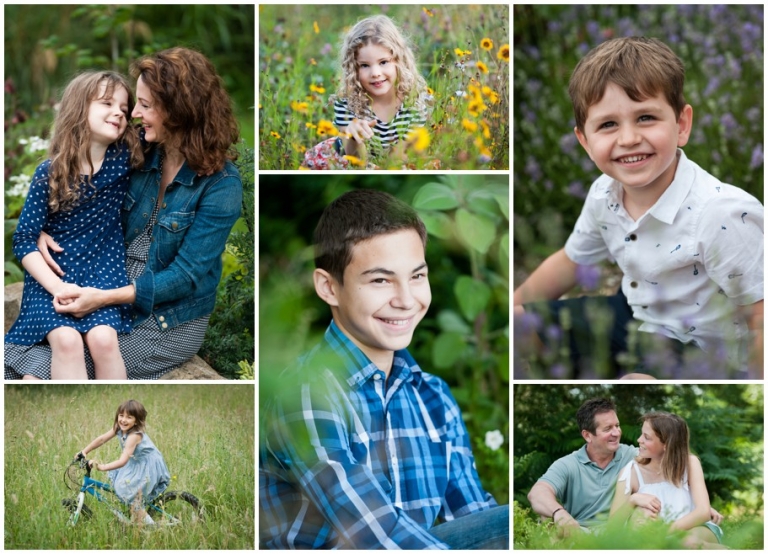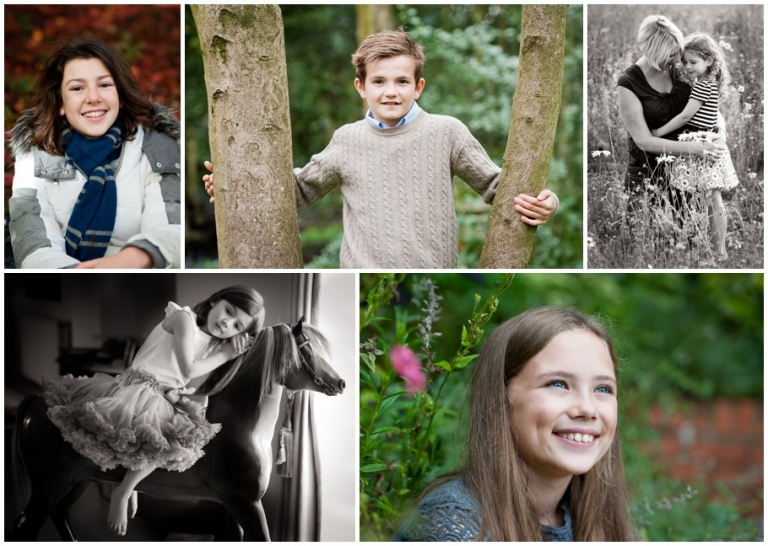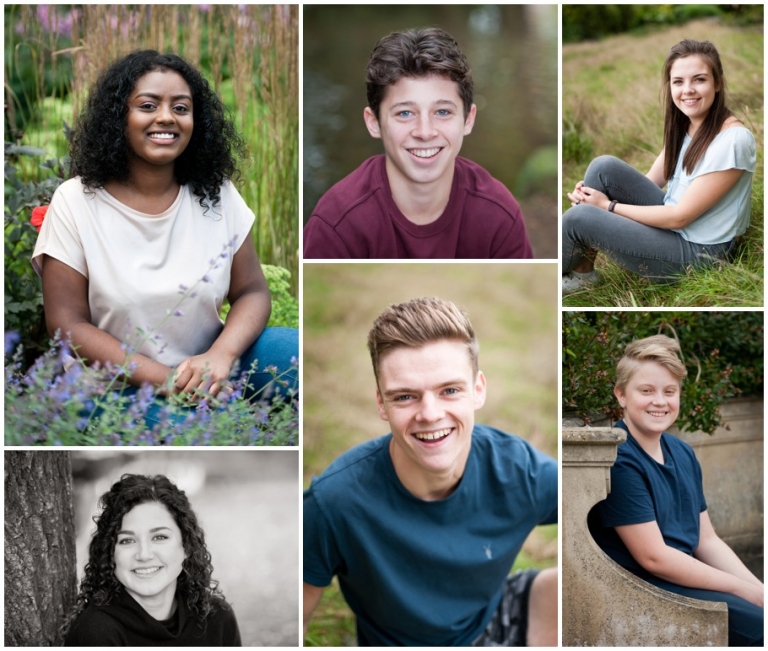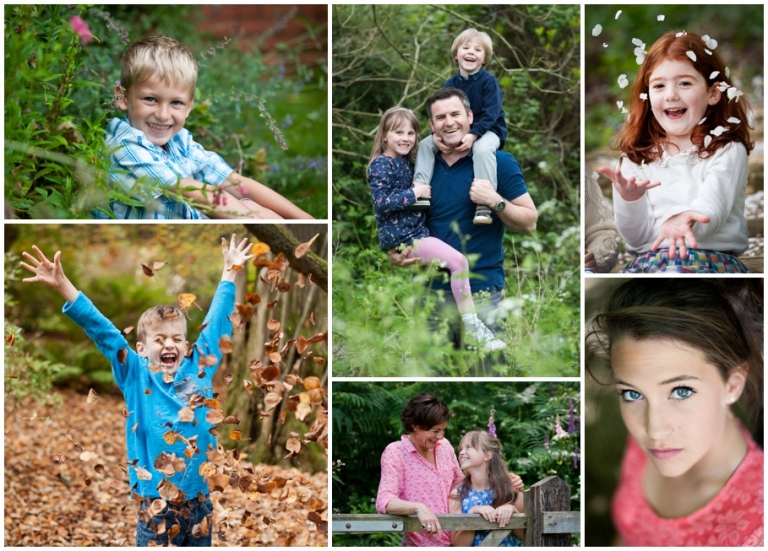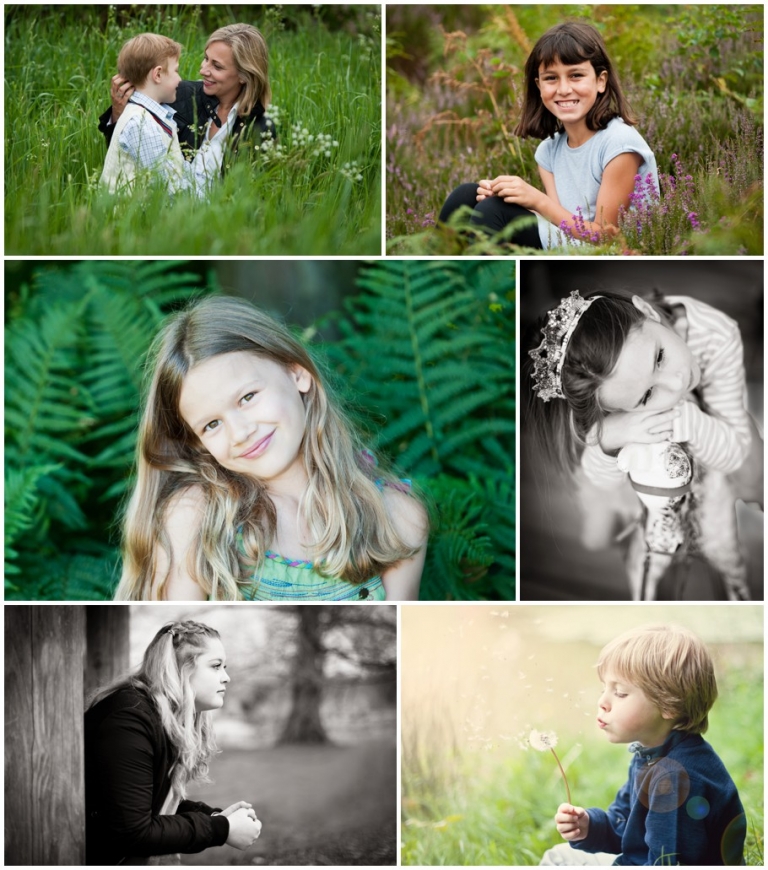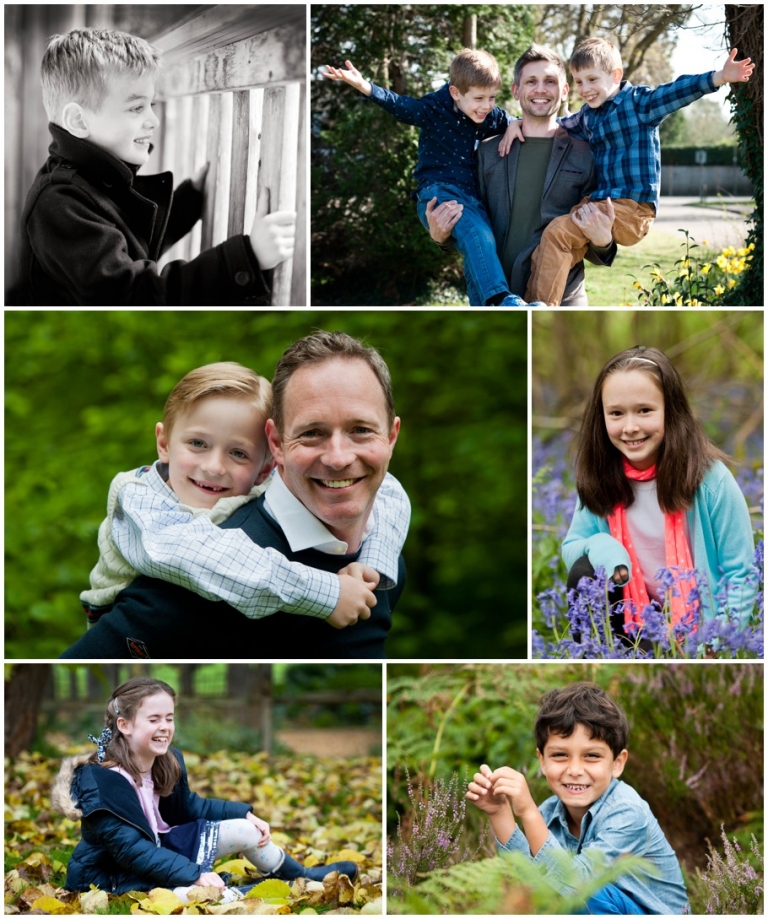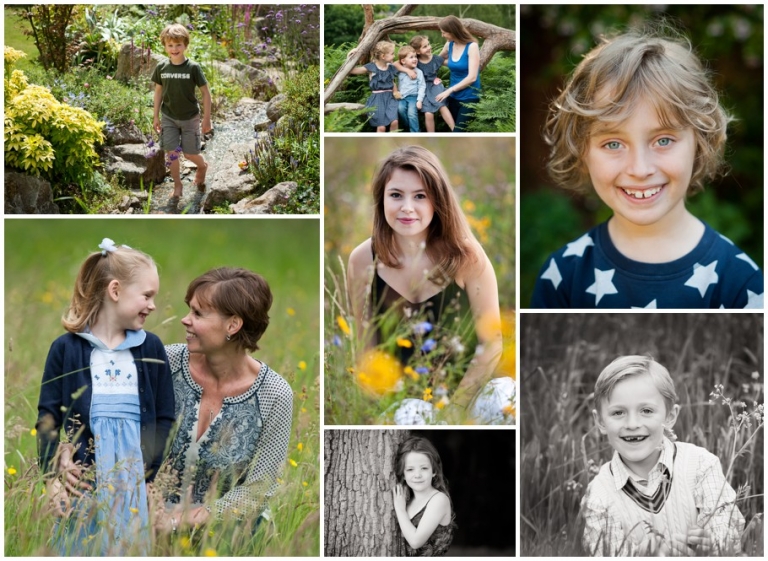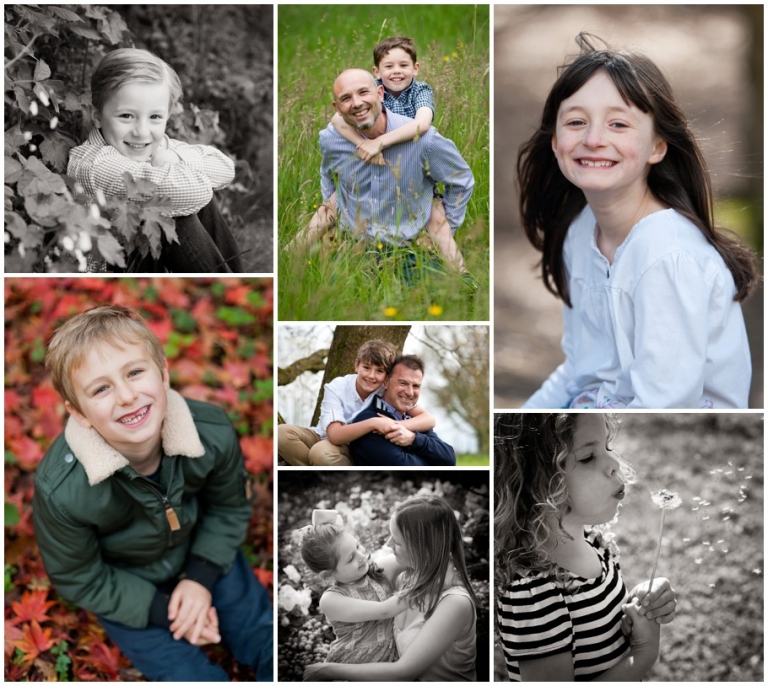 All images captured by Nicola Light Photography //
Portrait Photographer Surrey // Portrait Photographer West Sussex // Portrait Photographer Berkshire