Aaah – here are the latest portraits of the gorgeous Thornton family from Woking in Surrey. Genevieve has just celebrated her first birthday! I can't believe how the last year has flown by so quickly! What a delightful little girl she is – so cute!
I first photographed the Thornton's when Elise was pregnant and have since photographed them when Genevieve was born, then at 6 months and now around her first birthday! What a treat and pleasure it's been to be invited to capture their journey.
I recently had this lovely comment from Elise which really made my day: "Nicola, once again your photos amaze me. We are so pleased that you were able to capture Vivi's first year so beautifully–we couldn't have asked for more perfect photos."
If you'd like to hear more about my 'First Year Baby Package' follow the link.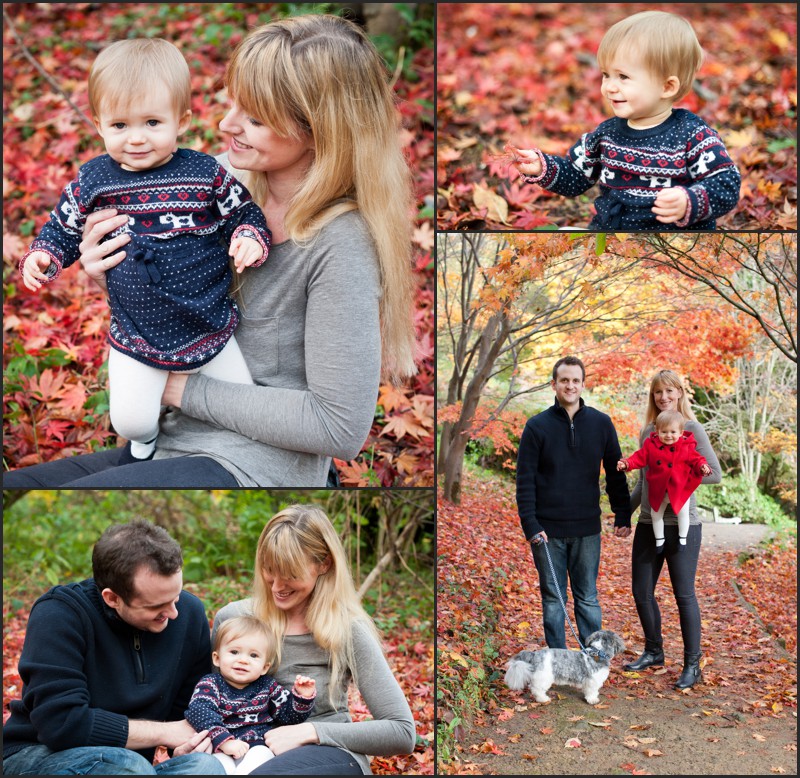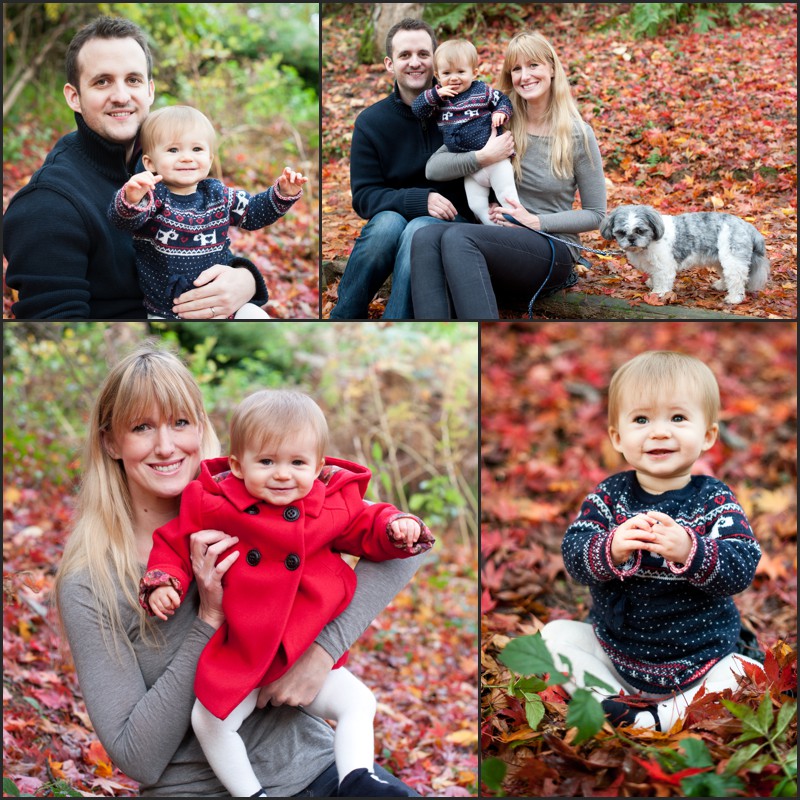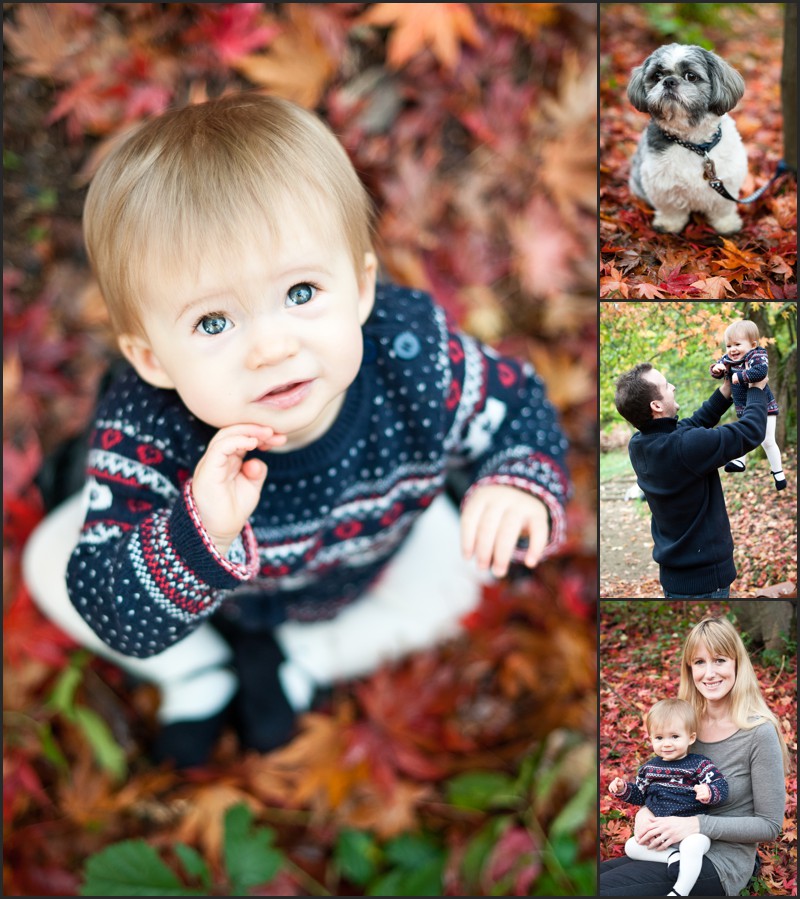 Thinking of what to get your loved one for Christmas? Check out my fab special offer and Christmas Voucher information.
If you're looking for pregnancy, newborn baby, children's photography or family portraits in Surrey or the surrounding counties I'd love to hear from you. If you'd like to see some recent portraits, please do view the galleries of bumps and babies, younger children, older children or families, or have a look at some past blogs featuring recent sessions. If you'd like to know more about me, information on family sessions, or baby sessions, what to wear or investment follow the links. There is also a page on my past Clients kind words so you can hear for yourself what it's like to capture your precious memories. If you'd like some further information please contact me –  I look forward to hearing from you…