Guildford, Surrey Family Photographer
The next letter in my Alphabet Project….
'G' is for Grandparents!
What would we do without them! I certainly appreciate everything our special Granny, Grandpa and Grandma do for us! I am very lucky to get on so well with my parents and also with my husband's Mum – yes I really do have a lovely Mother-in-Law! Earlier this month I took some photos whilst we spent some time together. These are incredibly special to me – I love capturing that unique bond between my children and their grandparents – there is always lots of fun and laughter, and generally being spoilt rotten, which of course is every grandparents right!
The pictures with my parents were taken in the garden of my family home 'Willow House' – which is this week being knocked down to make way for a new home they are building! So it was really important to record the last weekend I would be at the house that we have called home for the past 30 years. I have so many fond memories of Willow House, learning to ride a bike, using the loft as a dark room to develop my first pictures, making camps in the garden, and 5 years ago we had our wedding reception in the garden, happy days! The logs in the background are from the trees that had already been cut down to make way for the new development – I loved seeing the age lines in the logs and felt it poignant that my children were now clambering upon the trees that grew bigger as I did. But everything has it's day, and as emotionally as I find it that our home as we knew it, has gone, a new Willow House will be built, and I can't wait (a whole year!) to start making new memories with my parents and children. It'll be Alice and Harry's turn to learn to ride a bike in the driveway!
If you'd like to see more of my Alphabet Project, click here Alphabet Project.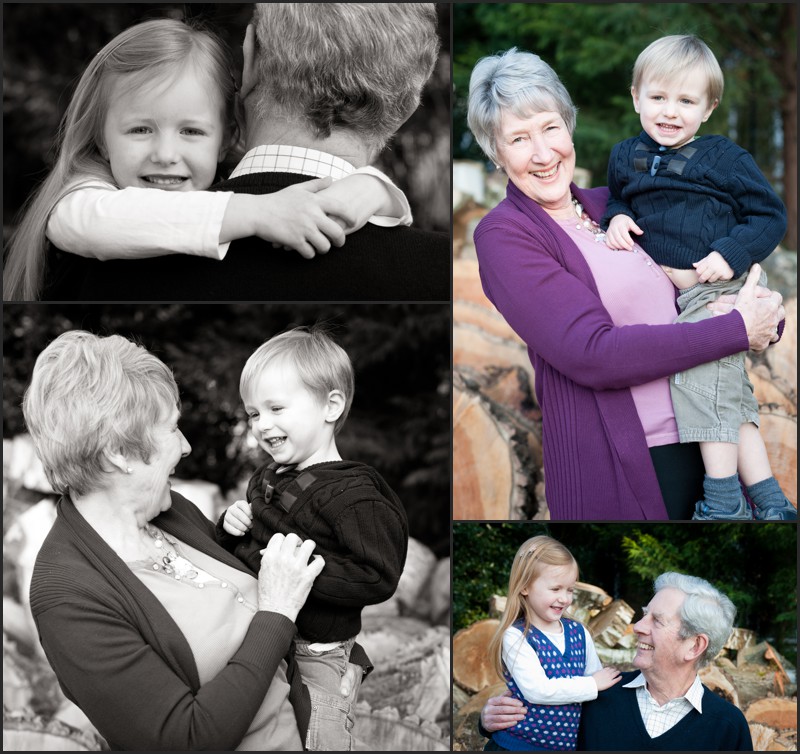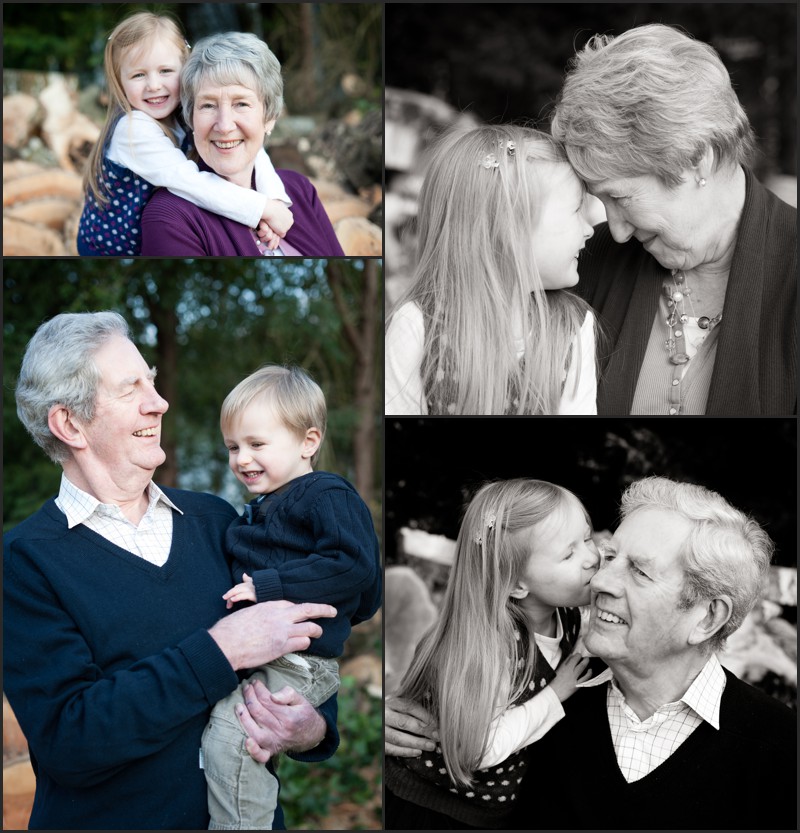 If you're looking for pregnancy, newborn baby, children's photography or family portraits in Surrey or the surrounding counties I'd love to hear from you. If you'd like to see some recent portraits, please do view the galleries of bumps and babies, younger children, older children or families, or have a look at some past blogs featuring recent sessions. If you'd like to know more about me, information on family sessions, or baby sessions, what to wear or investment follow the links. There is also a page on my past Clients kind words so you can hear for yourself what it's like to capture your precious memories. If you'd like some further information please contact me –  I look forward to hearing from you…