'A child's laugh could simply be one of the most beautiful sounds in the world'
I love being a Surrey based family portrait photographer capturing children of all ages, especially the younger ones! As you may well know, it's not always easy so don't worry if your children are shy or 

you're concerned about tantrums – I am a mother of a 9 and 7 year old and have seen it all before!  I like being silly, playing games, telling jokes, getting children to relax, be comfortable in front of the camera and have fun on the photoshoot. I can do great animal impressions and have lots of puppets sure to bring a smile to any shy child or dissolve a tantrum. Rest assured I can handle most situations and have a good helping of patience! I am always happy to stop for snack breaks, nappy changes too – whatever we need to keep everyone happy!
My family photoshoots are all about capturing some beautiful timeless portraits of your precious children.
More information on family portrait photography sessions can be found here.
Below is a selection of portraits taken from family photography shoots around Surrey, Berkshire, Sussex and South London of children aged under 6.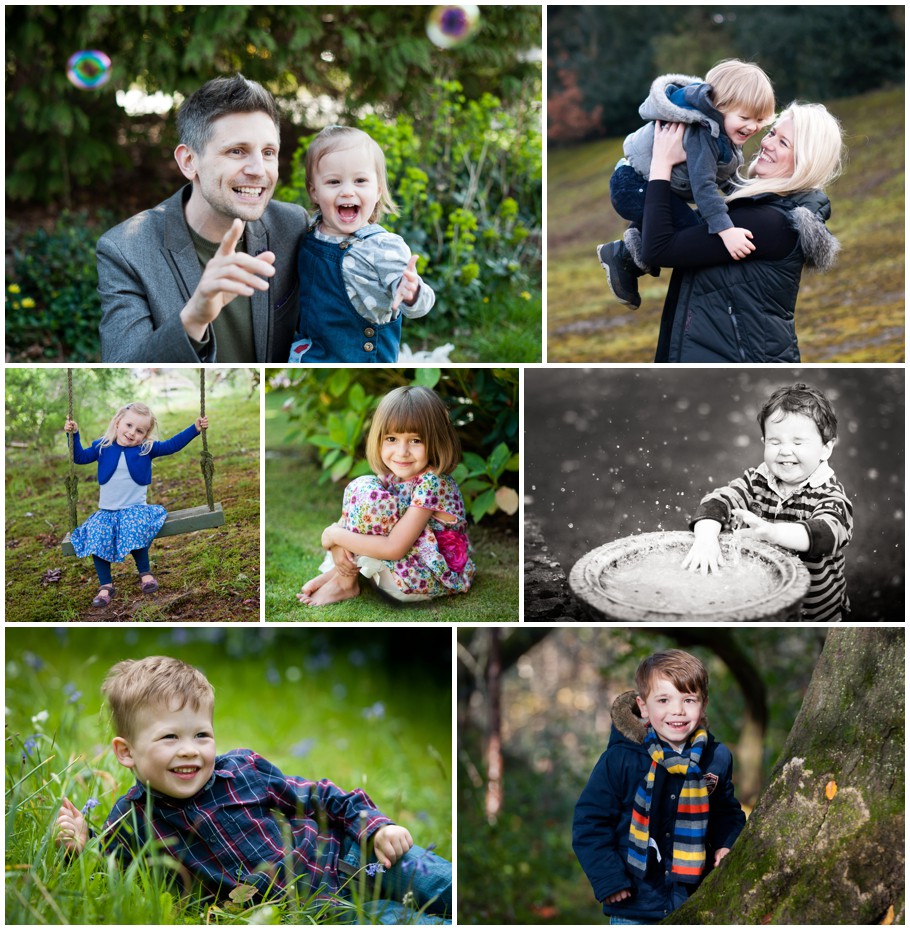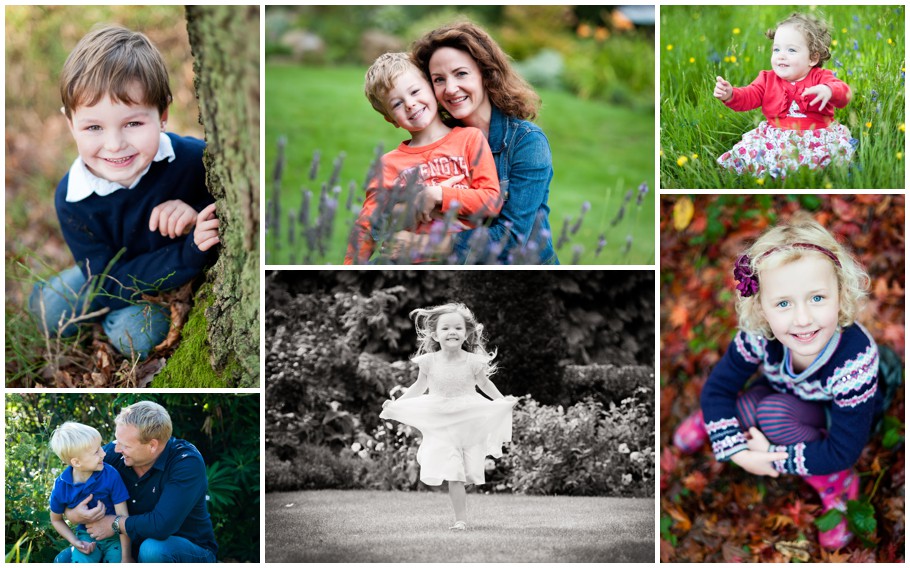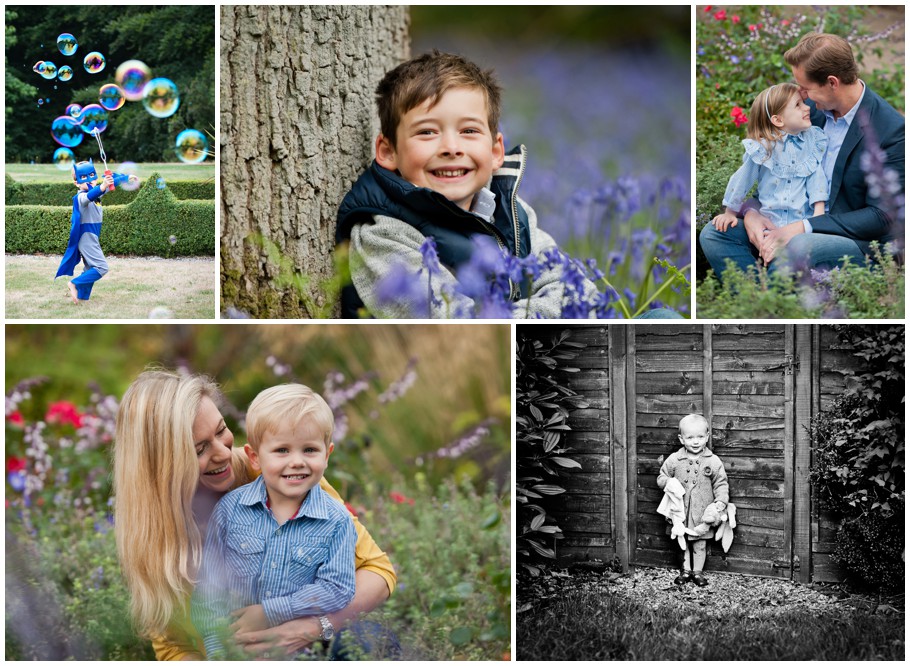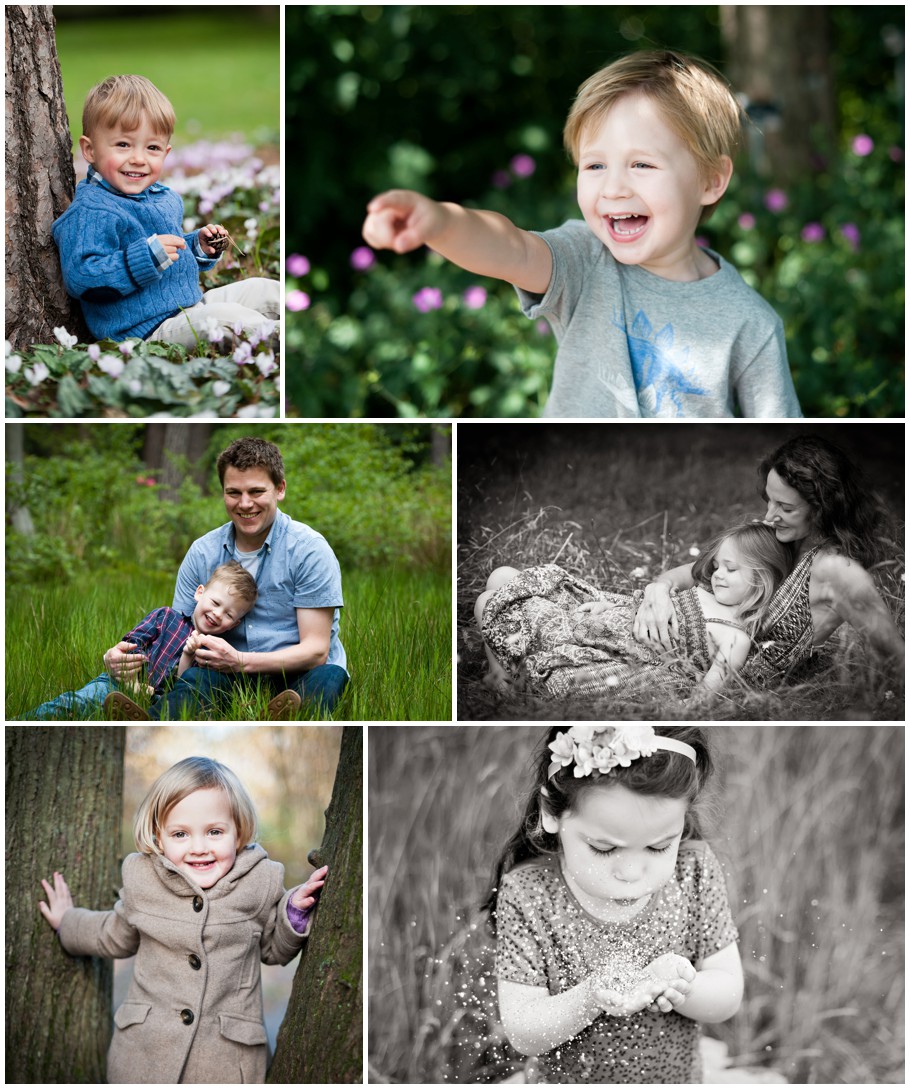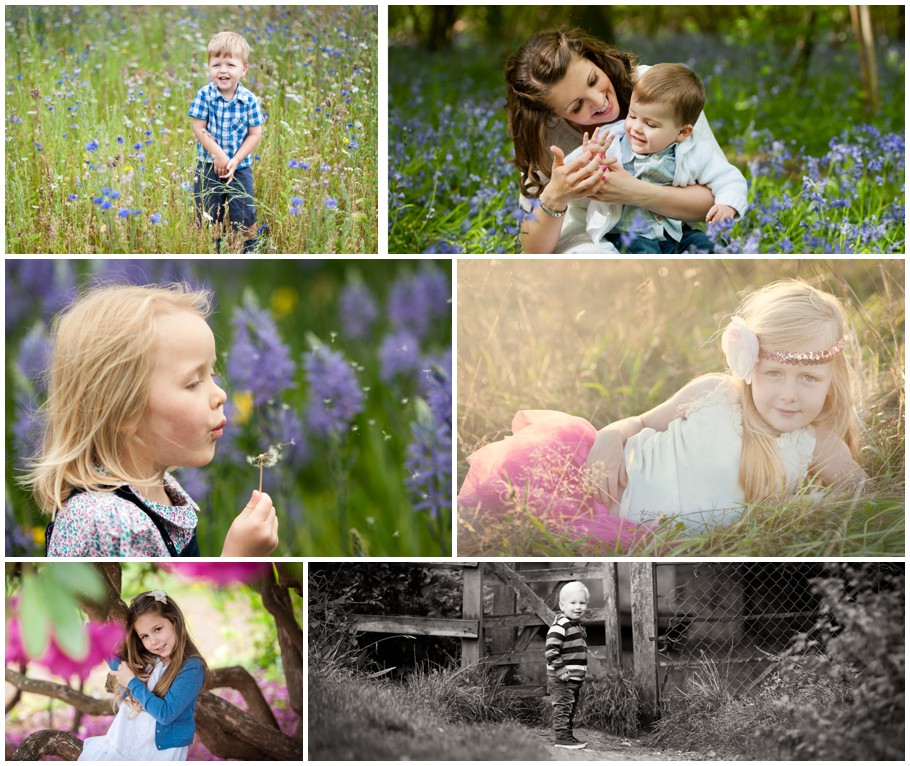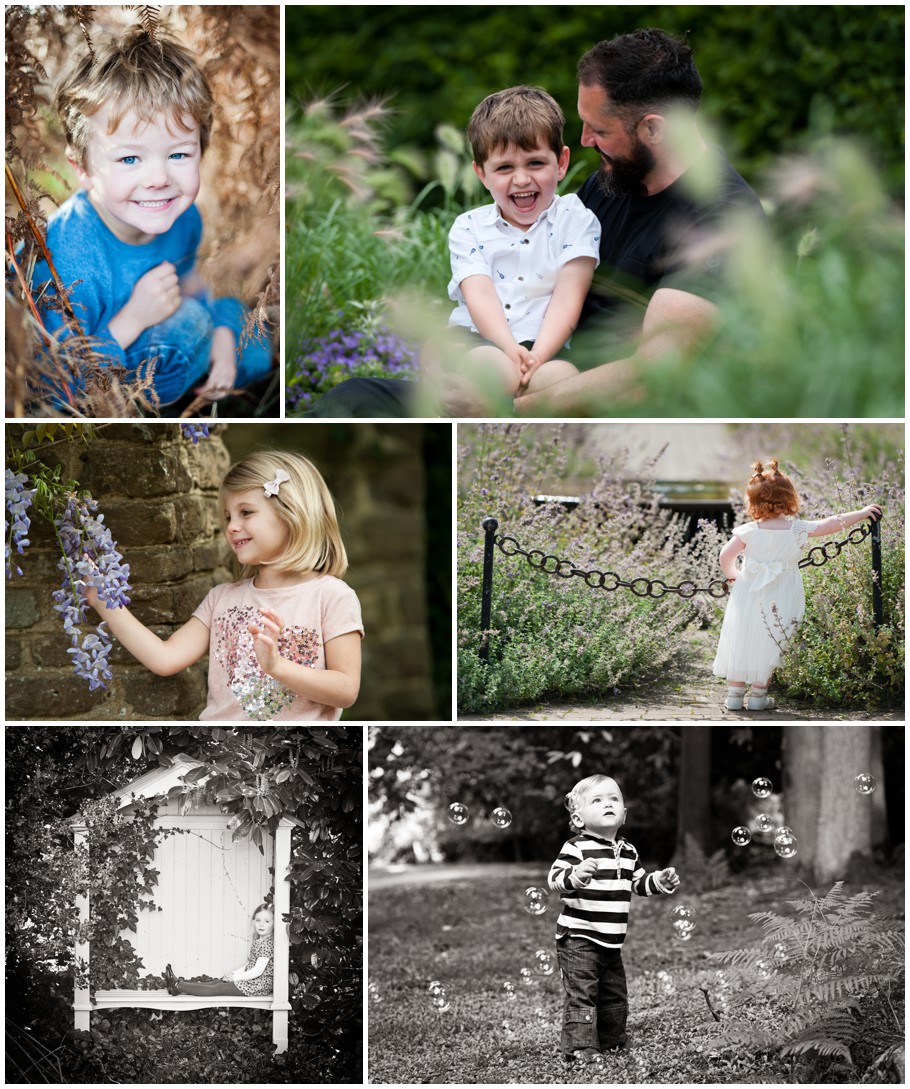 All images captured by Nicola Light Photography //
Family Photographer Surrey // Family Photographer West Sussex // Family Photographer Berkshire