Guildford, Surrey Family Photographer
The next letter in my Alphabet Project….
'E' is for ELEPHANT!
Last week we had an amazing 3 days on safari in the Masai Mara in Kenya, celebrating my husband's 40th Birthday! We love an adventure – so it was a great choice for a short break to recharge, celebrate and enjoy a bit of quality time together. We visited the Mara 5 years ago on honeymoon so it was very special to return and see if we could spot any familiar faces! It was incredible – we saw lions, cheetah, leopard, giraffe, elephant and more zebra than I could count! The elephants were hugely impressive, I loved watching them slowly walk through the plains, so majestic and strong. These magnificent, proud animals have their long lives etched into their incredible skin. We really need to do everything we can to protect them and their habitat so we can all enjoy them for generations to come. A big 'thank you' to Govenor's Il Moran Camp for kindly hosting our wonderful adventure. If you're looking for a memorable Safari – Govenor's Camp is sure to be the place for you.
If you'd like to see more of my Alphabet Project, click here Alphabet Project.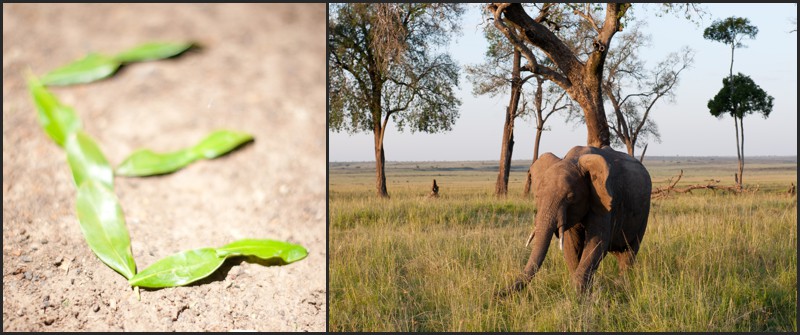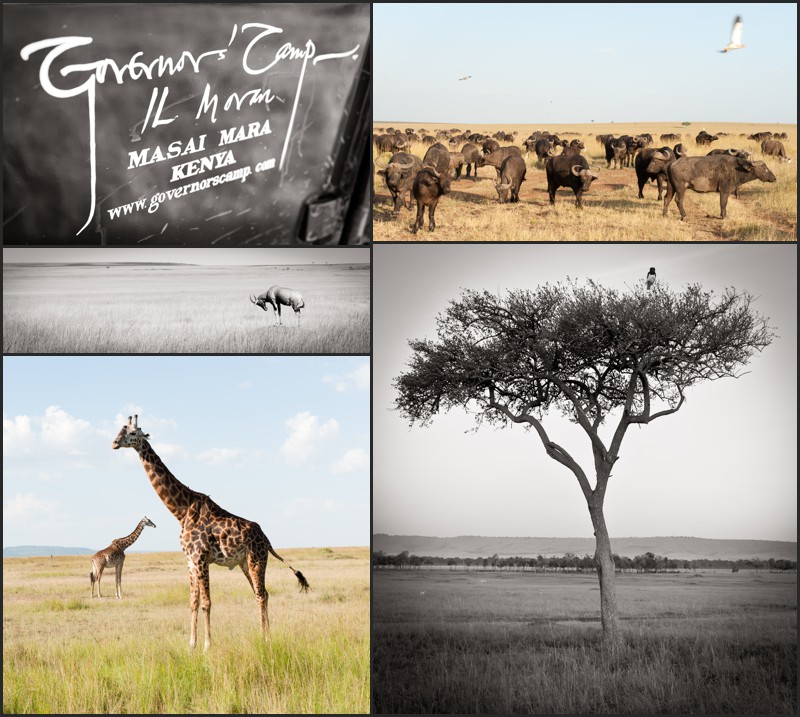 If you're looking for pregnancy, newborn baby, children's photography or family portraits in Surrey or the surrounding counties I'd love to hear from you. If you'd like to see some recent portraits, please do view the galleries of bumps and babies, younger children, older children or families, or have a look at some past blogs featuring recent sessions. If you'd like to know more about me, information on family sessions, or baby sessions, what to wear or investment follow the links. There is also a page on my past Clients kind words so you can hear for yourself what it's like to capture your precious memories. If you'd like some further information please contact me –  I look forward to hearing from you…