Well of course letter 'S' in my alphabet project had to stand for school because thursday is a very special day…Alice's first day at school! She is so excited and has tried on her uniform more times than I can remember over the holidays! She loved this shoot of her in her uniform (including obligatory oversized blazer!) and insisted on getting her ballet kit on too!
I cannot quite believe where the last 5 years have gone!!? Alice is a September baby so she is very old for her year and certainly ready to take on the challenge of school…but am I ready to let her go? Ummmm I am trying! I feel so excited for her, what an exciting new chapter, but at the same time I know I am going to really miss her and will find thursday quite emotional. It's good that I have a family shoot at 10am to take my mind off it I think!
I'd like to wish everyone good luck and most of all a really fun year at school whether it's your little ones first day or your big ones last year! Tissues at the ready please!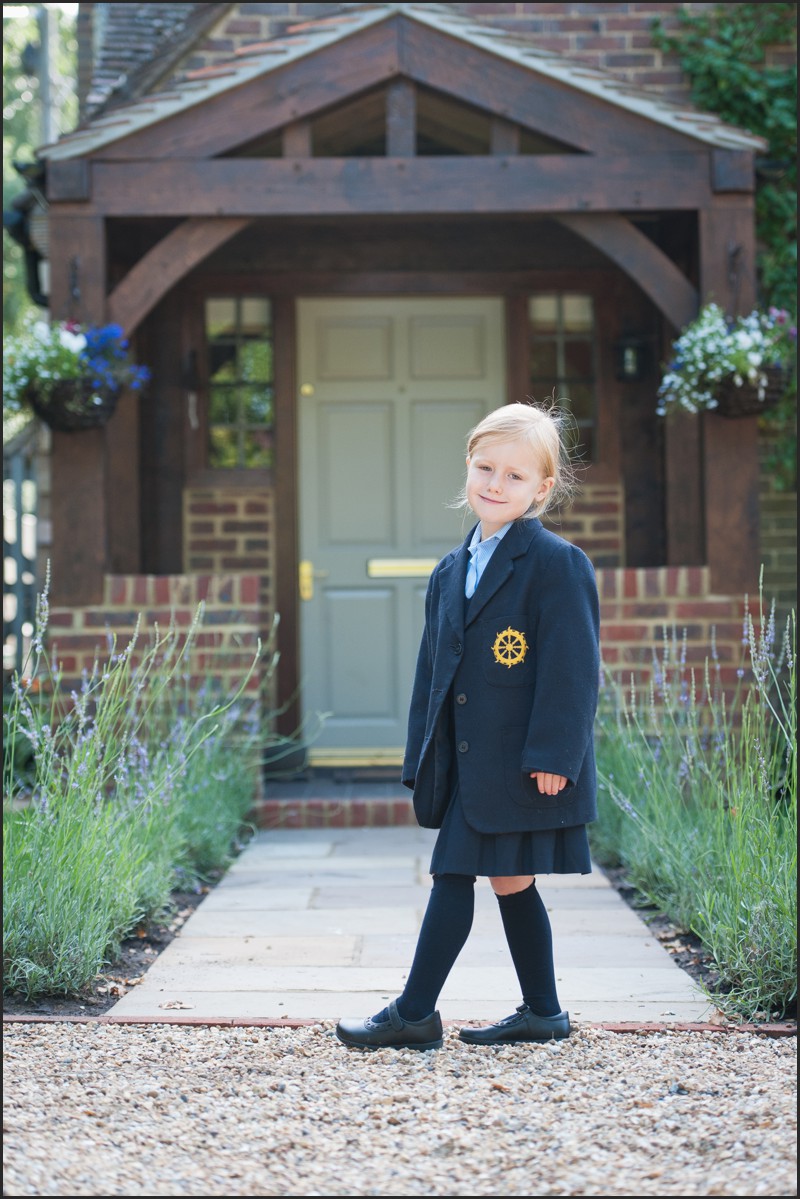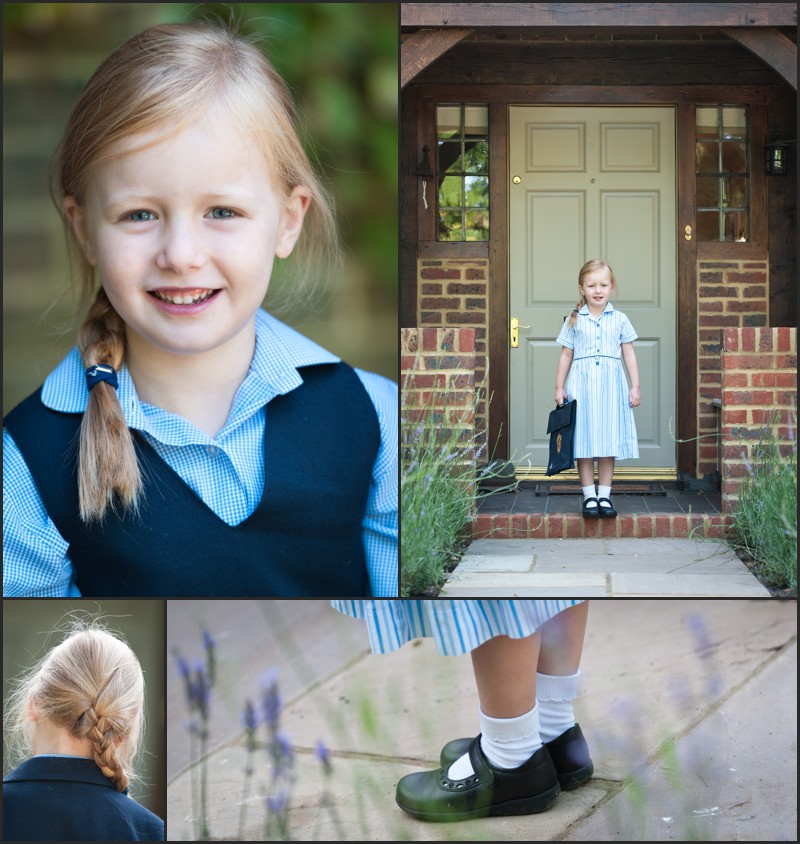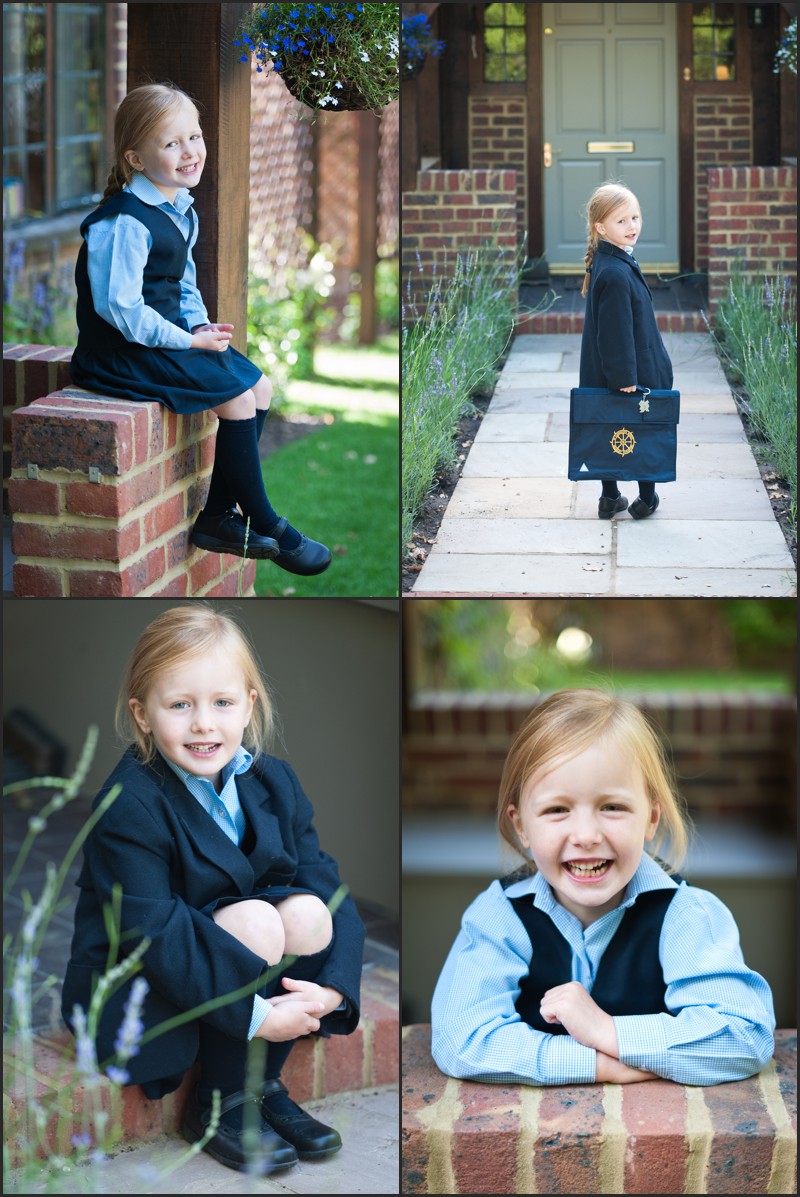 If you're looking for pregnancy, newborn baby, children's photography or family portraits in Surrey or the surrounding counties I'd love to hear from you. If you'd like to see some recent portraits, please do view the galleries of bumps and babies, younger children, older children or families, or have a look at some past blogs featuring recent sessions. If you'd like to know more about me, information on family sessions, or baby sessions, what to wear or investment follow the links. There is also a page on my past Clients kind words so you can hear for yourself what it's like to capture your precious memories. If you'd like some further information please contact me –  I look forward to hearing from you…