Guildford, Surrey Family Photographer
I've been busy photographing lots of lovely families recently, but still had a little bit of time to catch up on the next letter in my Alphabet Project….
'F' is for Friends.
This is me with my best friend Emily! We met at boarding school so formed a very close friendship and have since had many adventures together like a ski season in Meribel, climbed Kilimanjaro and countless other holidays!  I had the pleasure of photographing Emily getting ready on her wedding day last November – what a special day that was. If you missed it, here is the link to Emily's Wedding Day.  (Thanks to Emily's husband, Oli for taking this shot for us!)
I am very lucky to have such lovely friends who mean the world to me! There's nothing quite like catching up and laughing a lot, usually over a glass of wine or two!
If you'd like to see more of my Alphabet Project, click here Alphabet Project.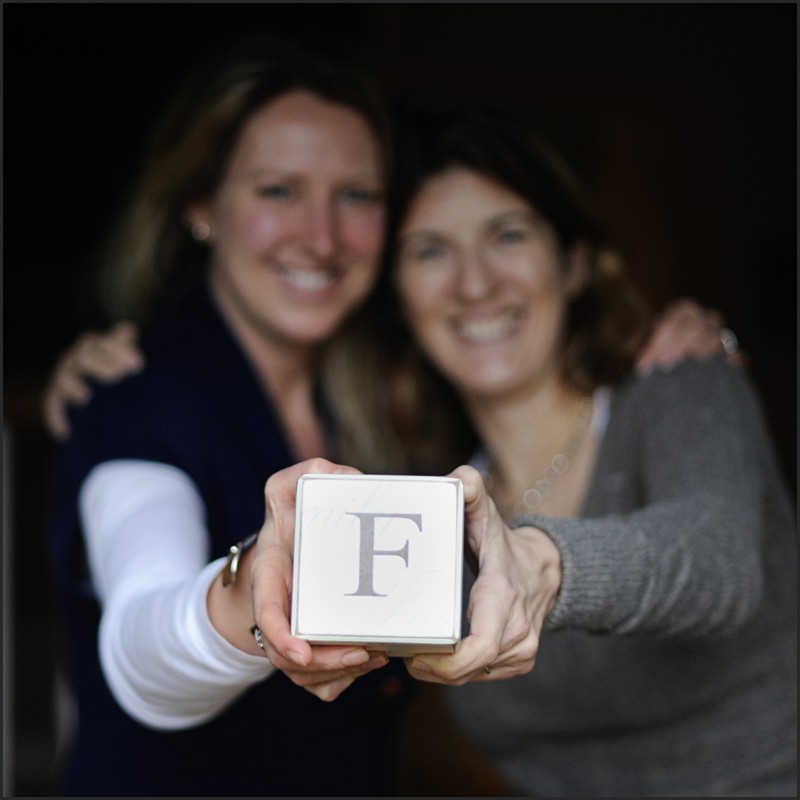 If you're looking for pregnancy, newborn baby, children's photography or family portraits in Surrey or the surrounding counties I'd love to hear from you. If you'd like to see some recent portraits, please do view the galleries of bumps and babies, younger children, older children or families, or have a look at some past blogs featuring recent sessions. If you'd like to know more about me, information on family sessions, or baby sessions, what to wear or investment follow the links. There is also a page on my past Clients kind words so you can hear for yourself what it's like to capture your precious memories. If you'd like some further information please contact me –  I look forward to hearing from you…