Wow, 2013 has been an adventure, I couldn't have asked for a better year! I've had a lovely few days, looking through my photography sessions from this year, remembering all the fun and laughter, and of course the odd meltdown! I feel so honoured to have been asked to photograph so many families throughout Surrey and South London. The memories we've made together have been so precious and I hope you have been enjoying seeing them on my blog, as much as I have enjoyed creating them. It's so exciting to capture bumps, babies and cheeky children – there have been plenty of the latter, I love it! Every family is unique and it's wonderful to get to know them, find out what they like doing and capturing them somewhere special to them, doing what they love. Below are a selection of some of my personal favourites. It's been a busy year so there are quite a few!
I'd also like to take this opportunity to thank my family for their unending support this year, and my lovely Clients for asking me to capture their memories. I wish you all a very Happy Christmas and New Year – may your homes be filled with laughter and love.
My children break up from school tomorrow so I am closing for three weeks to spend some time with my family, so see you next year! X
P.S. Don't forget to get your own cameras out to capture this special season, I am looking forward to capturing my children's faces when they open their Christmas stockings!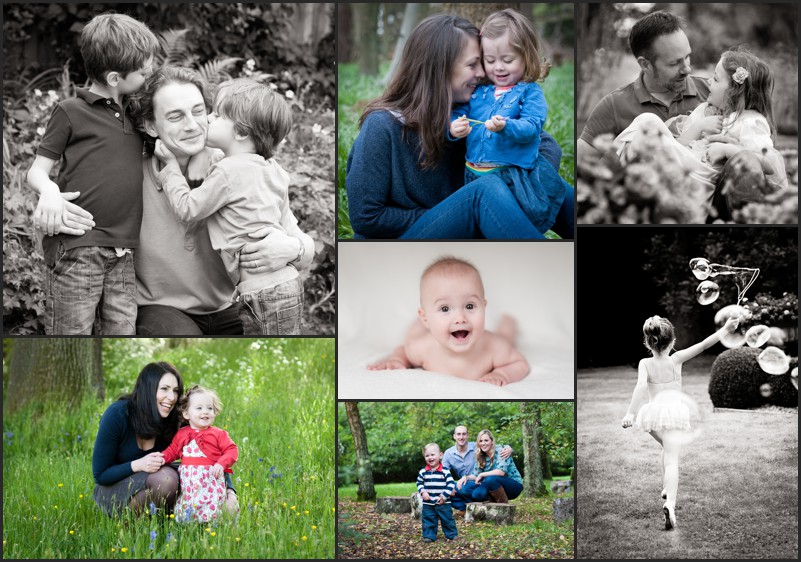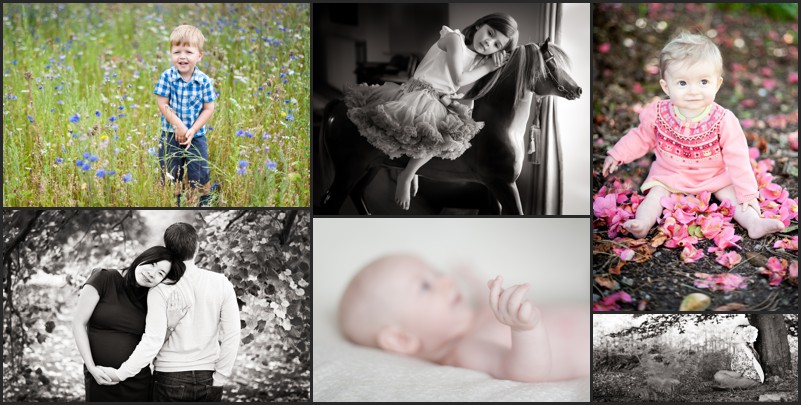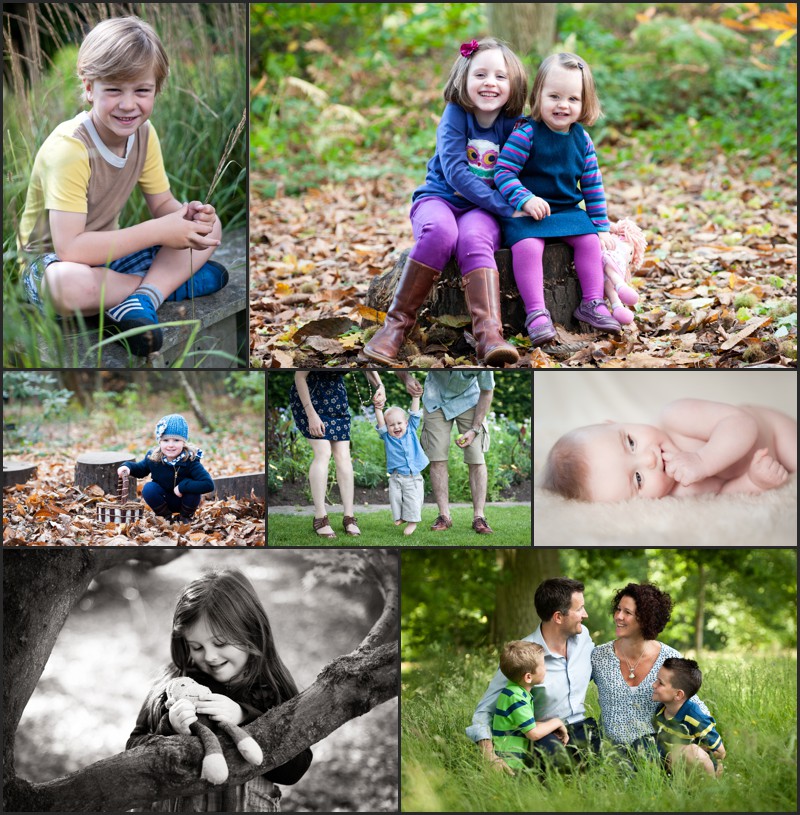 If you're looking for pregnancy, newborn baby, children's photography or family portraits in Surrey or the surrounding counties I'd love to hear from you. If you'd like to see some recent portraits, please do view the galleries of bumps and babies, younger children, older children or families, or have a look at some past blogs featuring recent sessions. If you'd like to know more about me, information on family sessions, or baby sessions, what to wear or investment follow the links. There is also a page on my past Clients kind words so you can hear for yourself what it's like to capture your precious memories. If you'd like some further information please contact me –  I look forward to hearing from you…