"Sometimes the smallest things take up the most room in your heart" – A.A. Milne
Maternity and baby photography is so special to me – it's always an honour to capture those last few weeks of your pregnancy, when you're almost there and so excited to meet your new baby! As a maternity and baby photographer based in Surrey I strive to capture your relationship with your partner and baby in a flattering and artistic way, so that you can remember how you felt and how beautiful your maternity bump was.
Then it's on to the arrival of your baby! I LOVE being a Surrey baby photographer – it's that gorgeous newborn baby smell, seeing all those little folds and creases and capturing the wonderful growing bond between mummy/daddy and their precious baby. Let me capture the details of your newborn baby's tiny fingers and toes, those first few days or months of life when you are getting to know your precious new baby and the continuing journey when everyday your baby learns something new. The first year is the most incredible (and fast!) year of all your lives!

It's all about capturing some beautiful timeless portraits of you and your precious baby.
More information on Surrey baby photography sessions can be found here.
Below is a selection of portraits taken around Surrey and surrounding counties, of blooming maternity bump and baby photography under 6 months.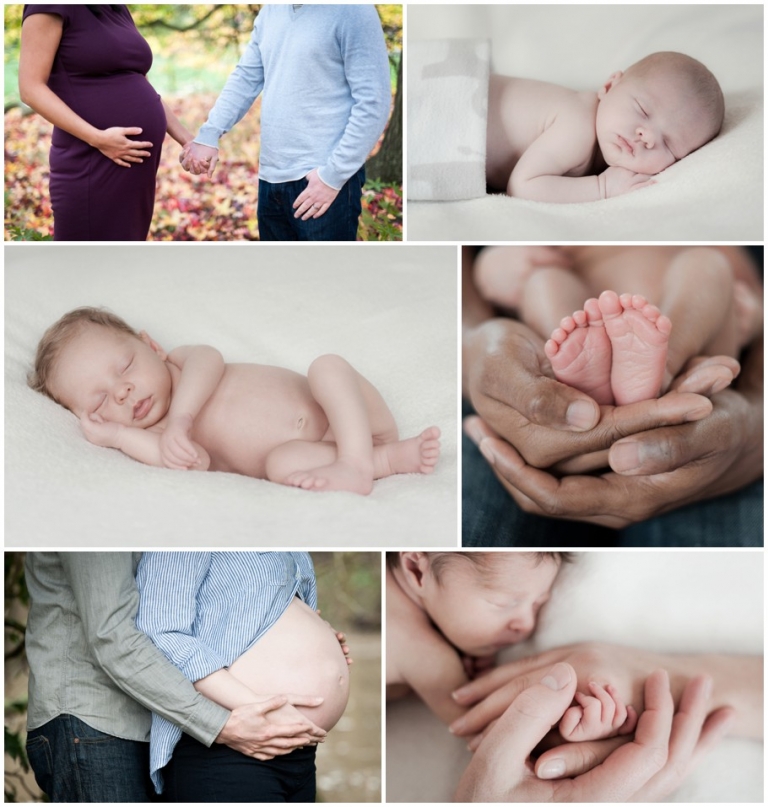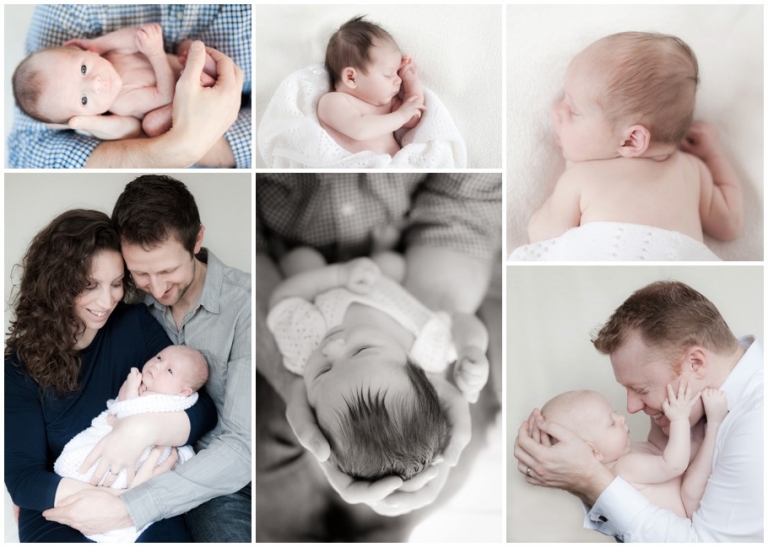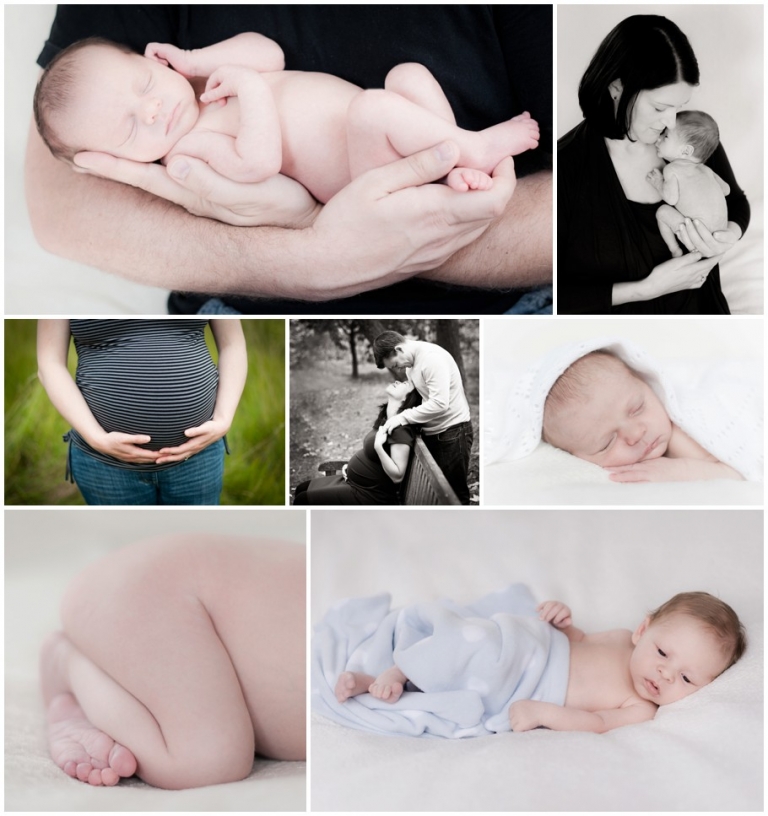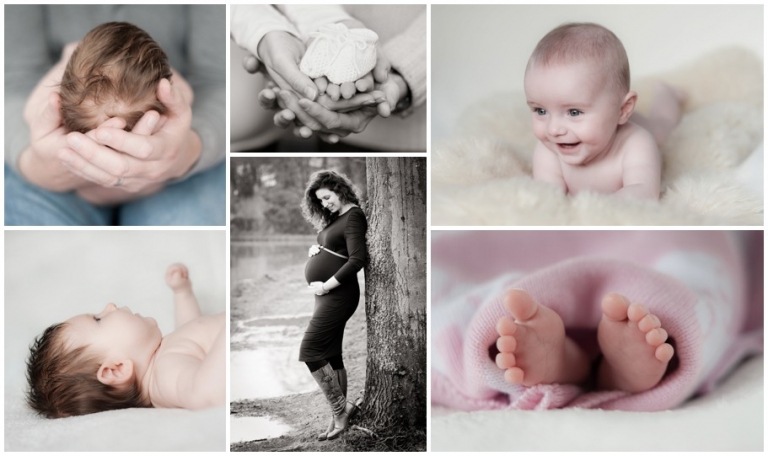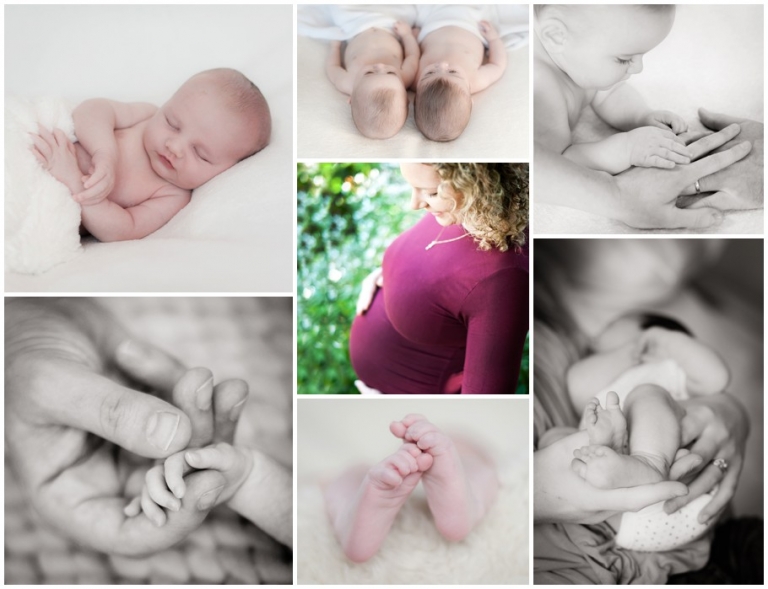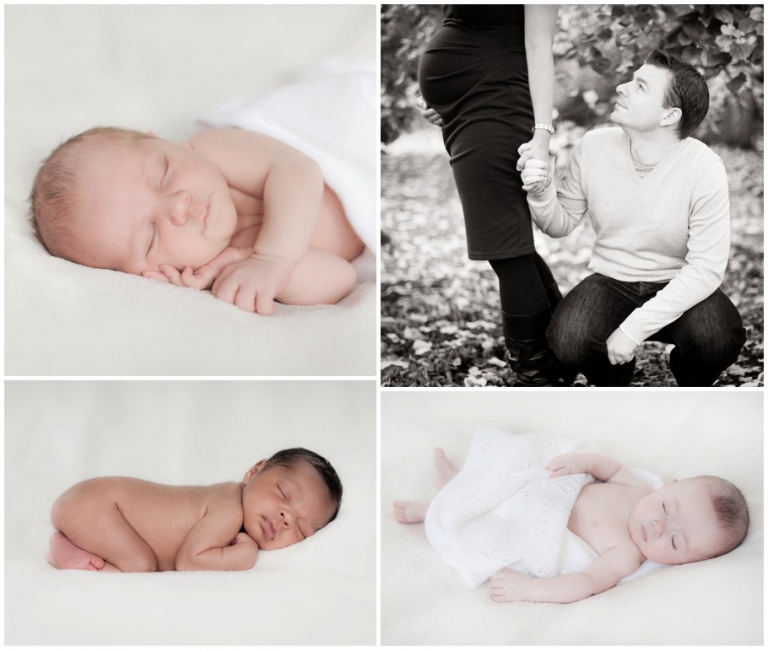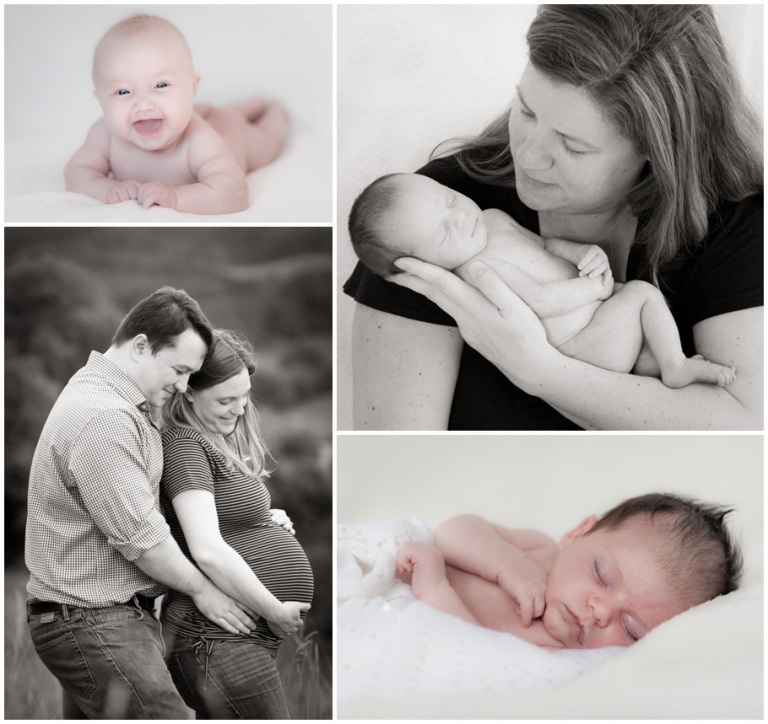 All images captured by Nicola Light Photography // Baby Photographer Surrey // Baby Photographer Godalming // Baby Photographer Guildford