"Cherish your children, for they are the footprints that you leave behind." – Taylor Evan Fulks
Family Photography
My family photography sessions are all about recording the love and connections between you and your family…a whispered secret, a ride on Daddy's shoulders, a tickle with Mummy, a siblings running race!  These all fit together and help me capture your style, your personalities and your  family story. Each family is different so each family photography shoot is planned around you and your family. I like to get to know you first, so I can offer you a tailored service based around your ideas and your story.
The family photography session is all about FUN! Most tend to last about 2 hours, at a time of day that best suits your family. I try not to pose or direct you too much! My style is more natural, contemporary and colourful!  I like to capture you through play and allow you to be yourself. The sessions are full of movement and energy, and very much directed by the children! I find that the best shot isn't when I ask a child to sit still on a park bench and smile at me, it's a few minutes later when they are giggling at Daddy pulling a silly face!
If your children are shy or you're worried about tantrums – don't be, I am a mother of two and have seen it all before!  I like being silly, playing games, getting children to relax, be comfortable in front of the camera and have fun.
More information on family photography sessions in Surrey and surrounding counties can be found here.  If you would like to discuss a family photography session please contact me.
Below are a flavour of some recent family photography sessions taken around Surrey, Berkshire, West Sussex and South London.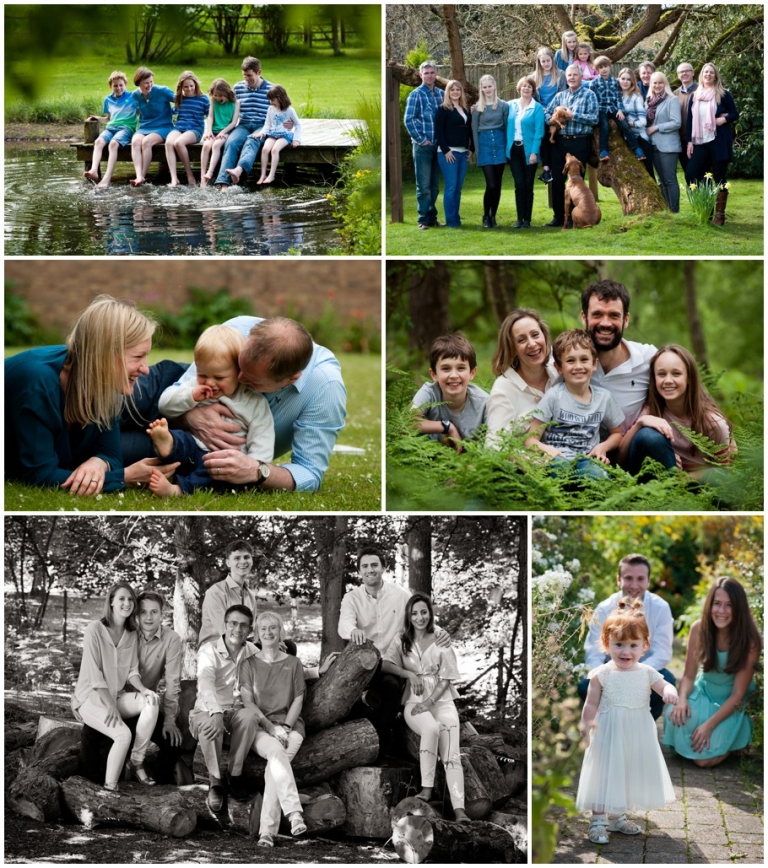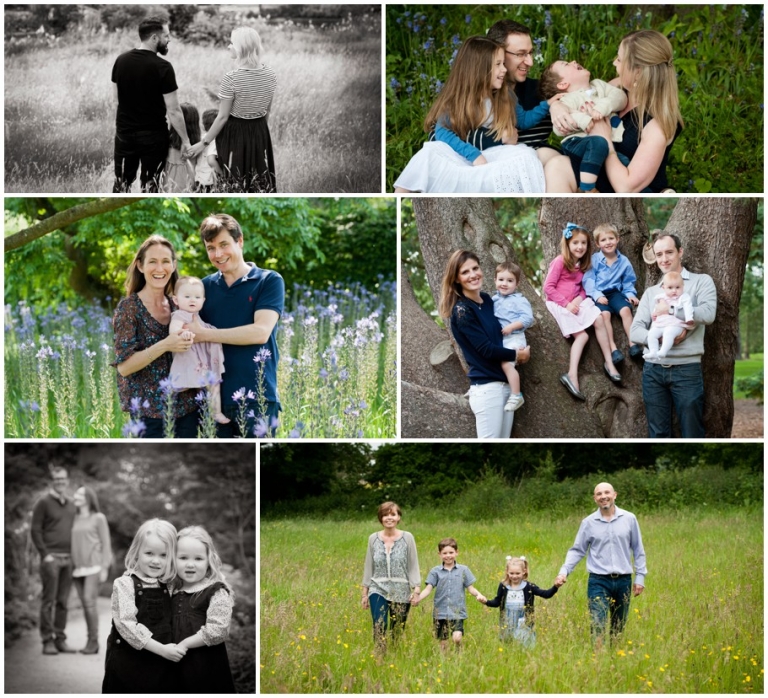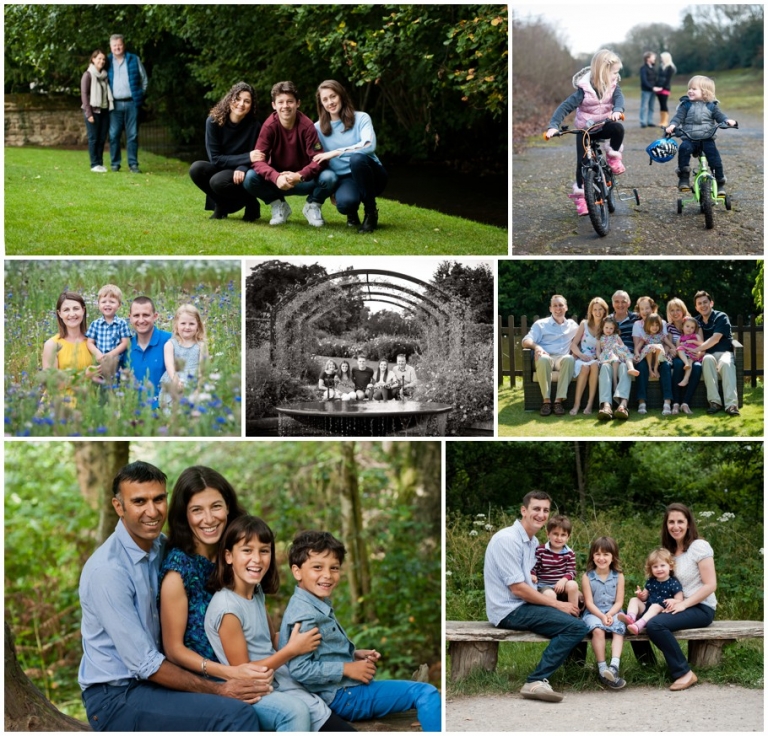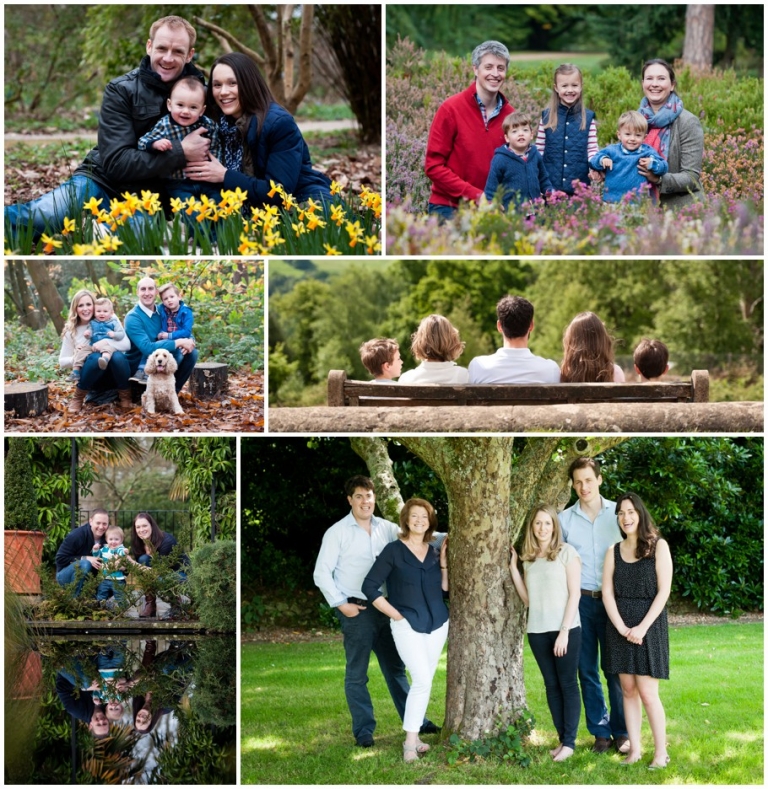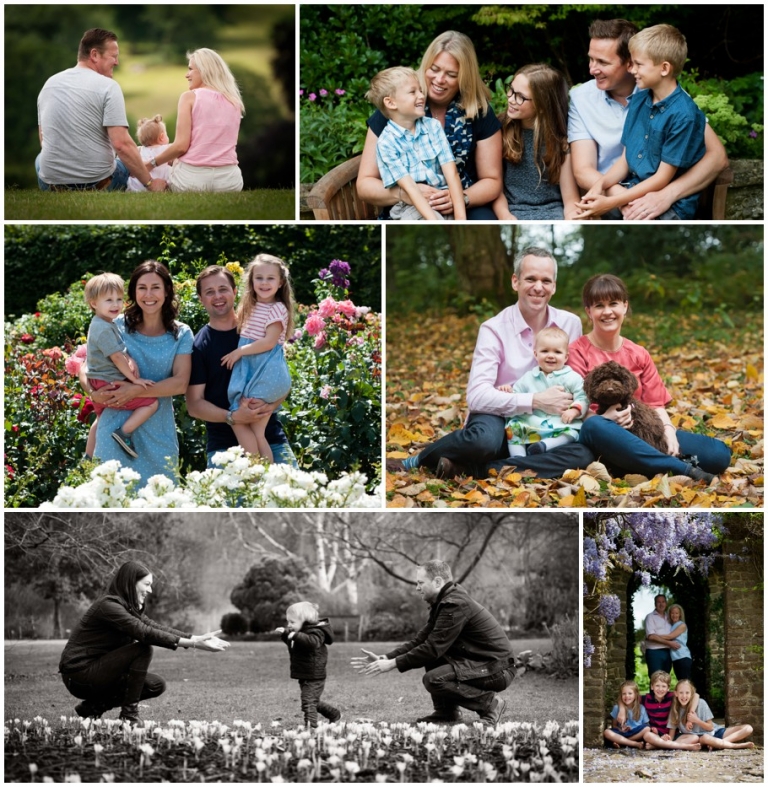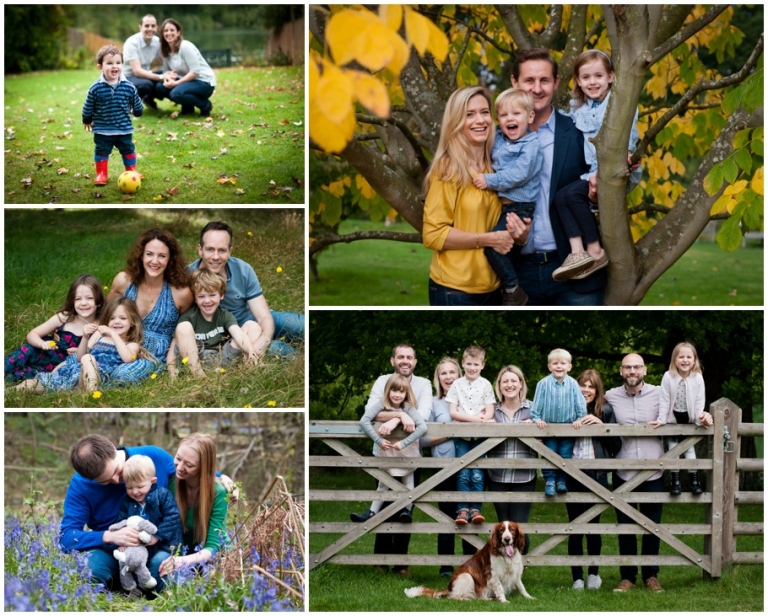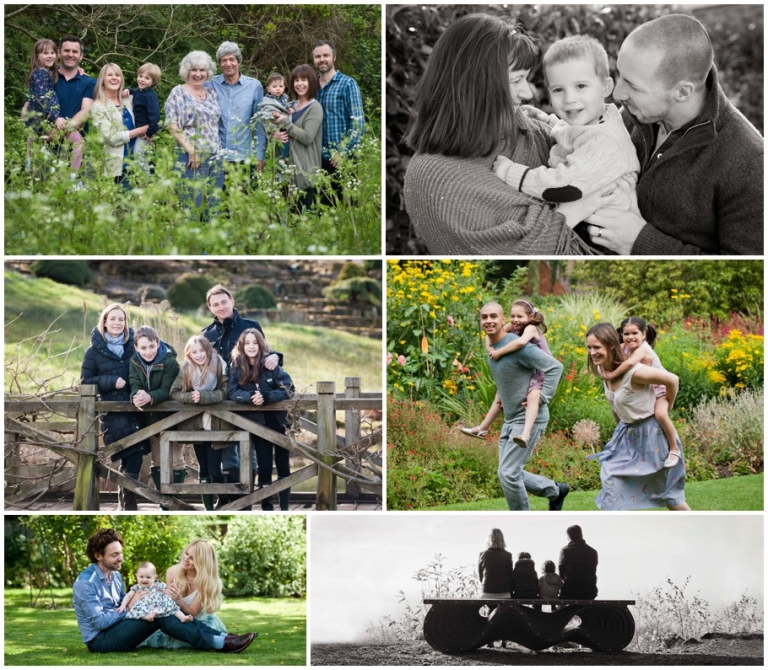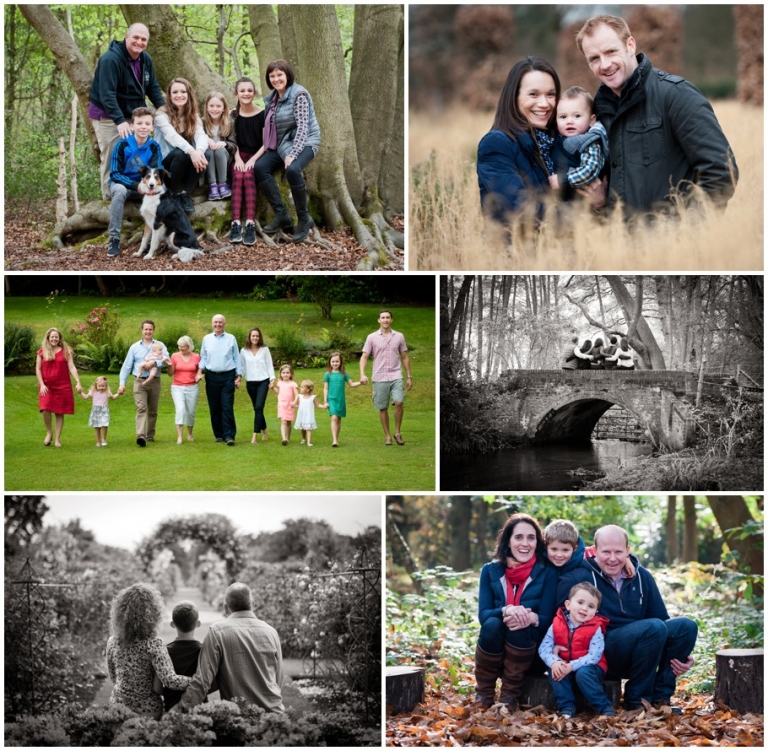 All images captured by Nicola Light Photography //
Family Photographer Surrey // Family Photographer Godalming // Family Photographer Guildford