I knew that photographing the fabulous Scougall family from Bagshot, Surrey was going to be an emotional one, and I was right! Allow me to share a bit of history to explain. During my time at secondary school Annie was my best friend. We did everything together, we had so much fun, and I have wonderful memories of growing up being so lucky to have shared so many happy times and holidays with Annie. In the sixth form I moved to a different school and we sadly drifted apart during university days – for no reason at all, I look back with great sadness and can't understand how this happened. But much to my delight we got back in touch on Facebook a few months ago. I was so thrilled that Annie commissioned me to take some family shots for her Mum's birthday, coinciding with her sister's return for a few weeks from Hong Kong!
We decided to shoot at Savill Garden's, near Virginia Water in Berkshire. As I saw her parents cross the car park towards me, I burst into tears, and was concerned I might not stop! My general embarrassing gushing continued as I saw Annie and Nikki and their really beautiful daughters! How on earth had Annie and Nikki not aged a day – they looked so radiant and stunning, as I had always remembered! As we chatted it was just like I had seen her yesterday, true friends are like that. After I pulled myself together (!) the shoot was great, despite a few rain showers. The girls loved my accessories and the helium balloons I'd brought along!
I can't wait to introduce Annie to my family, we are already due to meet up at Wisley Gardens next week!
So if there's an old friend you've lost touch with, make today the day to pick up the phone, send an email…you won't be disappointed!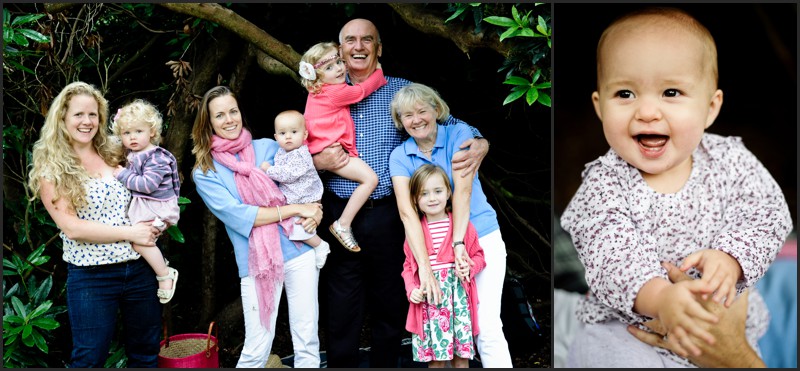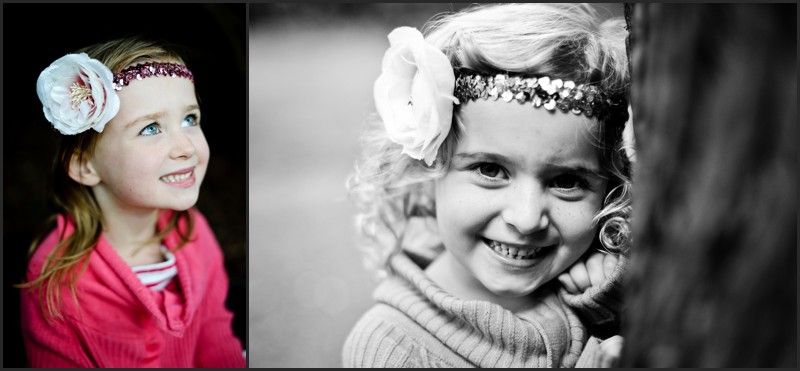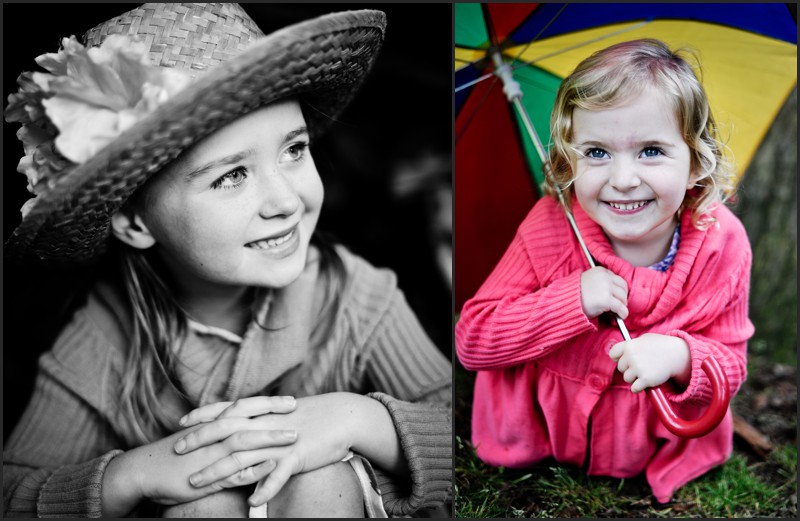 If you're looking for pregnancy, newborn baby, children's photography or family portraits in Surrey or the surrounding counties I'd love to hear from you. If you'd like to see some recent portraits, please do view the galleries of bumps and babies, younger children, older children or families, or have a look at some past blogs featuring recent sessions. If you'd like to know more about me, information on family sessions, or baby sessions, what to wear or investment follow the links. There is also a page on my past Clients kind words so you can hear for yourself what it's like to capture your precious memories. If you'd like some further information please contact me –  I look forward to hearing from you…x