I really adore these two girlies and their Mummy too! I was so excited to be asked to photograph my dear friend Amice and her gorgeous girls who I last photographed three years ago. We did the family photography shoot in their garden in Shere Surrey, which was a perfect idea, so personal and familiar to the girls. They loved showing me all their favourite places to play and with the autumn colours providing us with the perfect backdrop, we couldn't help but have a great time!
You may notice that the girls changed clothes, which is an option for any family photography shoot. It has the advantage of giving you a new look, which it certainly did when I persuaded the girls to get into the flowerbed amongst the red branches! I knew the colours would work well, the red looks so striking.
Amice was thrilled with her family portraits and I can't wait to deliver her frames, all in time for Christmas!
If you are looking for a special gift for your loved one, a friend or your parents, why not consider one of my gift vouchers which can be used for a family portrait session in 2018. Let me capture some precious memories that will last longer than a woolly hat or an ice cream maker!
I am doing a special offer on a limited number of Christmas gift vouchers for £95 for a family session in 2018 (saving you £80!), so get in touch soon to secure your special gift for your loved one.
If you'd like to see some recent family portraits, please do view the galleries of bumps and babies, younger children, older children or families, or have a look at some past blogs featuring recent photography sessions. If you'd like some further information please contact me –  I look forward to hearing from you…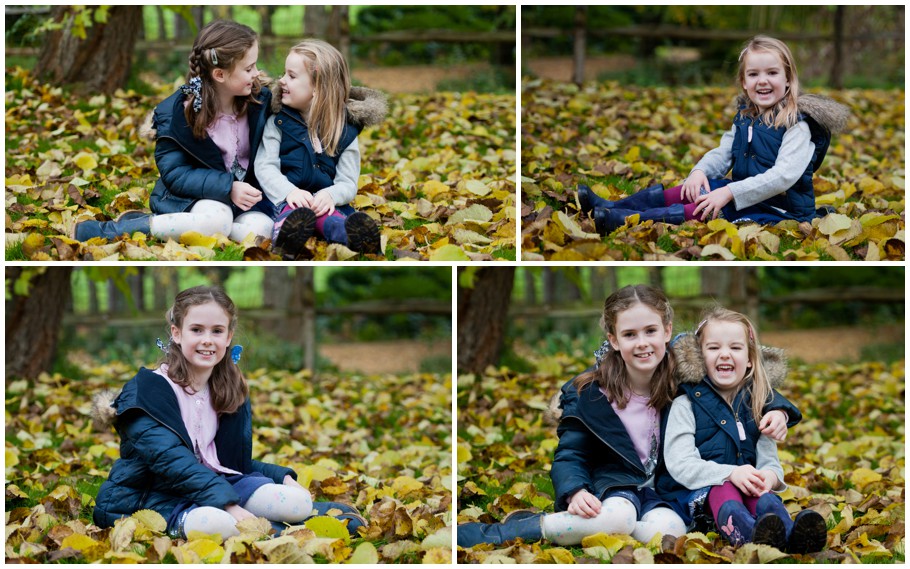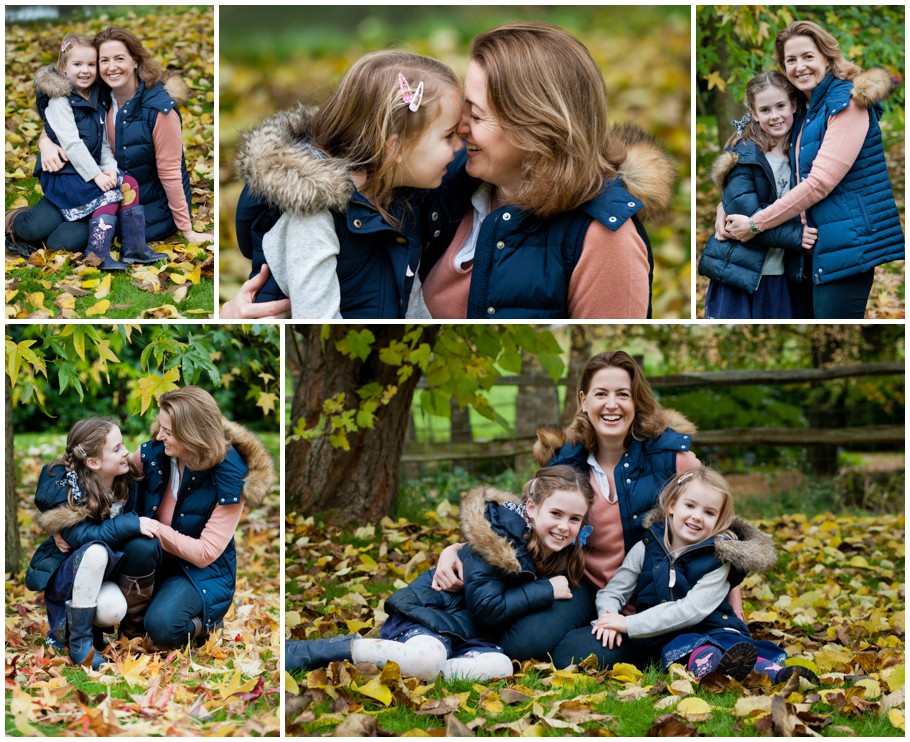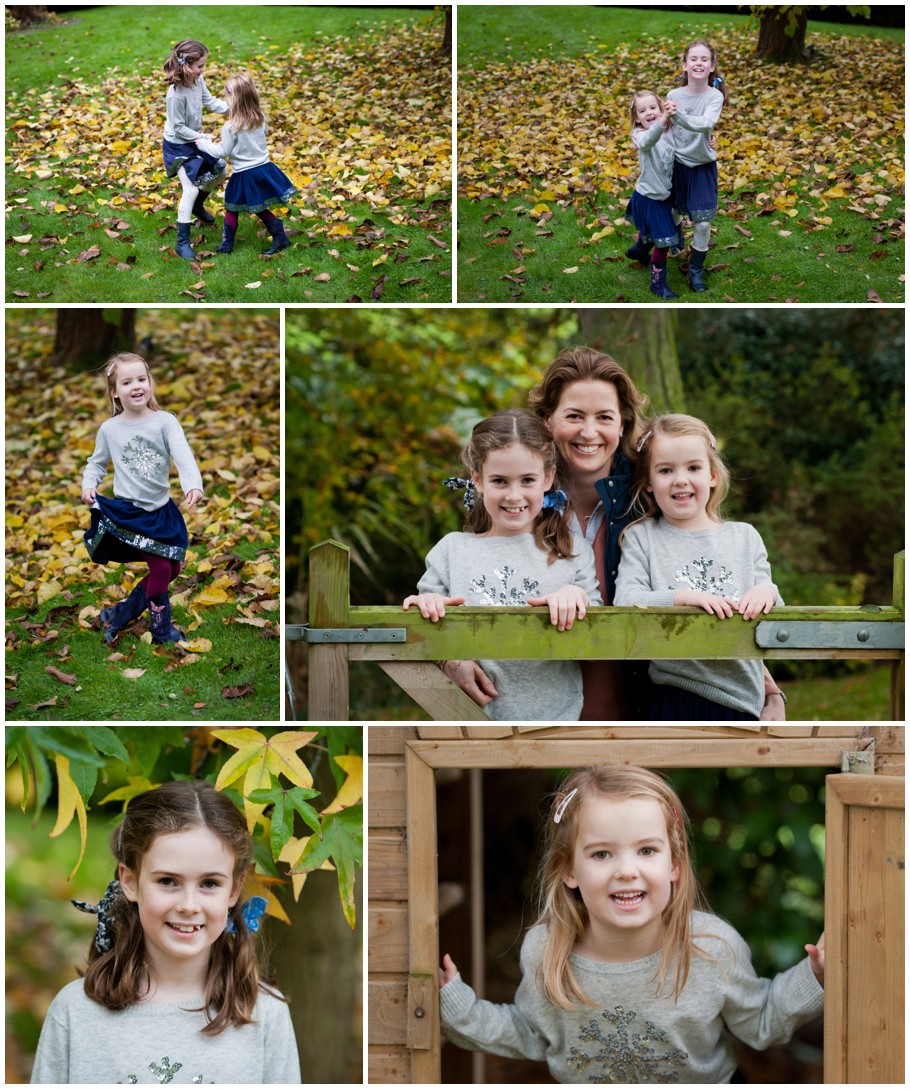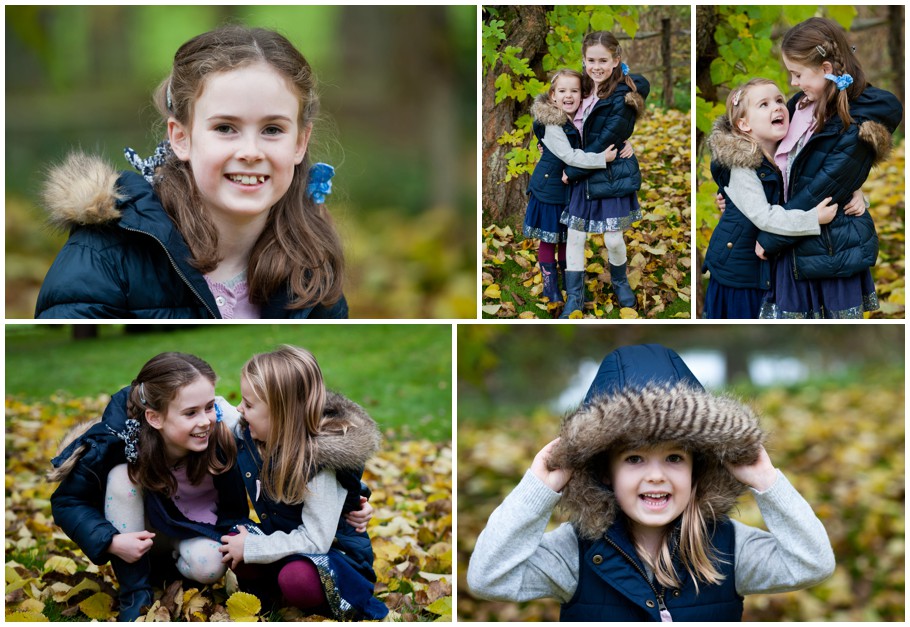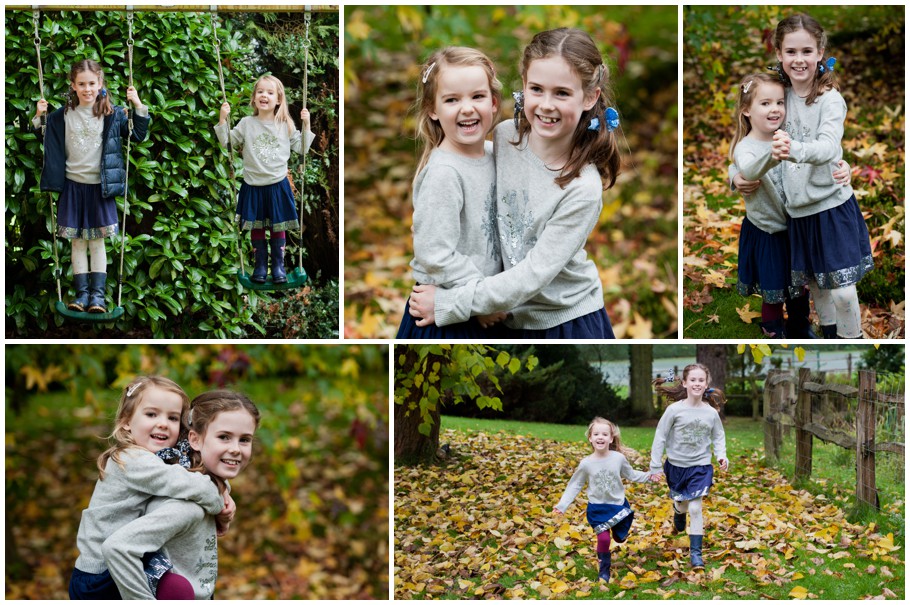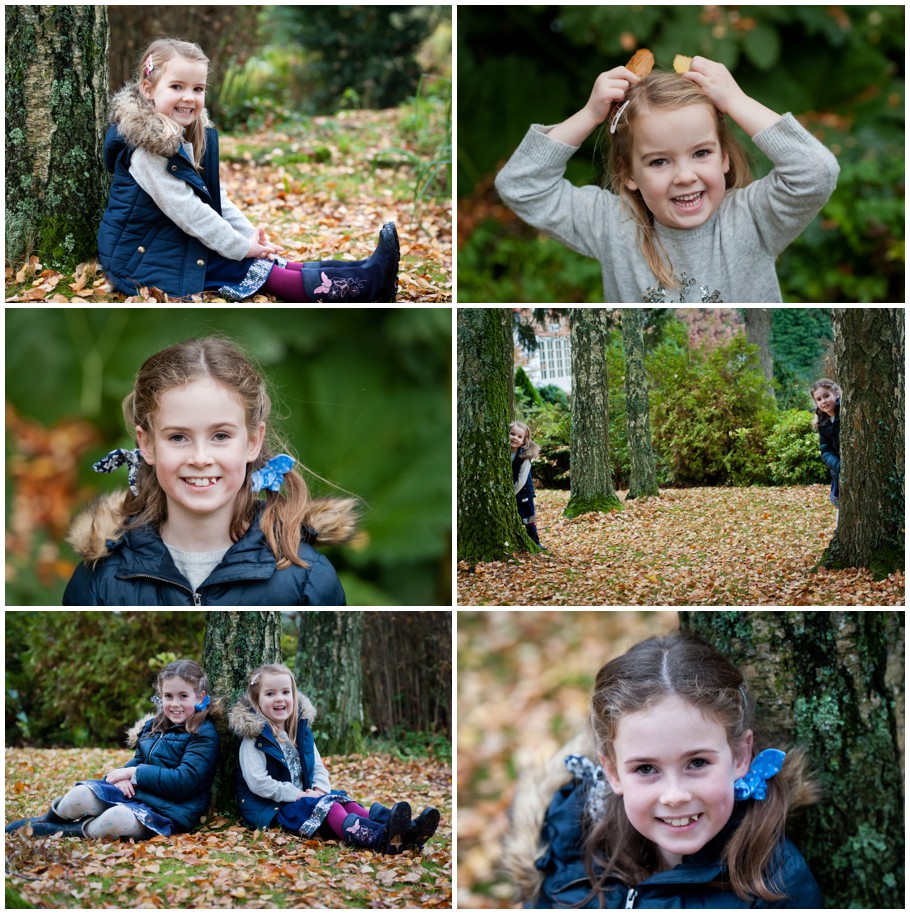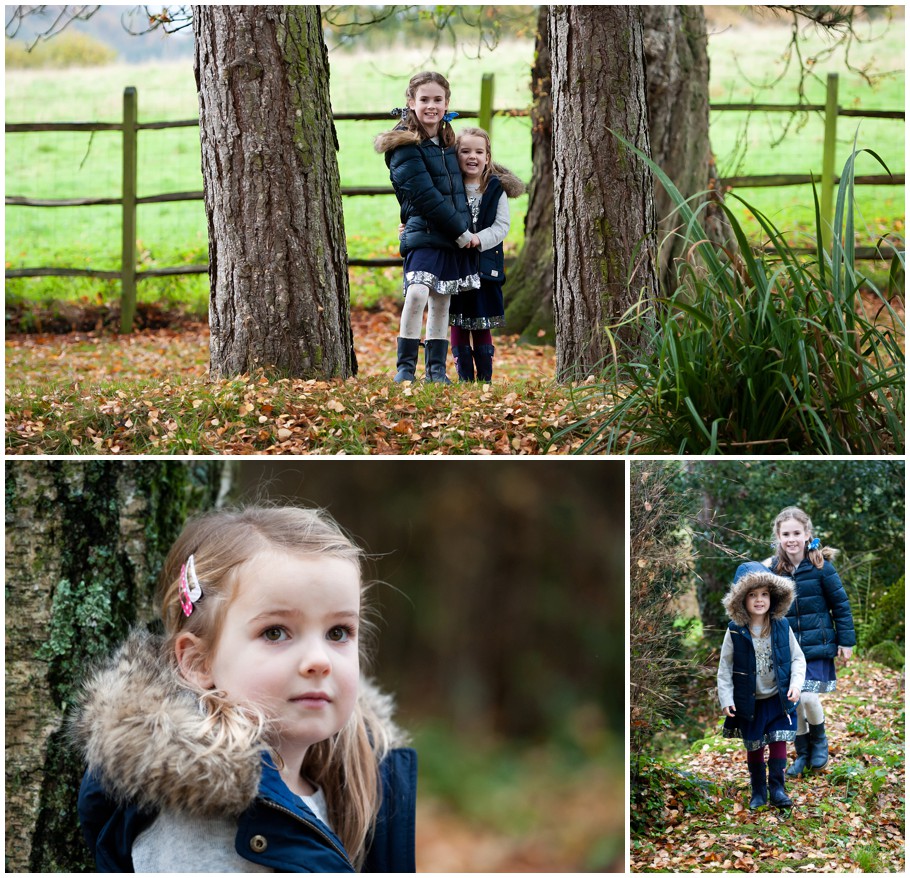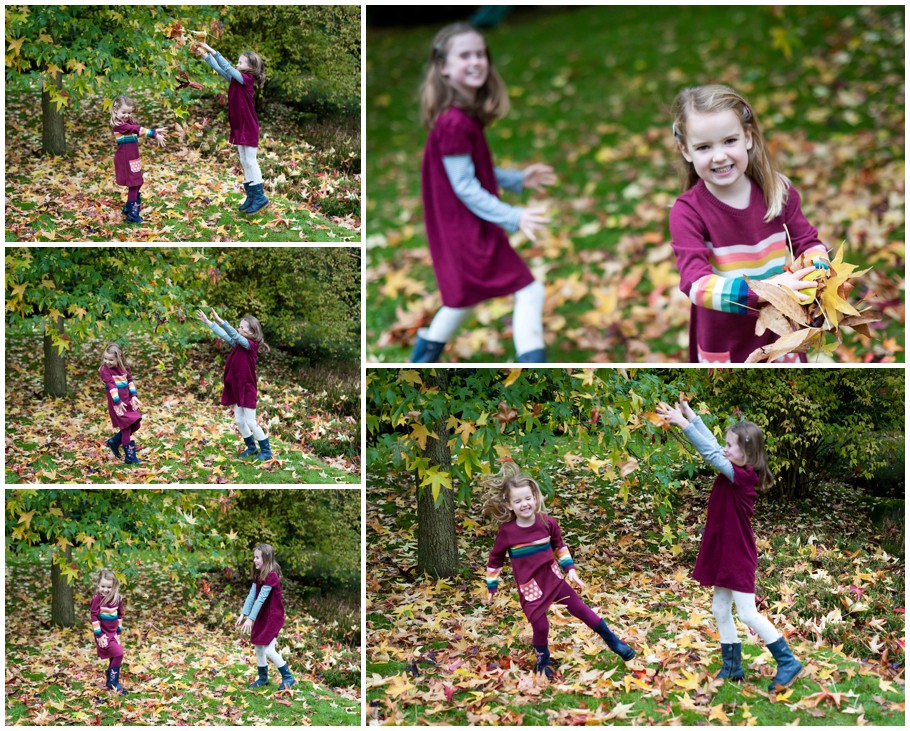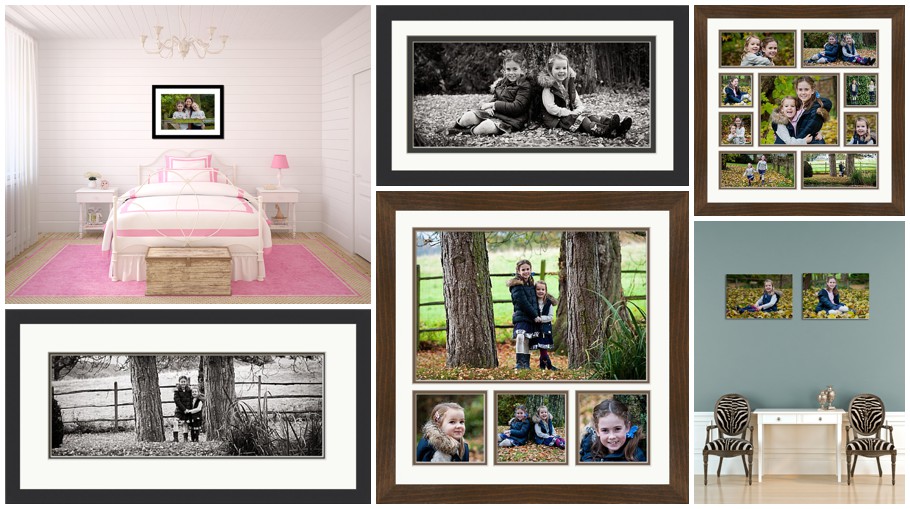 All images captured by Nicola Light Photography //
Family Photoshoot Surrey // Family Photoshoot Shere // Family Photoshoot Berkshire