I braved the weather forecast with a fab family from Haslemere, Surrey last week, to get some family photographs on Bramshott Common – and I am so glad we went for it, as the portraits are stunning, and not a rain drop in sight, until we walked back to the house, hooray!
The 3 brothers aged 7 and under were full of beans and great fun, we had a lovely time and I am so thrilled so have some captured some precious family memories for them.
Tessa (mummy) runs The Homeopathy Practice. Tessa is a qualified and registered homeopath with the Society of Homeopaths. She treats all ages and conditions, with a special interest in children, women's health including pregnancy.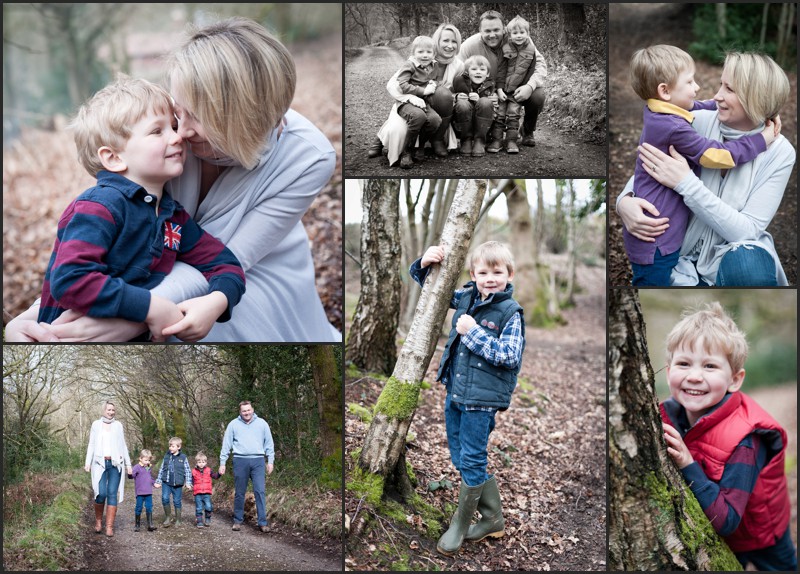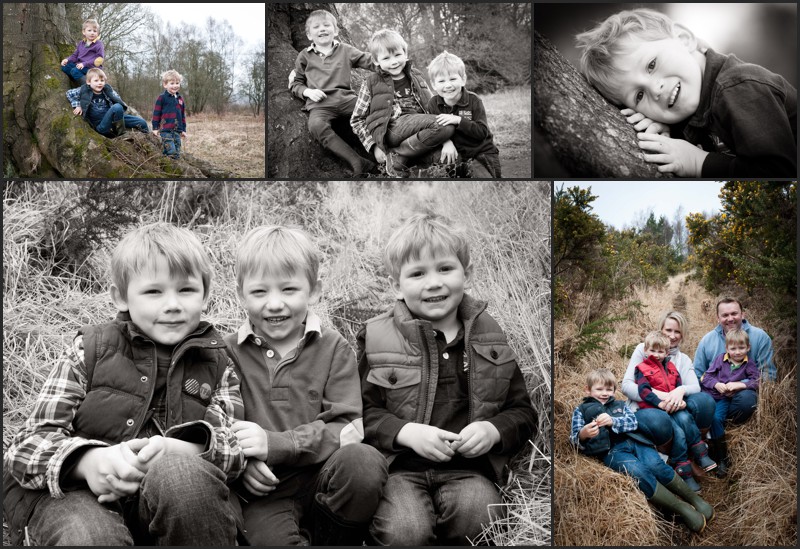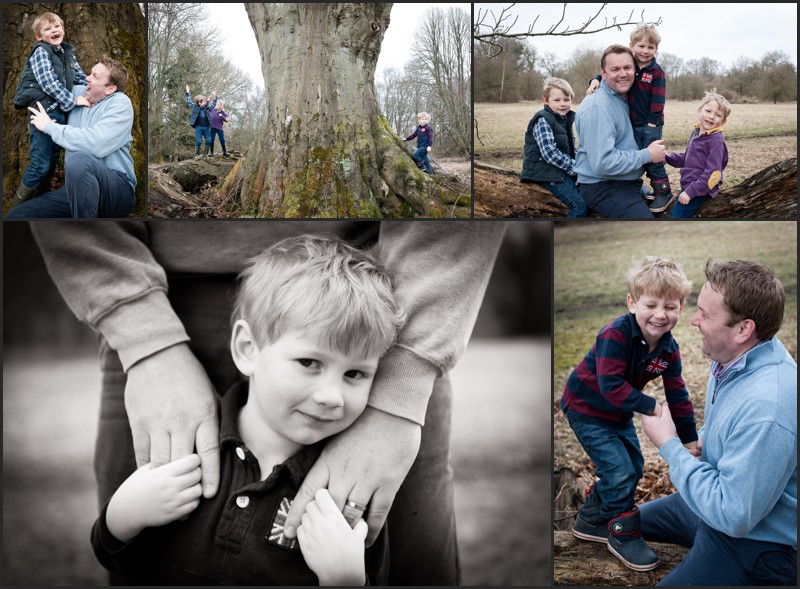 If you're looking for pregnancy, newborn baby, children's photography or family portraits in Surrey or the surrounding counties I'd love to hear from you. If you'd like to see some recent portraits, please do view the galleries of bumps and babies, younger children, older children or families, or have a look at some past blogs featuring recent sessions. If you'd like to know more about me, information on family sessions, or baby sessions, what to wear or investment follow the links. There is also a page on my past Clients kind words so you can hear for yourself what it's like to capture your precious memories. If you'd like some further information please contact me –  I look forward to hearing from you…