What you wear for your session is a really important part of the overall look and feel of your professional family portraits. I like to keep the focus on the subject – therefore, simple

clothing choices are best for creating a timeless look. It's good to show your individual style and personality through the clothes you select, but remember clothing should compliment your look, not complicate it!
Group shots work best when families wear the same tone, not necessarily the same colour. Clothes that are similar in style give a more coordinated look too. Consider dressing in white sparingly, because it often reflects light strongly and avoid busy patterns or logos/words that can be distracting.
Don't forget to make sure you all feel comfortable – we'll be playing outside so might be climbing trees, kicking a ball, paddling in a stream or sitting amongst a pile of leaves so we want to make sure we can move freely!
Please feel free to bring a favourite toy and I love it when we have a much loved teddy along with us – it all helps to tell your child's story.
Please find below some examples of different clothing looks that might be a starting point in considering what you and your family might wear on the day.
Feel free to contact me, I am always happy to advise and help you plan! You are welcome to send me a photo of your clothes laid out before the session if you'd like my opinion on works well together.

If you're looking for a personal stylist to assist you with your wardrobe choice or make up on the day. Please contact Lydia Jane Styling. 
Lydia is a personal stylist, wardrobe and image consultant and make-up artist based in Guildford, Surrey, offering a high quality and professional service to both men and women.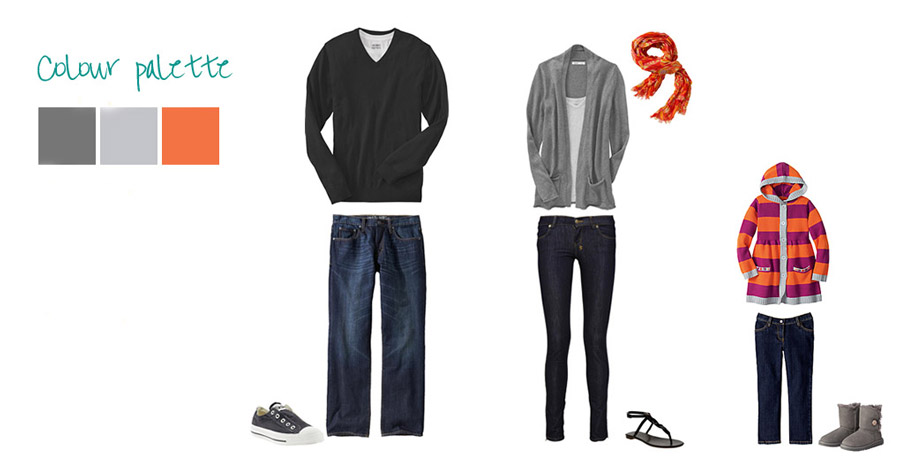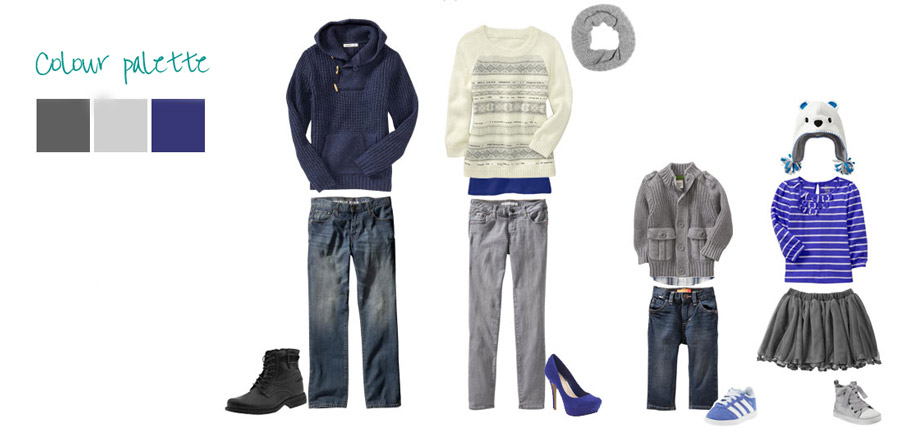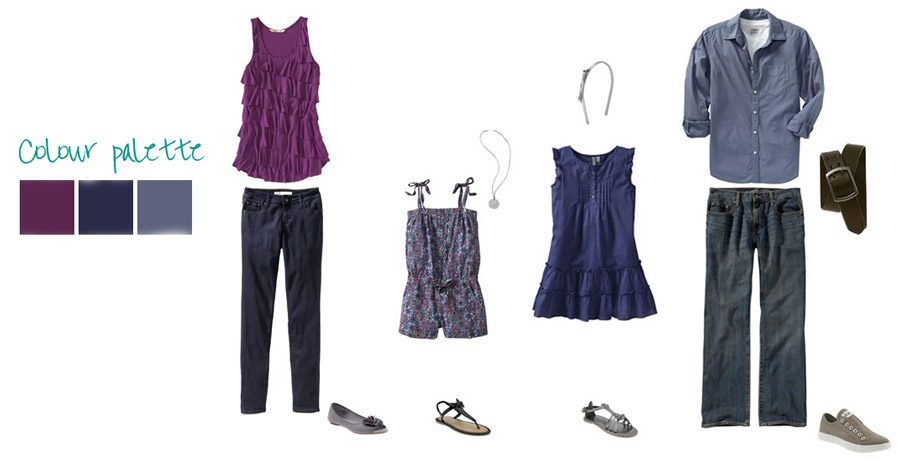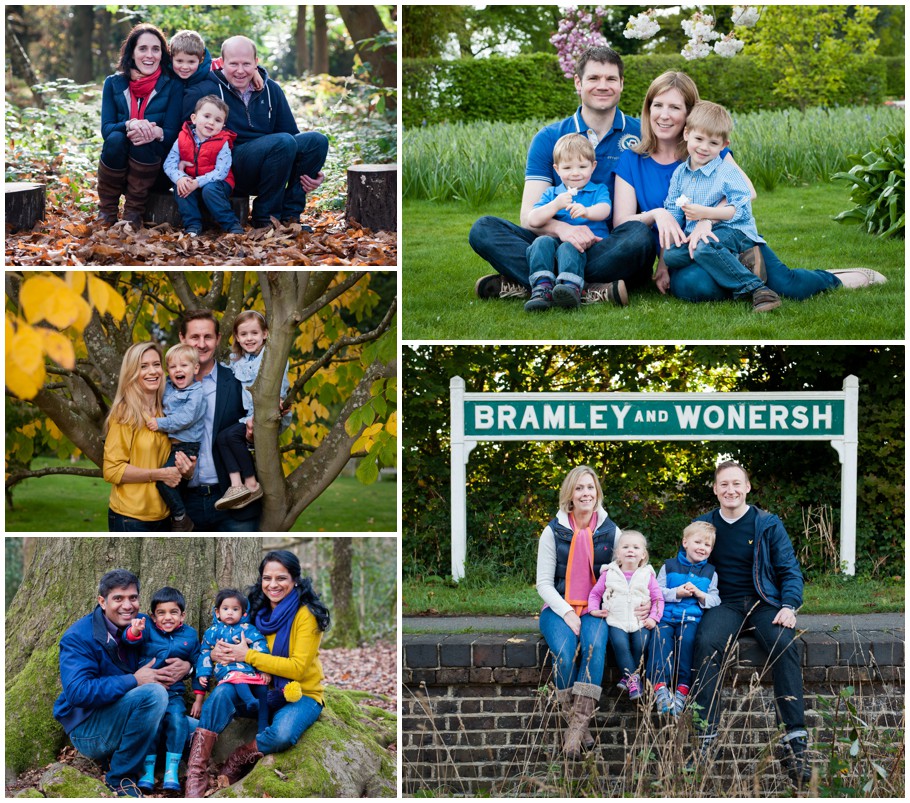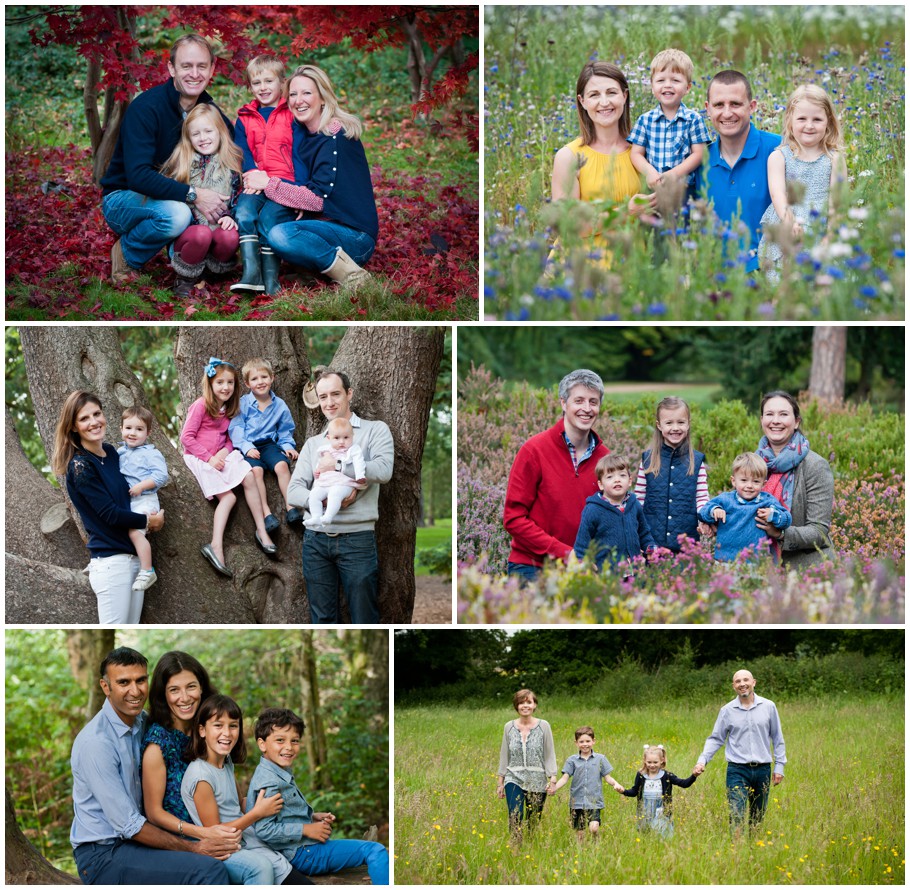 All images captured by Nicola Light Photography //
Family Photographer Surrey // Family Photographer West Sussex // Family Photographer Berkshire