The next instalment of my alphabet project….'N' is for Nicola and a few things that I love, aside from my family and photography, which we all know are my biggest loves!
1. Blackberry and apple crumble with masses of custard, preferably at the end of a Sunday lunch at a local pub.
2. Having a rummage through an antiques shop and finding a hidden gem that's been loved for years and is ready for a new home.
3. An adventure! Rather less dangerous since having kids, but still love to get out and have a mini adventure on the weekend!
4. Skiing. There's nothing quite like wooshing down the mountains on a clear blue sky day.
5. Feeling the sand between my toes, preferably in the caribbean rather than the playground sand pit 😉 but the latter is fun too!
6. Being with friends and laughing out loud so much that my sides ache.
7. Christmas. I love the nativity play, the parties, decorating the tree, wrapping presents, crib service and of course the big day itself!
8. Hearing the crackle of an open fire, whilst snuggling on the sofa.
9. Flowers. Wild or in a garden or a vase, love them all especially peonies.
10. Flicking through a cookery book and choosing a new recipe to try out – and keeping my fingers crossed it's delicious!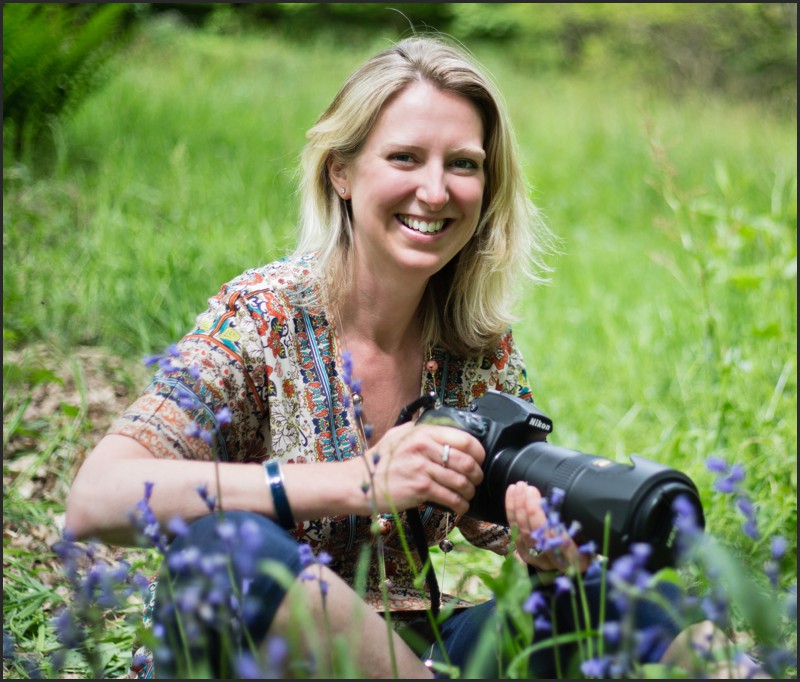 Photo by Sally Beard.
If you're looking for pregnancy, newborn baby, children's photography or family portraits in Surrey or the surrounding counties I'd love to hear from you. If you'd like to see some recent portraits, please do view the galleries of bumps and babies, younger children, older children or families, or have a look at some past blogs featuring recent sessions. If you'd like to know more about me, information on family sessions, or baby sessions, what to wear or investment follow the links. There is also a page on my past Clients kind words so you can hear for yourself what it's like to capture your precious memories. If you'd like some further information please contact me –  I look forward to hearing from you…