I was very excited to hear that this large family photoshoot was going to take place on a farm near Cobham in Surrey. The location certainly didn't disappoint! As always, I started by having a walk around to think about how best to use the outdoor space to capture them as a family incorporating as much fun as possible. This process of course involves the children as we think about their favourite places they like to play and where they will feel happy and relaxed. For this shoot there were so many great places to go and it was of course the perfect opportunity to see their animals which I loved!
The family said afterwards, "Such a lovely session with Nicola, she made us all feel at ease and the photo shoot was relaxed and great fun!  The pictures were brilliant and we would thoroughly recommend Nicola Light Photography" Thanks guys I loved it and can't wait to deliver your frames! Not long to wait now!
If you'd like to see some recent portraits, please do view the galleries of bumps and babies, younger children, older children or families, or have a look at some past blogs featuring recent sessions. If you'd like to know more about me, information on family sessions, or baby sessions, what to wear or pricing follow the links. There is also a page on my past Clients kind words so you can hear for yourself what it's like to capture your precious memories. If you'd like some further information please contact me –  I look forward to hearing from you.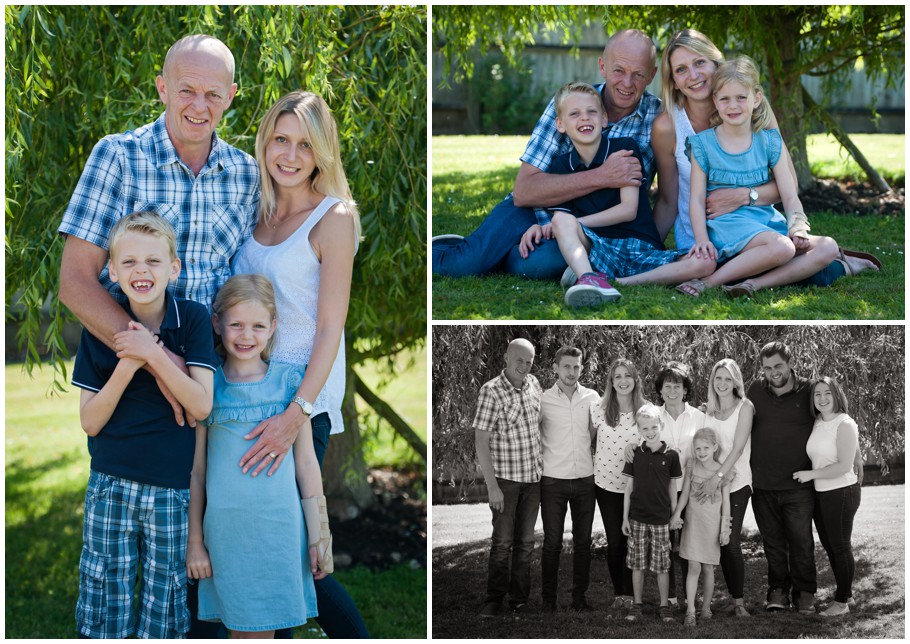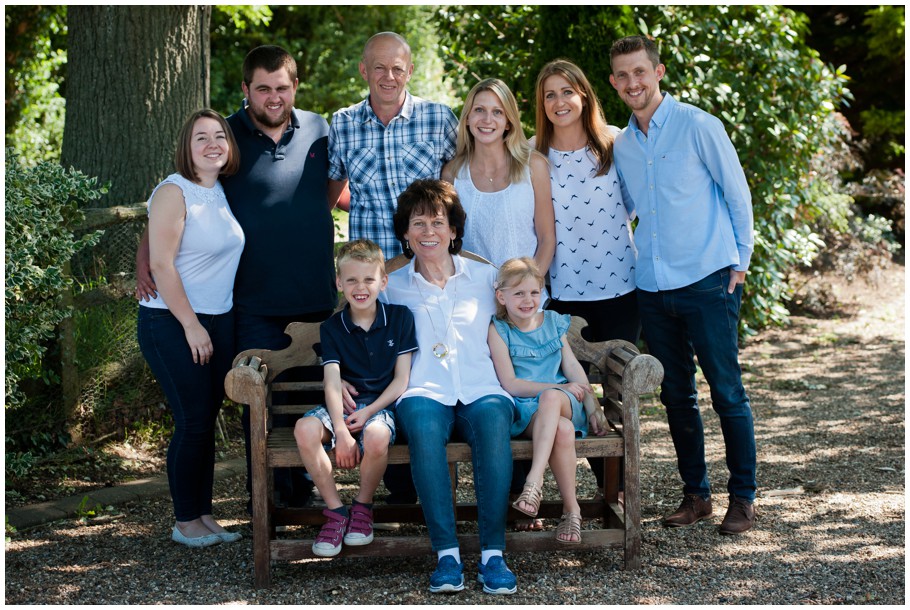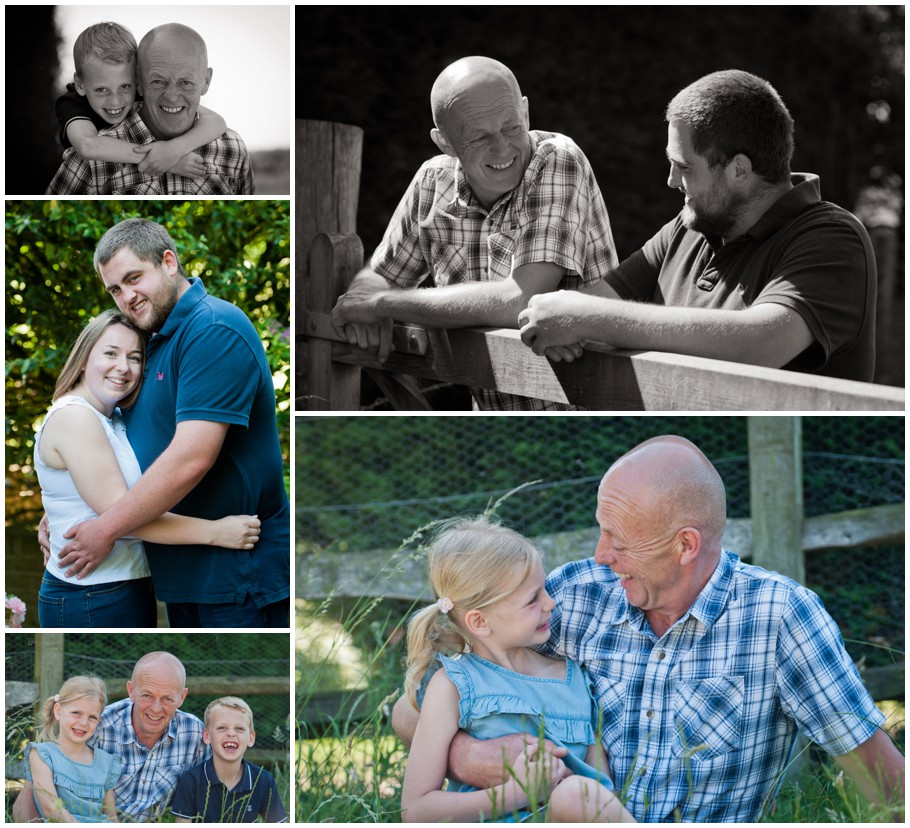 C