I was so excited to catch up with this Godalming family for their photoshoot earlier this month! I last saw them for their baby shoot in February last year so you can see just how much the boys have grown! I hadn't seen their gorgeous big sister for a couple of years since her last shoot so there was plenty to catch up on! We had such a great time wandering around the gardens, admiring the flowers, playing games and enjoying the spring sunshine – thank goodness it's arrived and we can all thaw out a bit!
Mum said after… "Thanks so much Nicola for capturing our family once again! You always make the session so much fun and the children respond to you so well, which is why we love the natural and fun pictures that you take. With the boys being so young we weren't sure how the pictures were going to turn out this time, but once again we couldn't be happier with the results. It was hard to choose our favourites to put on the walls because we love them all! You are so clever! We are looking forward to seeing you again in September for the next shoot, thank you!"
Thank you for your kind words. I can't wait to see you again too, I bet the boys will be walking and talking (a bit!) by then!
If you'd like to see some recent portraits, please do view the galleries of bumps and babies, younger children, older children or families, or have a look at some past blogs featuring recent sessions. If you'd like to know more about me, information on family sessions, or baby sessions, what to wear or pricing follow the links. There is also a page on my past Clients kind words so you can hear for yourself what it's like to capture your precious memories. If you'd like some further information please contact me –  I look forward to hearing from you.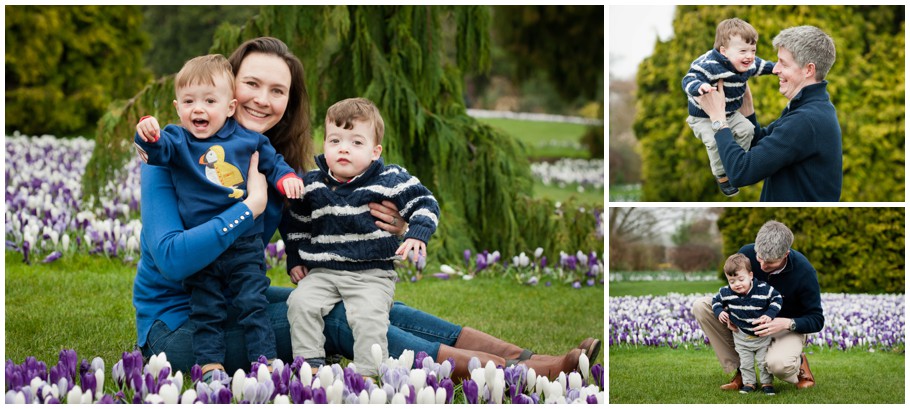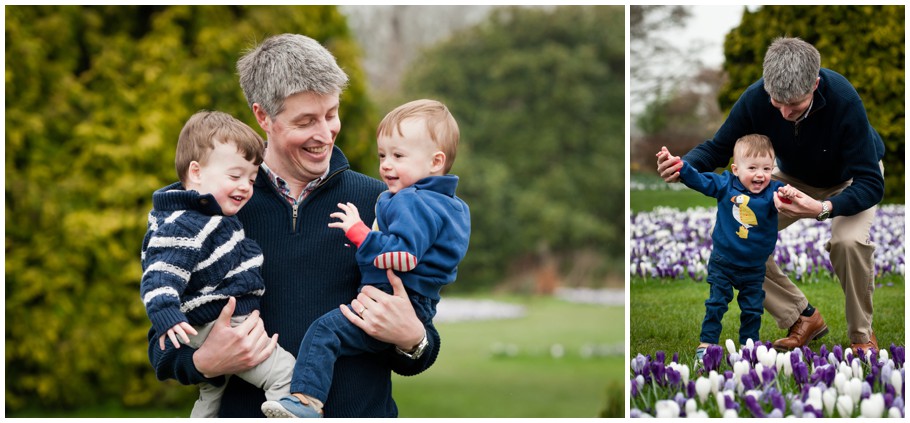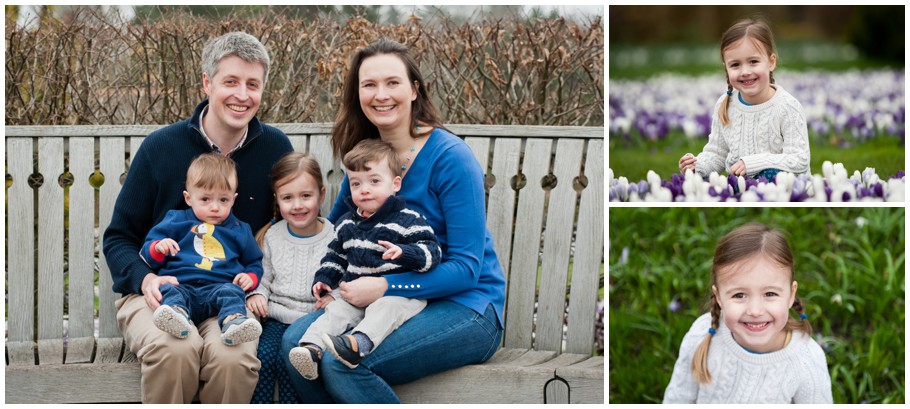 P