Guildford, Surrey Family Photographer
The next letter in my Alphabet Project….
'B' is for BABY! I love, love, love babies….their smell, their soft skin, their little gurgles! If we won the lottery we'd have another few! There is nothing that compares to that first moment of meeting your own precious baby. I will never forget the feeling of first seeing Alice and Harry, that overwhelming love, pride, exhaustion and relief that the wait is finally over and you're actually holding your own little miracle. I have to admit I still have a little weep when I read a birth story and I always sobbed through 'One Born Every Minute' – I can't watch it anymore, I'm too emotional! Motherhood for me has been my greatest achievement and every time I see them playing, laughing and saying "I love you Mummy" my heart beats that little bit faster.
I love baby photography sessions because I get to see those early days of a bonding family – finding their way, getting to know each other and enjoying the amazing journey they are embarking on together (well in between the sleepless nights, sore boobs and endless nappy changes!). Here are a few of the precious babies I was honoured to be asked to photograph in 2012.
If you'd like to see more of my Alphabet Project, click here Alphabet Project.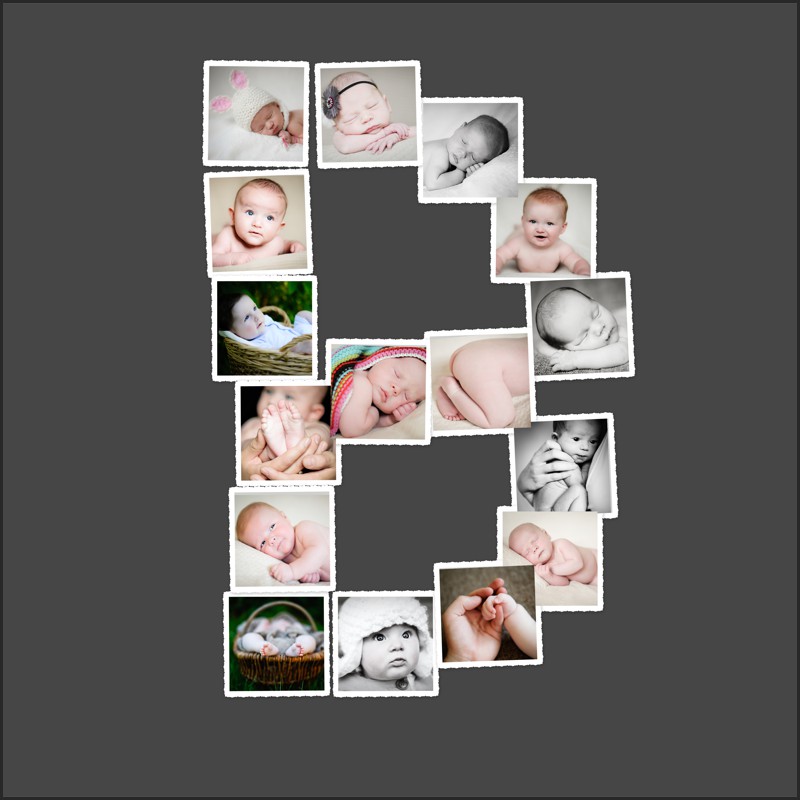 If you're looking for pregnancy, newborn baby, children's photography or family portraits in Surrey or the surrounding counties I'd love to hear from you. If you'd like to see some recent portraits, please do view the galleries of bumps and babies, younger children, older children or families, or have a look at some past blogs featuring recent sessions. If you'd like to know more about me, information on family sessions, or baby sessions, what to wear or investment follow the links. There is also a page on my past Clients kind words so you can hear for yourself what it's like to capture your precious memories. If you'd like some further information please contact me –  I look forward to hearing from you…