Guildford, Surrey Family Photographer
The next letter in my Alphabet Project….
'D' is for Daddy
This is Ed, the Daddy in our family! We took these pictures at the weekend in Winterfold Woods at the top of our lane, where we love to have an adventure…climbing trees, playing 'hide and seek' and searching for The Gruffalo! Ed is the best Daddy in the world! Right from day 1 he was happy to get totally involved including nappy changes! Everyday he makes me smile seeing him with our children. He's an amazing Dad, so patient, kind, caring and nurturing. It brings a tear to my eye seeing him sitting so patiently with Alice hearing her reading, helping her with the words. He loves to take Harry to softplay, they are like two little boys together, it makes my heart melt! We are so lucky to have such a wonderful Daddy in our lives! Three cheers for Ed, love you xxx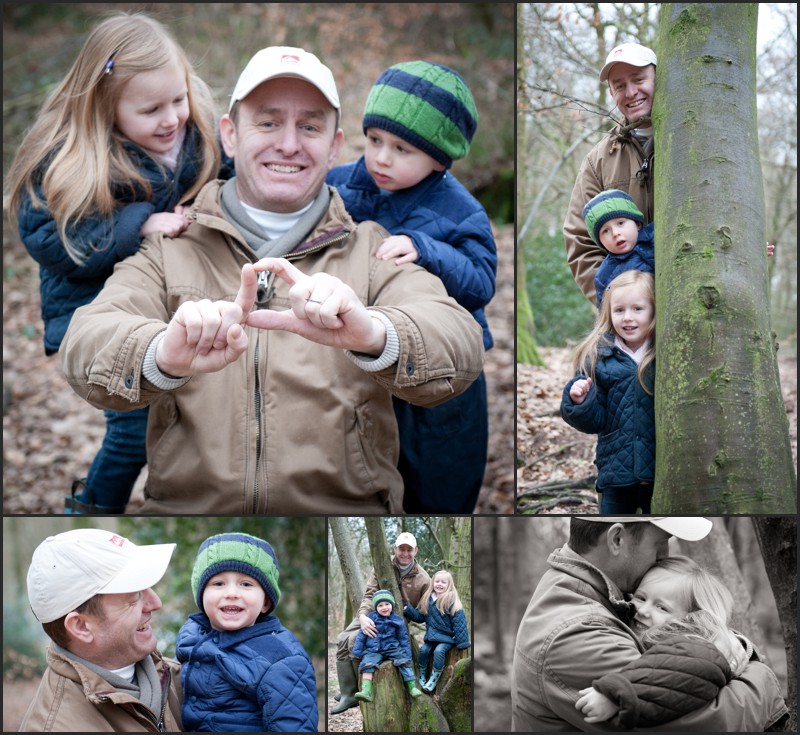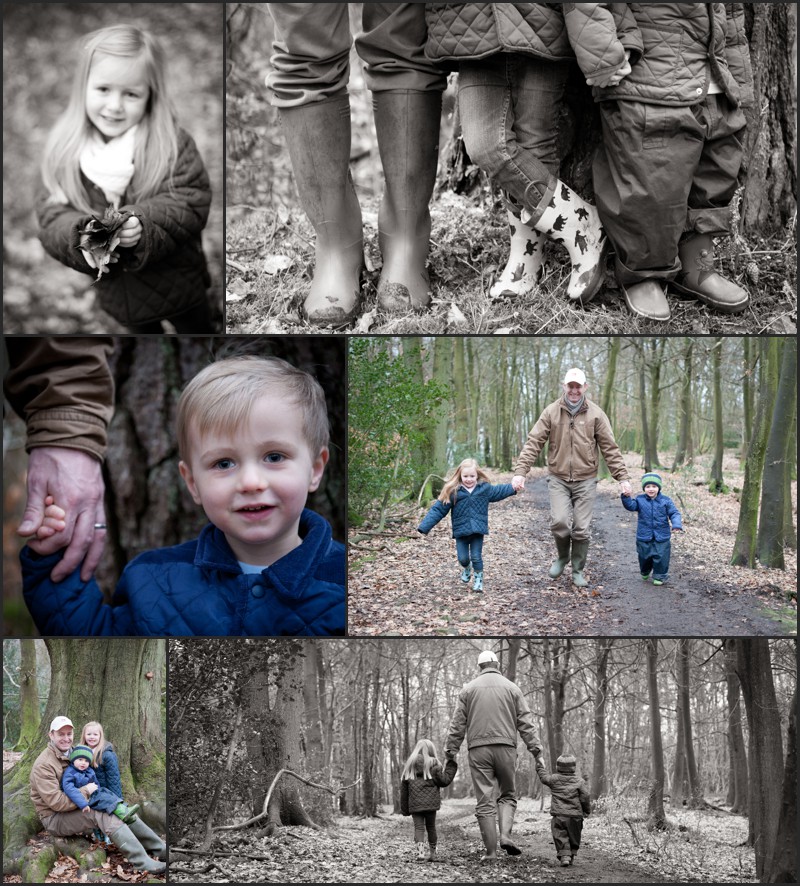 If you'd like to see more of my Alphabet Project, click here Alphabet Project.
If you're looking for pregnancy, newborn baby, children's photography or family portraits in Surrey or the surrounding counties I'd love to hear from you. If you'd like to see some recent portraits, please do view the galleries of bumps and babies, younger children, older children or families, or have a look at some past blogs featuring recent sessions. If you'd like to know more about me, information on family sessions, or baby sessions, what to wear or investment follow the links. There is also a page on my past Clients kind words so you can hear for yourself what it's like to capture your precious memories. If you'd like some further information please contact me –  I look forward to hearing from you…