Professional headshot photographers are often used by local business people, actors and authors to give them a professional edge. They can also be used to give you a great looking profile for social media or even dating websites! If you are looking for specific information on (adult of child) actors headshots, please click here. I travel all over Surrey for headshot photography shoots and also cover Sussex, Berkshire and South London.
Before the session I like to understand what sort of headshot portraits you're looking for and where you'll be using them. We chat about location and clothing choices. The headshot photography session lasts approx. 30 minutes, after which, we look through all the headshot portraits, decide on your favourites and I edit them in front of you in my Guildford Surrey photography studio, so you have control over the level of retouching you may wish to have.
The headshot session costs £150 which includes 3 digital files ready for you to use on social media, websites or for printing etc. Additional files can be purchased for £35 each.
Below are a selection of professional headshot portraits which demonstrate my extensive experience. These headshots portraits were taken in the garden of my Guildford, Surrey studio and also on location in Berkshire, Sussex and London.
I would be delighted to hear from you so we can start chatting about meeting your needs for headshot photography. Please do contact me.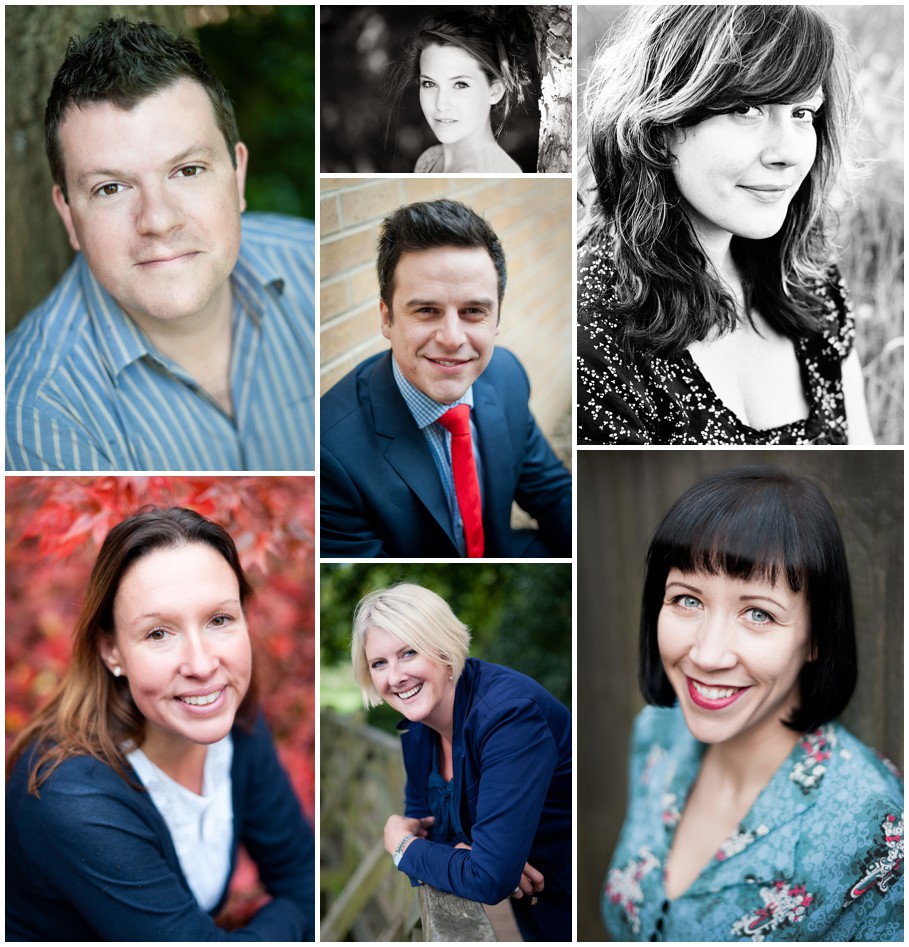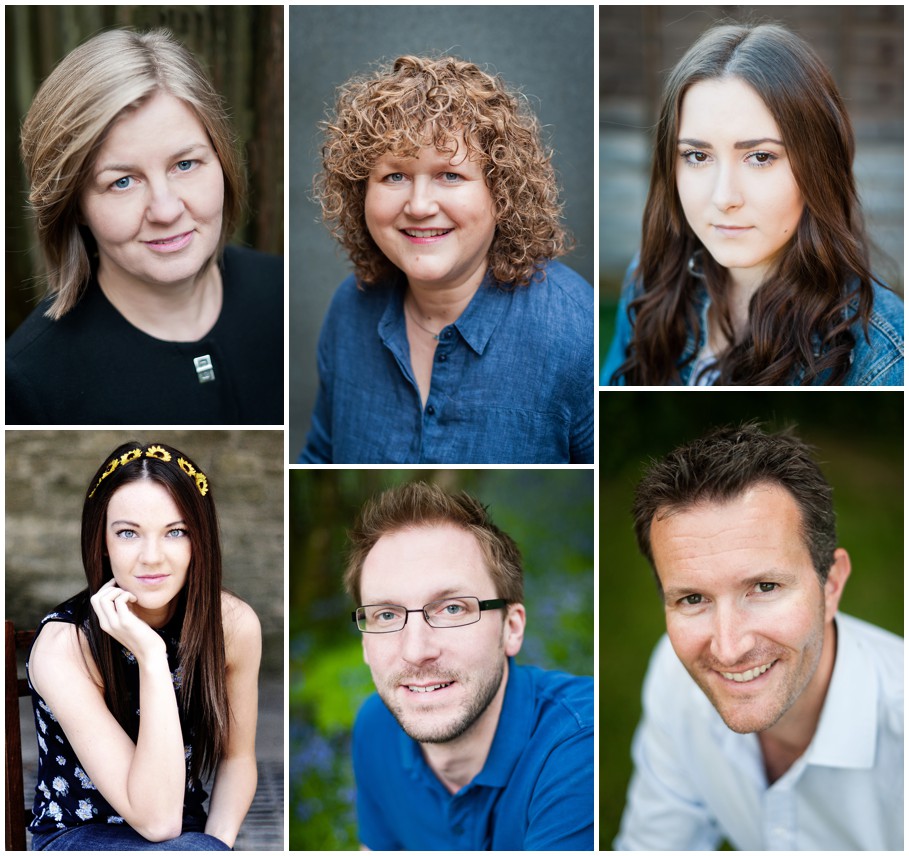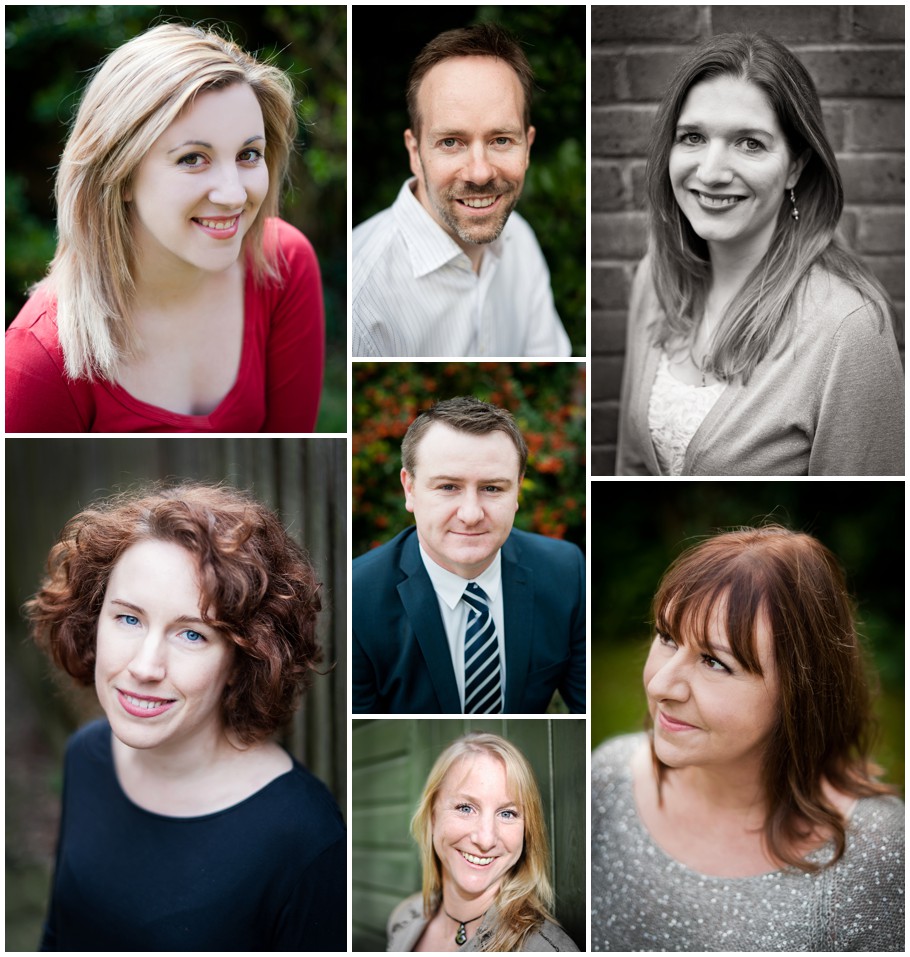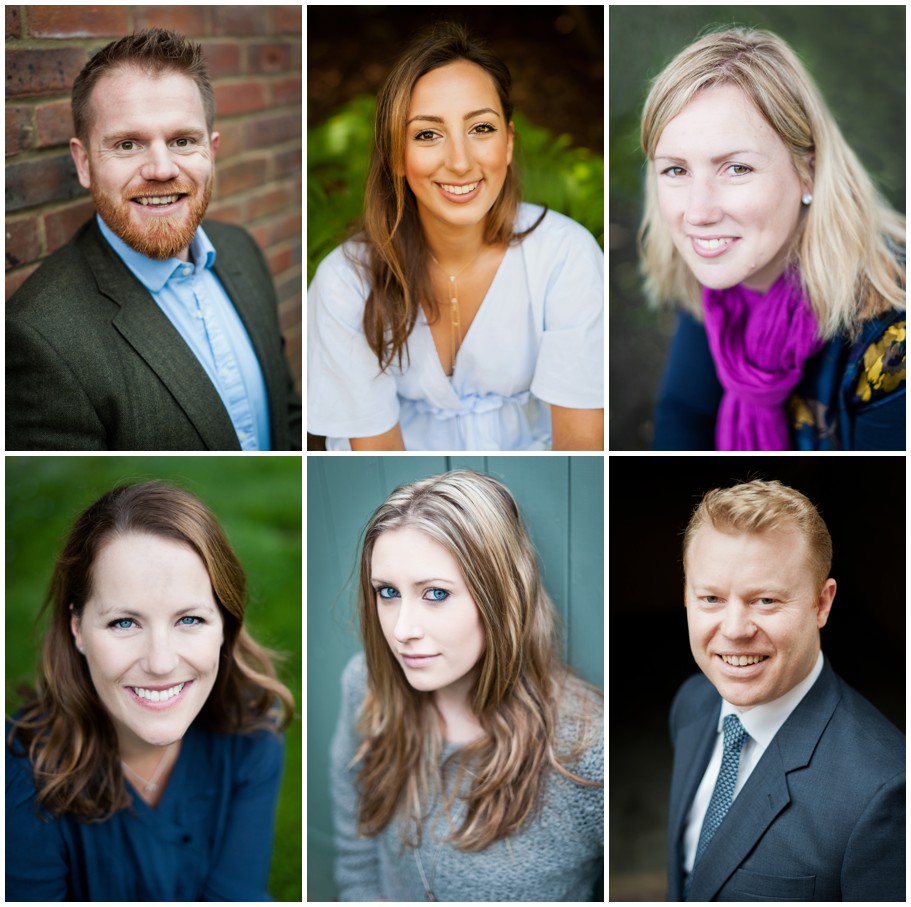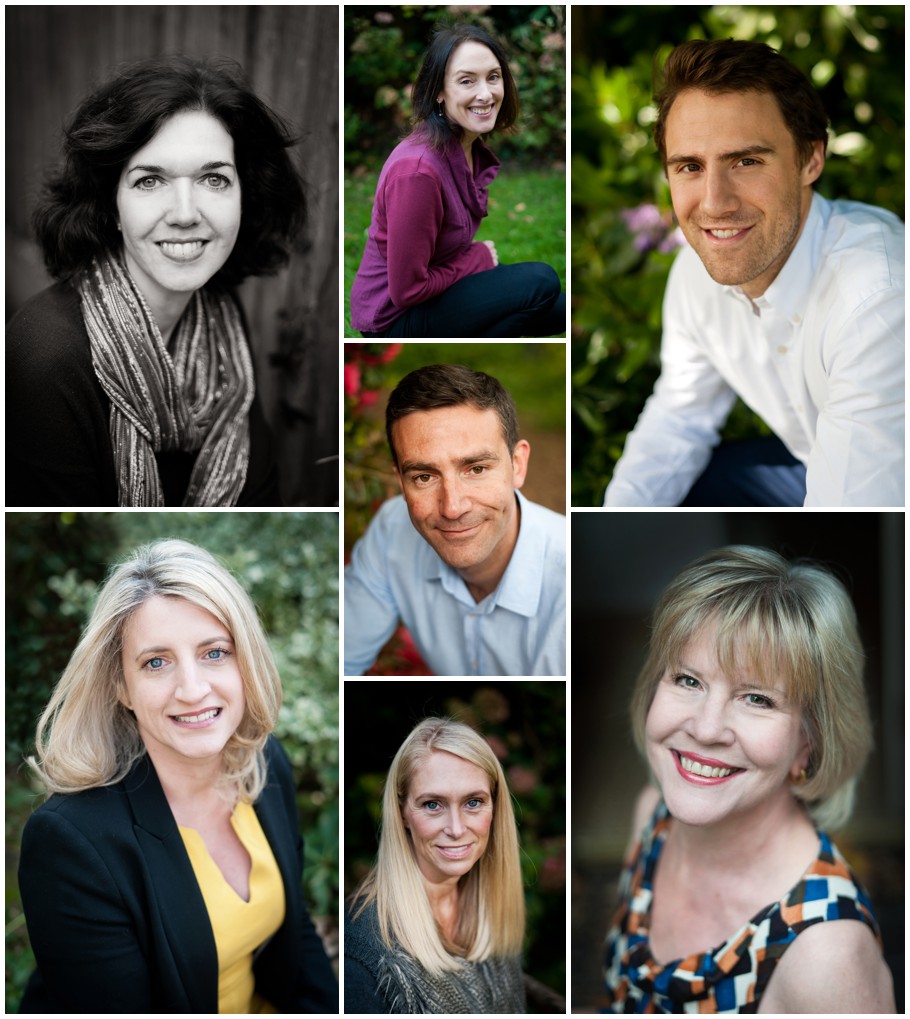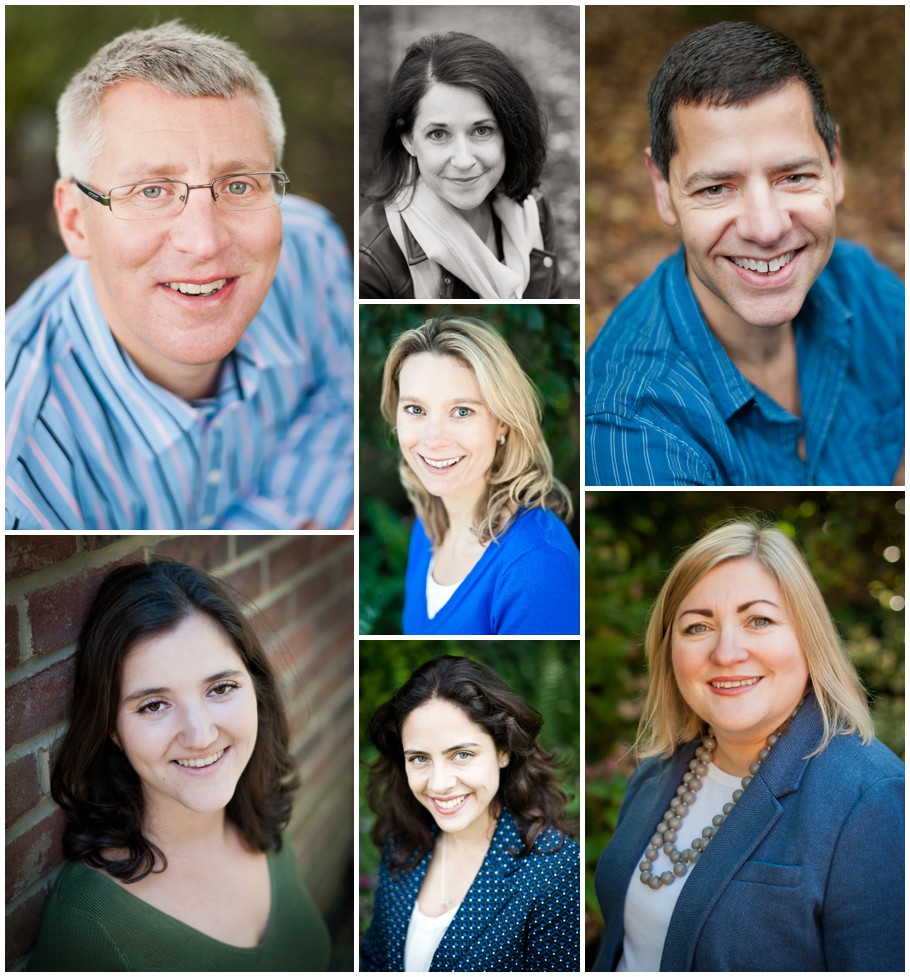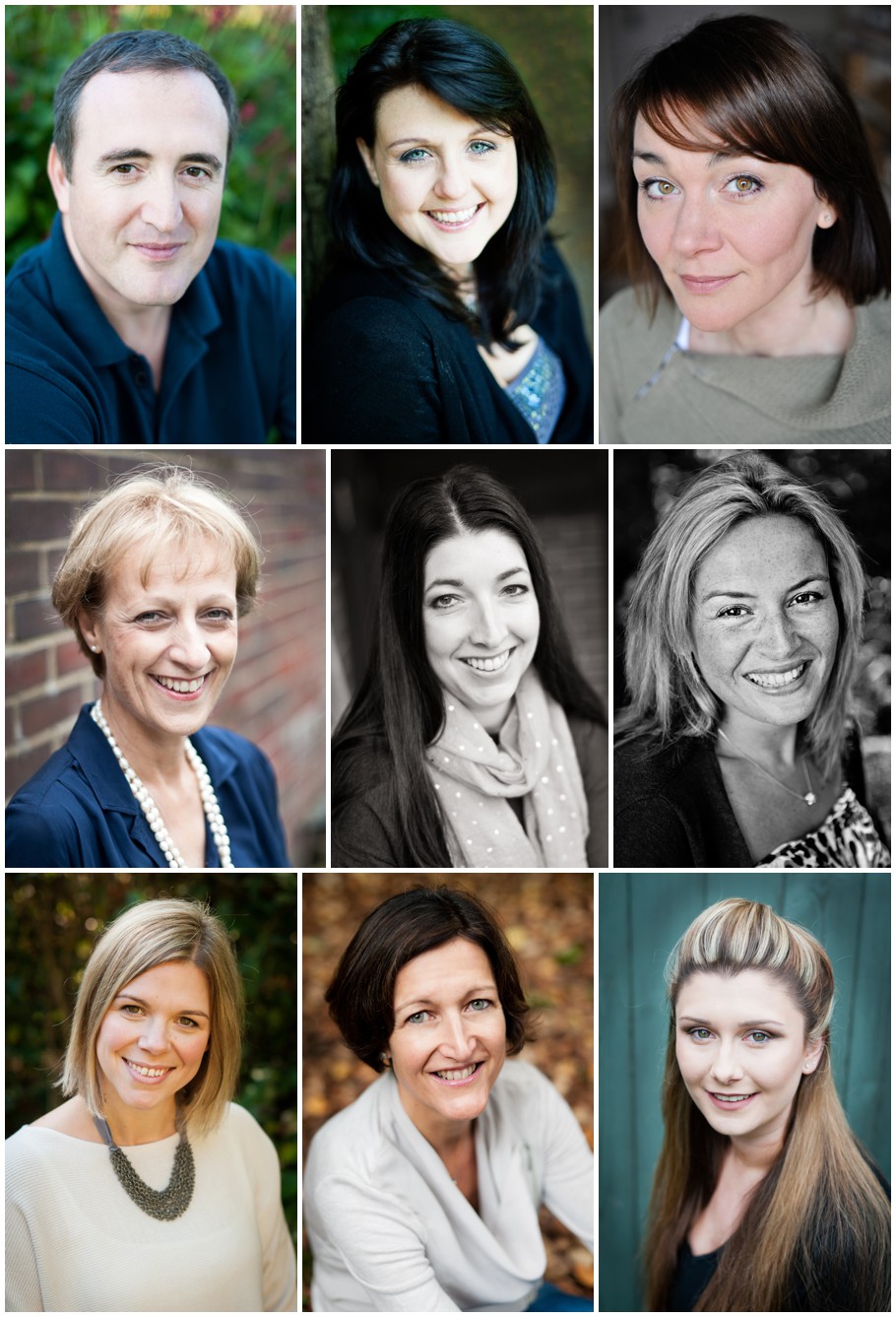 All images captured by Nicola Light Photography //
Headshot Photographer Surrey // Headshot Photographer West Sussex // Headshot Photographer Guildford