Guildford, Surrey Family Photographer
The next letter in my Alphabet Project…. 'H' is for my little boy Harry!
My son, Harry is now 2 and 1/2 and obsessed with trains! When I thought about how best to capture Harry being himself, the obvious place was in his bedroom on his train track! He plays for hours on this, pushing the little trains through the tunnels and across the bridge, down to the station to pick up more passengers – a new adventure every day! He's such a gorgeous little boy, so full of life and energy – he keeps me on my toes all day long! He seems to be changing and growing bigger everyday, so I love the pictures of his little hands and feet – he'll always be my special boy even when he's 6ft tall! We are going to the 'Day out with Thomas' on the Watercress Train Line on Friday – I can't wait to see his face light up when he sees Thomas and the Fat Controller!
If you'd like to see more of my Alphabet Project, click here Alphabet Project.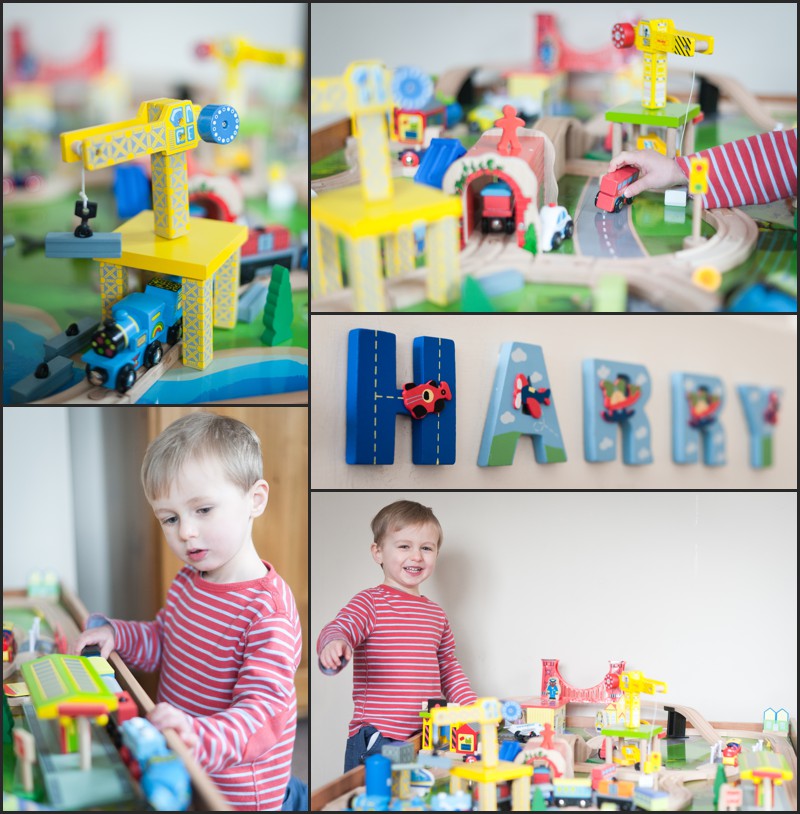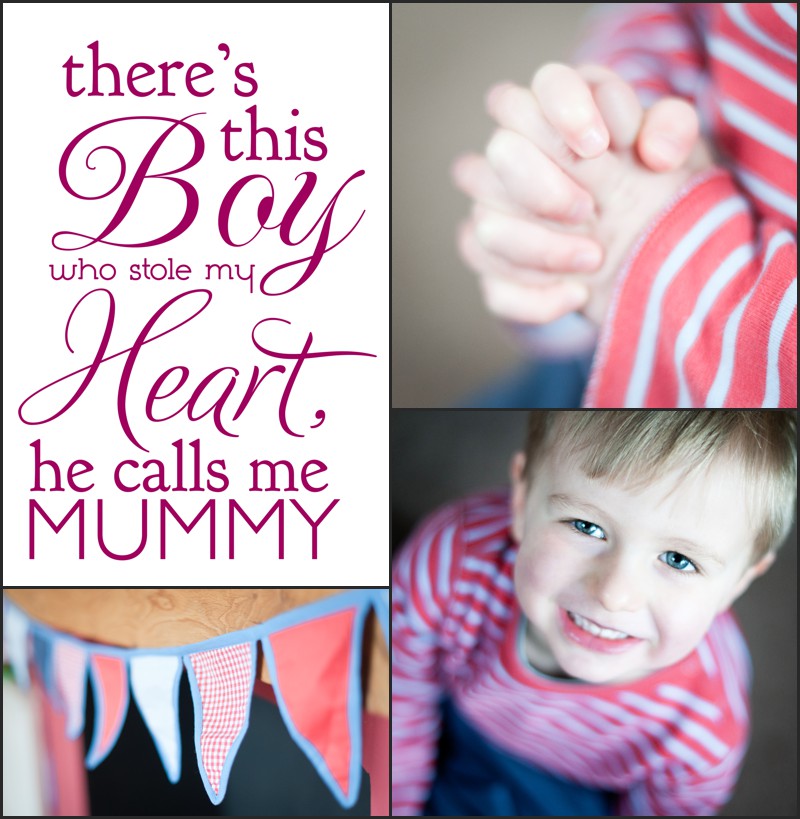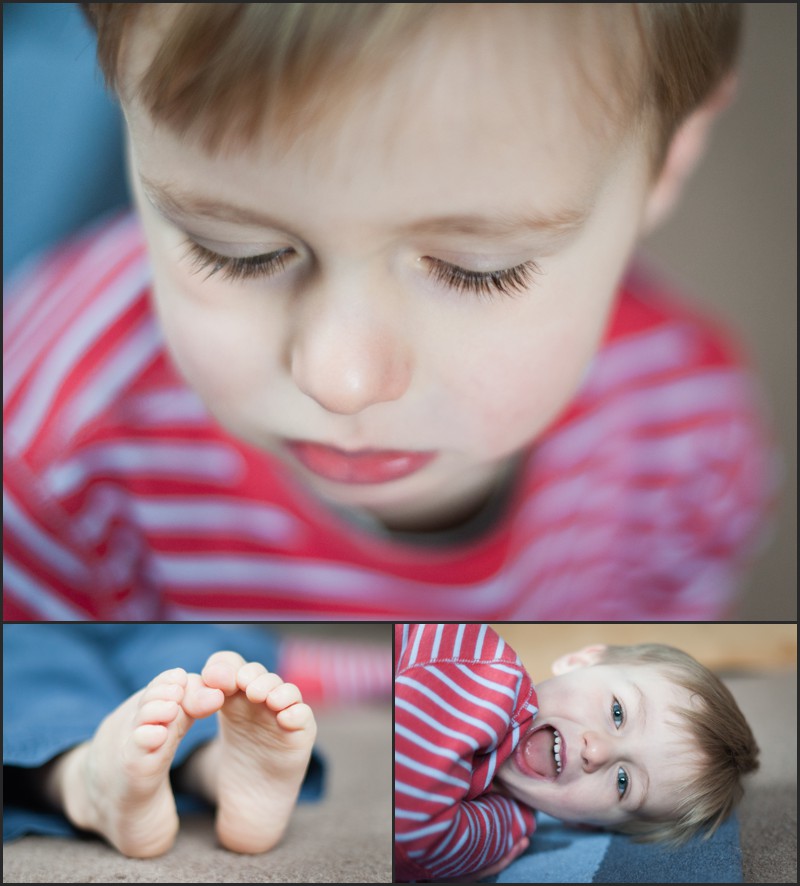 If you're looking for pregnancy, newborn baby, children's photography or family portraits in Surrey or the surrounding counties I'd love to hear from you. If you'd like to see some recent portraits, please do view the galleries of bumps and babies, younger children, older children or families, or have a look at some past blogs featuring recent sessions. If you'd like to know more about me, information on family sessions, or baby sessions, what to wear or investment follow the links. There is also a page on my past Clients kind words so you can hear for yourself what it's like to capture your precious memories. If you'd like some further information please contact me –  I look forward to hearing from you…